There are 6 results for "grangemouth"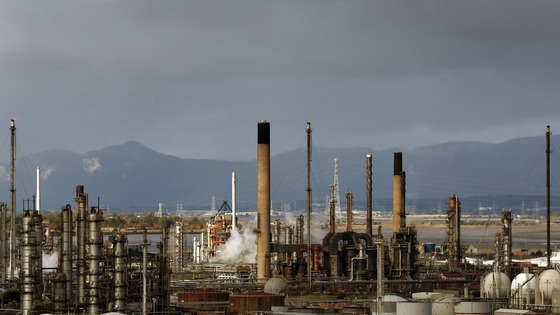 The Treasury will guarantee a £230m loan for Grangemouth petrochemichal plant in Scotland to build the contintent's largest ethane storage tank, it announced today.
The Government said the move would protect "thousands" of Scottish jobs.
Jim Ratcliffe, chairman of Grangemouth operator Ineos, said: "Without doubt, this is one of the most important projects of recent times in Scotland, with implications to be felt right across the UK, not only for employment but also for manufacturing in general."
Grangemouth striked called off
Unite the union said it was "outraged" that representatives for Ineos, the firm that owns the Grangemouth oil refinery, walked away from negotiations.
Unite's Scottish secretary Pat Rafferty said, "I have never came across anything like this in over 30 years of employment relations and it is utterly reprehensible."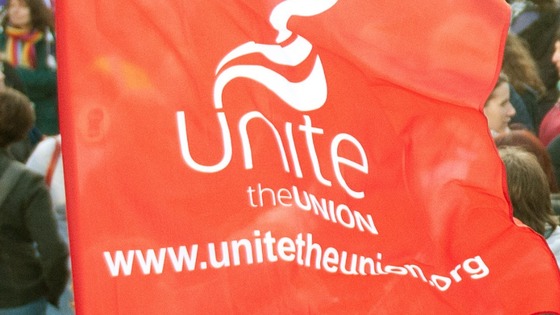 He accused Ineos of running the Grangemouth refinery and petrochemical sites into a "damaging cold shutdown" which will impact on fuel production and supply across Scotland.
"As a result, Unite will now call off all industrial action with immediate effect in order to protect this national asset from the scandalous behaviour of its owner," he added.
Advertisement
Grangemouth striked called off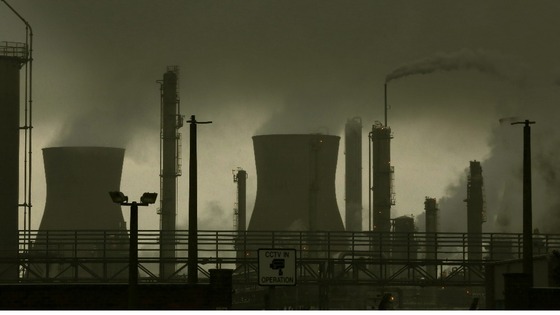 A planned strike at the Grangemouth oil refinery has been called off even though peace talks failed to resolve a bitter row over a union convenor, said Unite.
Tributes to teen found on M9
The family of 13-year-old Michael Easton have paid tribute to the "quiet and well-behaved boy" after his body was found on the carriageway of the M9 motorway in the early hours of Saturday, near Grangemouth in Scotland.
Officers say 13-year-old Michael Easton from the nearby Polmont area, was last seen around 9.50 pm on Friday evening in Grangemouth, and that he was due to return home. In a statement released through Police Scotland, his family said:
"We have all been left utterly devastated by the death of our beloved Michael and are still trying to come to terms with our loss.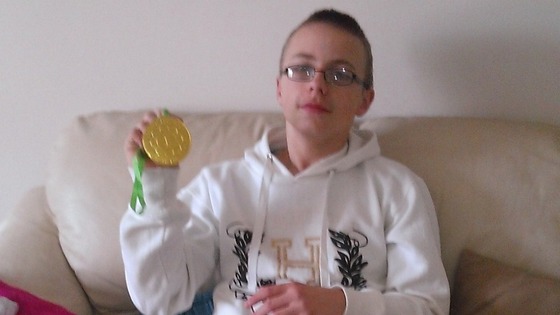 "Michael was a quiet and well-behaved boy, who never caused any trouble and who would have helped anybody. He loved his family deeply.
"He was a popular young boy who had a keen interest in biking. One of his prized possessions was his scooter and he and his friends spent several hours each week riding around Grangemouth.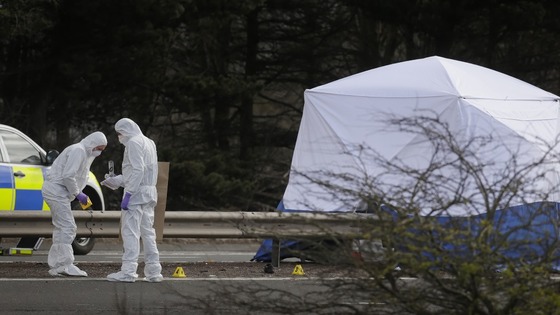 "It is difficult not knowing exactly what happened to Michael and we would ask that anyone who knows anything that can help the police with their investigation to pick up the phone.
"We would finally like to thank everyone for all of their kind words and messages of support at this very difficult time. It means a great deal to us all and shows how fond the local community was of Michael.
"However, we would now ask our privacy be respected to grieve for our son, brother and friend."
Those with information that could assist the police inquiry are urged to call Police Scotland. Those calling from within Scotland are asked to call 101. Those calling from outside Scotland should call 01786 289070.
Tributes to teen found on M9
Police are appealing for information after the body of a teenage boy was found on the M9 near Grangemouth in Scotland.
Officers say 13-year-old Michael Easton from the nearby Polmont area, was last seen around 9:50 pm on Friday evening in Grangemouth, and that he was due to return home.
His body was discovered around 5:40am between Junctions 5 and 6. Police are appealing to anyone who may have seen Michael that evening to come forward.
Four dead in cargo ship collision
A cargo ship has "almost certainly" sunk after colliding with a container ship in the North Sea, with a rescue operation underway, the Dutch coastguard said.
The Baltic Ace, a car carrier sailing under a Bahamas flag, and the Corvus J, a container ship from Cyprus, collided about 30 miles from the Dutch port of Rotterdam.
Coastguard spokesman Peter Verburg said the rescue of 24 crew from the Baltic Ace was underway after several people were found on four life rafts. He added that it was unclear if anyone was missing.
The Baltic Ace was en route from Zeebrugge, in Belgium, to Kotka in Finland, while the Corvus J was going from Grangemouth in Scotland to Antwerp, Belgium, according to Dutch media.
Advertisement
Load more results