There are 2997 results for "ireland"
by Alex Beresford - ITV Weather Presenter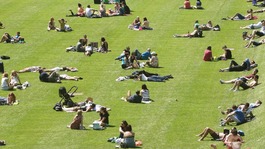 Temperatures won't be soaring this weekend and there is a chance of showers, but it'll feel pleasant in the spring sunshine in places.
Read the full story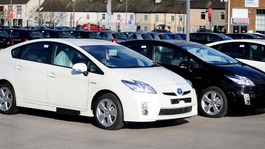 Logbook loans will soon be investigated by the financial watchdog - so what are your rights if you have one?
Read the full story
Advertisement
Barclays looks set to axe hundreds more jobs, mainly at its investment banking arm due to a strategic review that would be published on May 8.
The review is likely to mean hundreds of job cuts in addition to plans announced earlier this year by the bank to slash 12,000 posts.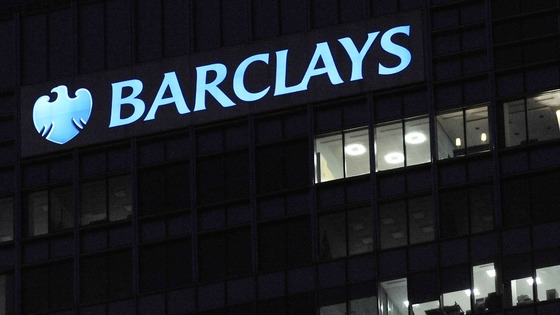 Chief executive Antony Jenkins wrote to all group staff this morning, saying the company would answer questions including how best to "simplify" its operations and which of its businesses it should "focus on and invest in".
Mr Jenkins warned staff that regulation and the wider economy were having a "significant effect on some parts of our business which we need to address proactively".
He added: "The future for Barclays will be as a strong, focused, international bank. And the investment bank will continue to be part of that mix".
Theresa Villiers to call for focus on paramilitaries
In a speech today, Northern Ireland Secretary Theresa Villiers is expected to call for a focus on paramilitaries rather than the police as part of future measures to heal divisions over the conflict. She is expected to say:
At least with a new process, agreed by Northern Ireland's political leaders, there is scope to write in from the start the need for an objective balance and with proper weight and a proportionate focus on the wrongdoing of paramilitaries...rather than the almost exclusive concentration on the activities of the state which characterises so many of the processes currently under way.
Theresa Villiers to call for focus on paramilitaries
The Northern Ireland Secretary is to call for "proportionate" focus on wrongdoing by republicans and loyalists rather than the police as part of future measures to heal divisions over the conflict.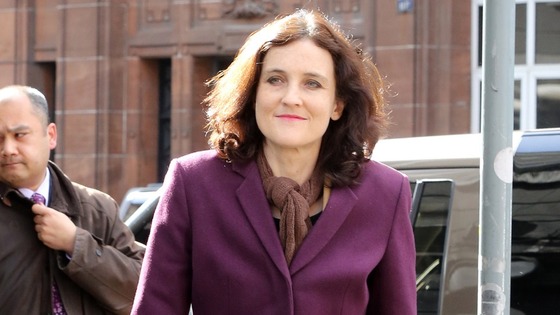 Many processes for addressing the legacy of the past - during which thousands were killed or maimed amid 30 years of bombings and shootings - have concentrated on the activities of security forces, Theresa Villiers will argue, rather than paramilitaries who were responsible for most cases.
The devolved ministerial Executive at Stormont is spending more than £30 million a year on historical matters, with police trawling hundreds of thousands of documents, in part to investigate shootings carried out by former officers or soldiers.
UK inflation down to 1.6%
UK house prices rose by 9.1% in the year to February 2014, up from 6.8% in the year to January 2014.
The rise in house price inflation was driven by a rise in London of 17.7%, according to the latest figures from the Office for National Statistics.
House price annual inflation grew by 9.7% in England, 5.3% in Wales, 2.4% in Scotland and 2.8% in Northern Ireland.
Excluding London and the South East, UK house prices increased by 5.8%.
Advertisement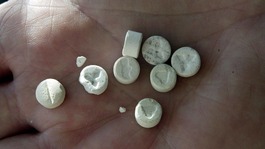 The UK had the highest proportion of people who have bought drugs online out of countries surveyed for an international study on drug use.
Read the full story
Sierra Leone runner remains missing after marathon
Mo Farah is in touch with the front runners as he passes the halfway mark at the London Marathon in just over 63 minutes.
Department store chain House of Fraser has sold a majority stake in its business to Chinese conglomerate Sanpower in a deal worth £480 million.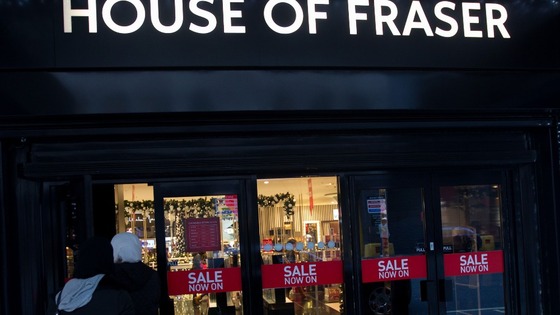 The Chinese retail giant acquired a 89% stake in the 165-year-old brand's UK and Ireland department stores through its Nanjing Cenbest subsidiary.
Its announcement comes after reports last week that Sports Direct tycoon Mike Ashley had bought an 11% stake in the business in an attempt to derail the deal with the Chinese.
Liverpool victorious on 25th anniversary of Hillsborough
Football fans across the country are paying their tributes to the victims of the 1989 Hillsborough disaster.
Lovely touch from a travelling Newcastle United fan to commemorate Hillsborough in the away end. Credit to the club. http://t.co/S16dzpZ8YT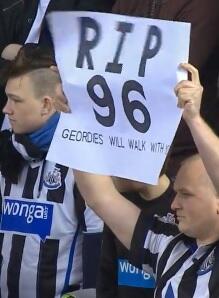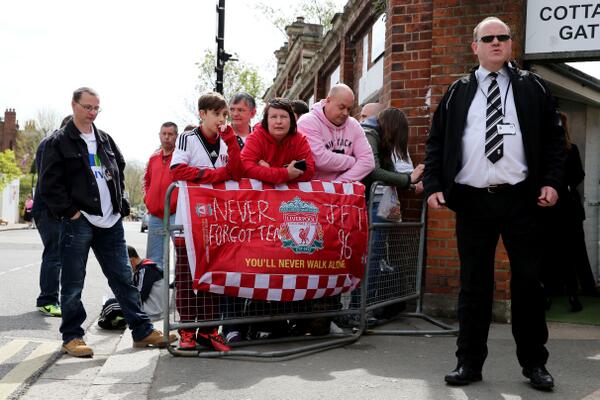 All senior football matches in England will kick off seven minutes late this weekend to mark 25 years since the Hillsborough disaster.
The 1989 FA Cup semi-final was abandoned after six minutes, while an extra minute's silence will be added before games start.
Load more results