There are 496 results for "libya"
Agreement reached by world powers to calm Ukraine crisis
The much-vaunted 'reset' in relations between the US and Russia was already over before the crisis in Ukraine, Vladimir Putin has said.
The Russian President said the conflict in Libya had already soured relations between the two powers but he insisted Russia would do "everything possible" to restore trust.
Agreement reached by world powers to calm Ukraine crisis
Vladimir Putin has said he "hopes" he will not have to use force in eastern Ukraine, although he once more claimed Russia has the right "to defend Russian-speakers" in the area.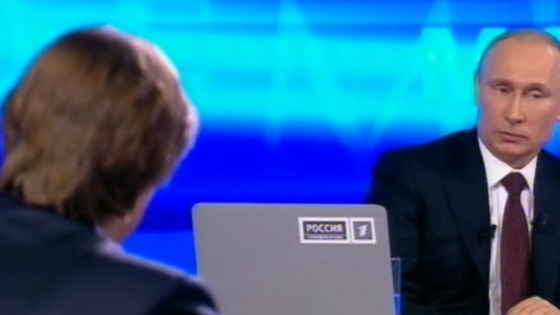 "I remind you that the Federation Council (the upper house of parliament) granted the president the right to use military force in Ukraine," he said.
"I really hope that I do not have to exercise this right and that we are able to resolve all today's pressing issues diplomatically."
Speaking during a televised phone-in, the Russian president also criticised the United States over the wars in Iraq, Afghanistan and Libya, saying it was "an illusion" that force can resolve international problems.
Advertisement
Agreement reached by world powers to calm Ukraine crisis
As the deadline for pro-Russian forces to disarm passed, there have been reports that there is no outward sign the rebels were complying with the ultimatum in the city of Slaviansk or at the eastern army base of Donbass.
Channel 4 News International Editor Lindsey Hilsum reports:
More: Ukraine's 'anti-terror operation' against pro-Russia forces
Associated Press photographer shot dead in Afghanistan
Photographer Anja Niedringhaus, 48, was killed and reporter Kathy Gannon, 60, wounded while they were sitting in the back of a car, Associated Press said.
Anja Niedringhaus, an acclaimed German photographer who had covered conflict zones including Kuwait, Iraq, Libya, Gaza and the West Bank, was killed instantly, according to an AP Television freelancer who witnessed the shooting.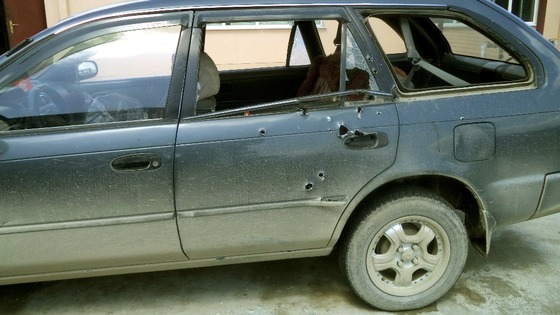 Canadian reporter Kathy Gannon, who is based in Islamabad and has covered war and unrest in Afghanistan for 30 years, was shot twice and was receiving medical help, the AP said. Kathy Gannon underwent surgery in the eastern city of Khost. .
The operation was described as successful and Gannon's condition was stable, AP said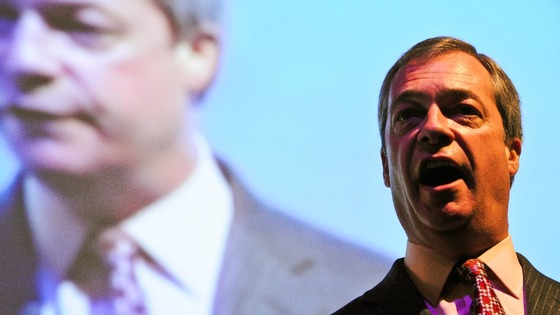 UK Independence Party leader Nigel Farage has named Vladimir Putin as the world leader he most admires, praising the Russian president's handling of the crisis in Syria.
Farage's comments emerged just days after the Ukip leader said the European Union had "blood on its hands" for encouraging rebellion in Ukraine, Syria and Libya. He said EU leaders had been "weak and vain", adding: "If you poke the Russian bear with a stick he will respond".
The Ukip leader was quizzed for GQ magazine by Labour's former director of communications Alistair Campbell, in his first interview in his new role as the glossy monthly's "arch-interrogator".
Asked which current world leader he most admired, Mr Farage replied: "As an operator, but not as a human being, I would say Putin.
The way he played the whole Syria thing. Brilliant. Not that I approve of him politically. How many journalists in jail now?"
Putin has been blamed by the West for prolonging the Syrian conflict by supplying arms to dictator Bashar Assad and blocking moves to censure or sanction him at the UN, but was widely seen to have outwitted Obama last year when he brokered a deal under which Assad agreed to give up chemical weapons.
Vladimir Putin to push ahead with annexation of Crimea
Channel 4 News international editor Lindsey Hilsum tweeted:
Advertisement
Libya threatens to 'bomb' North Korean oil tanker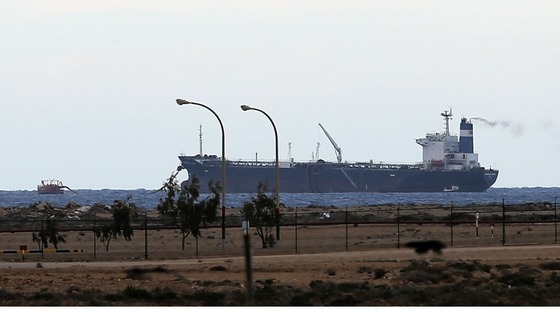 Libyan government forces have seized a tanker that had loaded crude at a port under the control of rebels who plan to sell oil independently of the Tripoli government.
The North Korea-flagged shipped was being escorted to western Libya, a spokesman for the state-owned National Oil Corp Mohammed El-Harari told Reuters, confirming Libyan media reports.
Another Libyan official, Abdelwahab al-Qaim told Reuters: "The ship has been seized by government forces. There are no damages to the ship."
A rebel spokesman had earlier denied they had lost control of the ship.
Libya threatens to 'bomb' North Korean oil tanker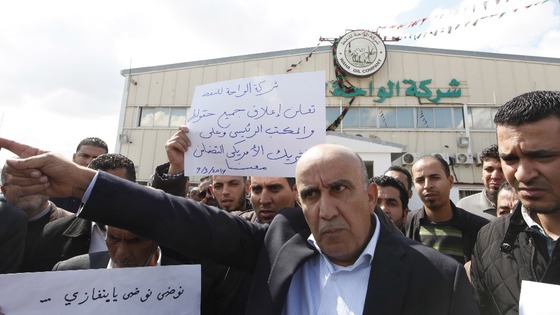 Armed rebels that have seized an oil port in eastern Libya have said that any attempt by government forces to attack a North Korea-flagged tanker loading oil at one of their occupied terminals would be like a "declaration of war".
Abb-Rabbo al-Barassi, self-declared prime minister of the movement, warned Libya's navy not to "harm" the tanker docked at Es Sider, according to a statement.
"Such a move would be a declaration of war," al-Barassi in the statement, which was sent to Reuters by a spokesperson.
Libya threatens to 'bomb' North Korean oil tanker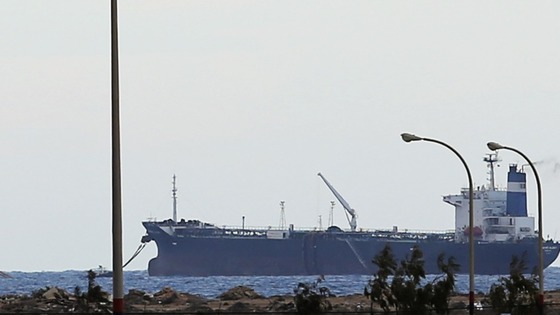 A North Korean-flagged tanker has started loading oil at a Libyan port seized by rebels in the east of the country, port and oil officials said on Saturday.
The Libyan government has threatened to sink the tanker if it attempts to leave the port at Es Sider in Ras Lanuf. The rebels aim to sell the oil and bypass the government to gain a share of the country's considerable oil wealth.
"The loading has started," a port worker told Reuters. A spokesman for state-run National Oil Corp (NOC) confirmed this.
Libya threatens to 'bomb' North Korean oil tanker
Libya will bomb a North Korea-flagged oil tanker trying to load crude at an eastern port controlled by armed protesters if the vessel fails to follow orders from the navy, according to Reuters.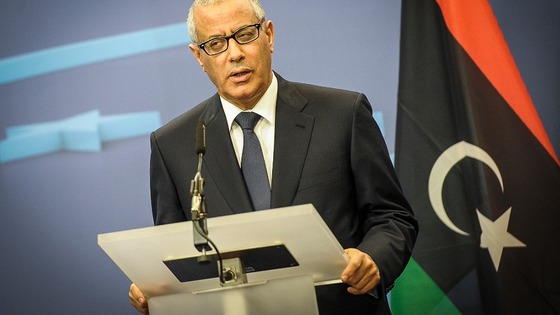 "The tanker will be bombed if it doesn't follow orders when leaving (the port). This will be an environmental disaster," Prime Minister Ali Zeidan told reporters, calling the docking of the tanker a criminal act violating Libya's sovereignty.
Authorities had ordered the arrest of the tanker's crew, he said. His comments were the first government reaction since the tanker reached Es Sider port, where protesters earlier said they had started exporting oil, bypassing Tripoli.
Load more results