There are 253 results for "obesity"
Physical inactivity responsible for '37,000 premature deaths'
Lack of exercise has become such a health issue that it require "immediate national attention and urgent action", the former head of the London Organising Committee for the Olympic Games has said.
Double Olympic gold medallist Lord Sebastian Coe said:
Not many people are aware that physical inactivity currently accounts for nearly one-fifth of premature deaths in the UK.

With projections showing that inactivity levels are due to increase by a further 15% by 2030 there is no doubt that the issue requires immediate national attention and urgent action.

The report from the All-Party Commission on Physical Activity represents a true shift in how governments, NGBs, corporations, and the civil sector can work together in shaping the world's perception of sport and physical activity.
– Lord Sebastian Coe

Read: 'Teach physical literacy' to tackle inactivity, say MPs
Physical inactivity responsible for '37,000 premature deaths'
Schools are being urged by MPs to teach physical literacy to youngsters so they avoid developing health problems through inactivity in later life.
A report from a cross party group of MPs also recommended:
Redirecting investment in transport networks toward walking and cycling schemes.
Encourage employers to allow their workers to be active while at work.
Advertisement
Physical inactivity responsible for '37,000 premature deaths'
Lack of physical activity and the 37,000 deaths it is believed to cause each year have been highlighted in a parliamentary report.
Read: Medical chief: Being overweight becoming seen as normal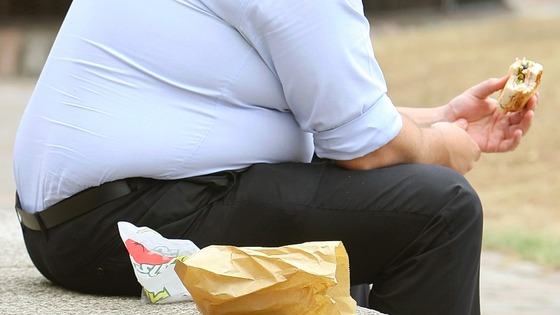 Read: Diabetes cases in the UK 'jump' in a year to to £3.2m
The All Party Commission on Physical Activity has warned that over half of all adults do not get the minimum amount of exercise recommended by experts.
Adults need a minimum two-and-a-half hours exercise every week, according to all four of the UK's Chief Medical Officers.
In a report titled Tackling Physical Inactivity published today, the commission claims that up to 37,000 lives are lost prematurely every year because of a lack of exercise.
The commission, which includes paralympian Baroness Tanni Grey-Thompson, calls for a cross party five-year "national action plan" to help combat inactivity.
Read: Two million people in England 'eligible for weight-loss surgery'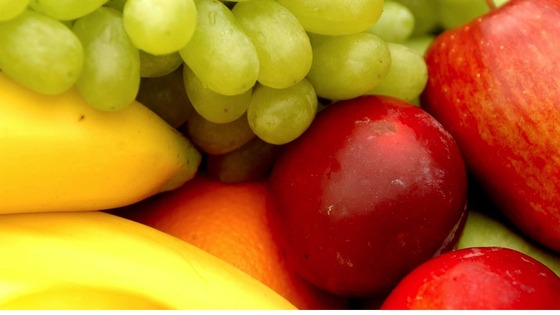 Five helpings of fruit and vegetables a day may not be enough, new research suggests.
Seven portions every day could have a more protective effect, experts said.
The NHS recommends that every person has five different 80g portions of fruit and vegetables a day. The suggested intake, based on World Health Organisation guidance, can lower the risk of serious health problems such as heart disease, stroke, type 2 diabetes and obesity, according to NHS Choices.
But a new study suggests that eating seven or more helpings of fruit and veg a day can reduce a person's risk of dying of cancer by 25%.
Eating this many portions can also reduce a person's risk of dying of heart disease by 31%, the authors said.
NHS users 'should be charged a £10 monthly membership fee'
A proposed NHS funding revamp championed by a former health minister could raise more than £6 billion a year, its authors said.
Lord Warner said the NHS is its current form was "unaffordable" and hurting other public services:
We can no longer pay homage to an out-of-date and unaffordable NHS that's unfit for today's and tomorrow's care needs.

The day of reckoning has arrived with an obesity epidemic on our doorstep. The NHS has to change radically and fast over a single Parliament with flat-lined funding.

It should have no more hand-outs at the expense of other public services.
– Lord Warner

The report added:
By the end of the next Parliament, providing there was the political will, it is possible to envisage these changes in entitlements yielding over £6 billion a year.
Medical chief: Being overweight becoming seen as normal
England's Chief Medical Officer has warned expanding waistlines have become normal and a tax on sugar may be needed to help the nation lose weight.
ITV News reporter Lewis Vaughan Jones reports:
Advertisement
Medical chief: Being overweight becoming seen as normal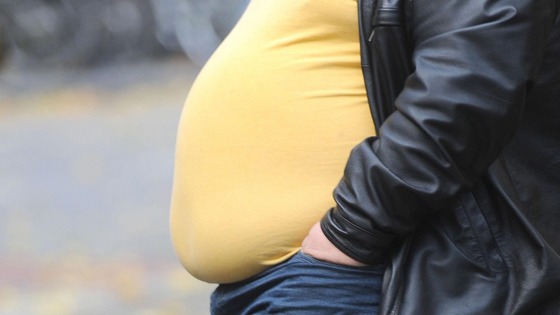 Being overweight or obese is in danger of becoming seen as normal, the Chief Medical Officer for England has warned.
Dame Sally Davies said she was "increasingly concerned that society may be normalising being overweight".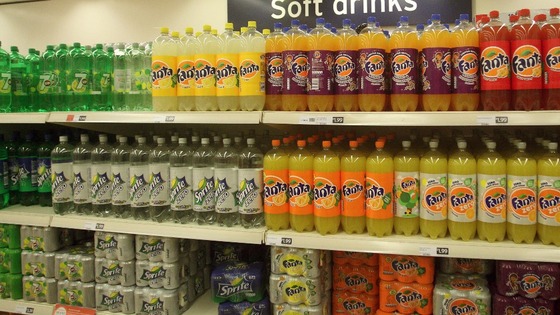 Her annual report on the state of the nation's health said excessive consumption of sugar, particularly in soft drinks, was one of the factors behind rising obesity.
Dame Sally is calling on food and drink manufacturers to tweak their products so they have less added sugar.
She also said a 'sugar tax' may need to be considered if the industry's efforts to make products healthier are not successful.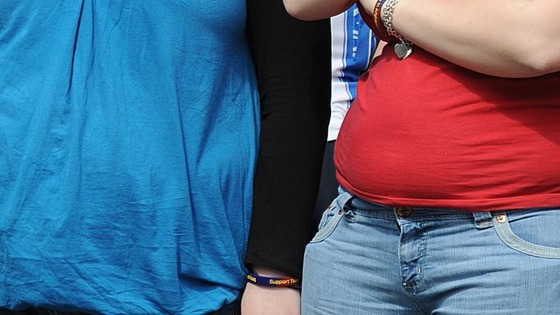 A new study has claimed to have discovered a link between obesity and lower academic achievement among teenage girls.
The research found that girls who were obese at the age of 11 had lower attainment at ages 11, 13 and 16 when compared to those of a healthy weight.
Adolescent girls who were obese were found to achieve grades "lower by an amount equivalent to a D instead of a C", researchers said. The study found no similar link among boys of the equivalent age.
The research, carried out by Dundee, Strathclyde, Georgia and Bristol universities was published in the International Journal of Obesity and claims to be the most comprehensive of its kind.
Medical chief: May need sugar tax to tackle obesity
Shadow public health minister Luciana Berger wrote on Twitter:
Sugar tax is not fair.Most senior health officials clearly in despair at collapsing Responsibility Deal & Ministers caving into big business
Chief Medical Officer's sugar tax call is a clear sign the Govt's flagship public health policy is failing people across the country
Read: Medical chief says may need sugar tax to tackle obesity
Medical chief: May need sugar tax to tackle obesity
Britain has "normalised being overweight" and needs to get a tough grip on the UK's sugar addiction, the chief medical officer has told MPs.
Speaking at the health select committee, Professor Dame Sally Davies warned promoting physical education would not be enough to solve the obesity crisis.
I worry that we have re-sized a women's dress size so that a size 14 now was a size 12 when I was student. We have normalised being overweight.

We have to find a new way - not of ostracising people who are obese and making them feel bad about themselves - but somehow of helping them to understand this is pathological and will cause them harm.

We have a generation of children who because they are overweight and lack activity may not live as long as my generation; they will be the first generation who will live less.
– Professor Dame Sally Davies
Load more results