There are 233 results for "ofsted"
Images of 50-60 students found on paedophile's computer
Southbank International School's chair of governors is former Ofsted chief inspector Sir Chris Woodhead.
Responding to the FBI's warning that pupils at the school may have been targeted by US paedophile teacher William Vahey, he told The Guardian:
This is a completely shocking revelation.

We are co-operating with what is now an international police inquiry.
Vahey taught at the prestigious private school for four years and had a home in London, as well as in the US.
He was jailed for child sex offences in California in 1969.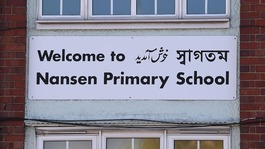 Birmingham Council has published a list of schools which were inspected as a result of an alleged plot to seize control of governing bodies.
Read the full story
Advertisement
Ofsted chief takes charge of 'Muslim schools plot' probe
The head of Ofsted is to take a "personal lead" in the watchdog's investigation into allegations of a hardline Muslim takeover plot at a number of Birmingham schools, it has been announced.
Sir Michael Wilshaw is to visit the city next week to meet those directly involved in the inspections.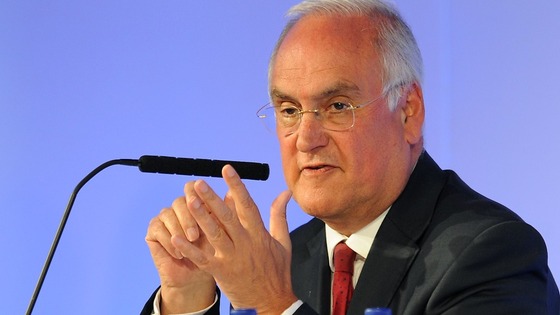 Ofsted has assessed more than a dozen Birmingham schools in recent weeks in the wake of the so-called "Trojan Horse" allegations and the findings are expected to be published in early May.
An Ofsted spokesman said: "Sir Michael has made clear that he is taking a personal lead in agreeing the individual reports and ensuring that they fully address concerns that have been raised."
Ofsted chief takes charge of 'Muslim schools plot' probe
Six schools implicated in the so-called "Trojan Horse" plot by extremists to "Islamise" secular state education are set to be placed in "special measures" by Ofsted, the Sunday Telegraph reported.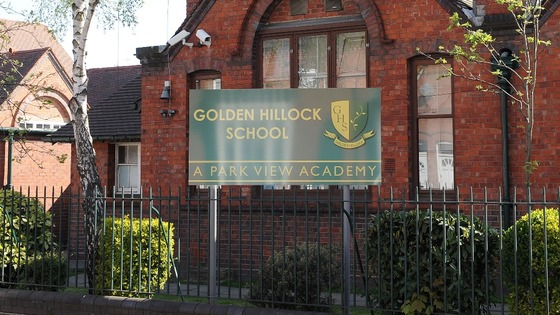 According to the newspaper, the six will be rated "inadequate" by the schools inspectorate after a series of snap inspections over the past few weeks.
Ofsted will reportedly also take action at a further nine schools in the city.
Only one of the 17 schools inspected by Ofsted so far in connection with the alleged plotis said to have received a clean bill of health, although one report is yet to be completed.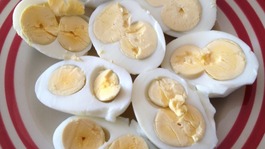 The odds of finding 12 double yolks in one box of eggs is one in a quintillion or equivalent to winning the lottery three times.
Read the full story
Thousands of children miss out on primary school places
More and more parents picking nurseries with "strong links" to their favoured primary school in the hopes it will secure a place for their child, according to a poll.
Read: Call to start schooling at six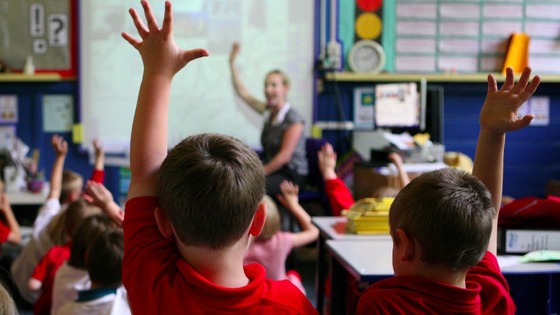 Read: Ofsted: Sure Start 'has failed to close gap in education'
Parenting website Netmums found competition for primary school places has become even more fierce, with some parents thinking about which school to send their child to as soon as pregnancy starts.
It suggests that applying for a primary place is a tough task for many families, with almost half (43.9%) of the more than 1,000 people questioned saying they found it stressful.
Hundreds of thousands of families across England are today discovering which infant school their child will attend from this September in the first ever primary National Offer Day.
Advertisement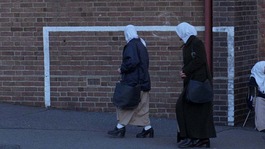 The number of schools being investigated in an alleged hardline Muslim plot to force out governors and headteachers has now broadened to 25.
Read the full story
Ofsted chief takes charge of 'Muslim schools plot' probe
The Secretary of State for education has asked Ofsted to inspect 15 schools in Birmingham in the light of allegations made and inspections are "ongoing".
The allegations made in relation to some schools in Birmingham are very serious and we are investigating all evidence put to us in conjunction with Ofsted, Birmingham City Council and the police.

It is absolutely vital these investigations are carried out impartially, without pre-judgment. It would be inappropriate to comment further at this stage.
– Department for Education spokesperson
Ofsted chief takes charge of 'Muslim schools plot' probe
Park View Educational Trust has been at the centre of allegations of extremism in schools. The Trust runs three schools in Birmingham - all of which have been subjected to snap Ofsted inspections in recent weeks.
Anonymous whistle-blowers, including former teachers, have also come forward since the Trojan Horse claims hit the headlines.
The allegations include:
Segregation of boys and girls in classes and assemblies
A ban on sex education
Bullying of non-Muslim staff
Staff member praised al Qaida-linked Muslim cleric Anwar al-Awlaki in an assembly
School trustees have firmly denied all the claims, branding the allegations "a witch-hunt".
Read: Birmingham investigating 25 schools over extremism claims
Poll: More teachers suffering mental health problems
The number of teachers suffering from mental health problems due to the pressures of their profession has risen by over a third, a survey has revealed.
Read: School Ofsted inspections to be overhauled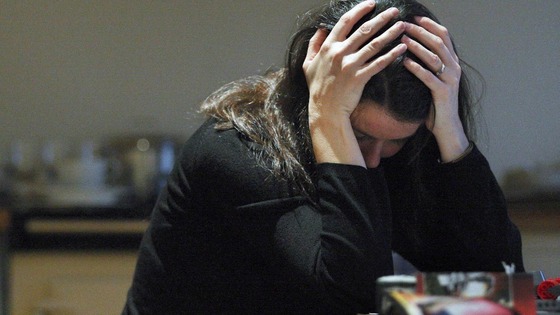 Some 38% of teachers told the Association of Teachers and Lecturers (ATL) there had been a rise in mental health problems among their colleagues over the last two years.
And over half (55%) of the 925 education staff quizzed said their job has had a negative effect on their mental health.
ATL general secretary Dr Mary Bousted said she was shocked at the results, but felt the data spoke for itself.
"Teachers, lecturers, support staff and heads are now so over-worked that it comes as no surprise that so many in the education profession suffer from stress, depression and other mental health issues," she said.
Load more results