There are 116 results for "olympians"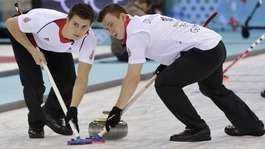 Should we be promoting mass participation sports at all costs or should we concentrate on medal-winning niche sports?
Read the full story
Closing ceremony ends Sochi 2014 Winter Olympics
Winter Olympics closing ceremony has started in Sochi. The Fisht Olympic Stadium is packed, with athletes celebrating their achievement as Olympians.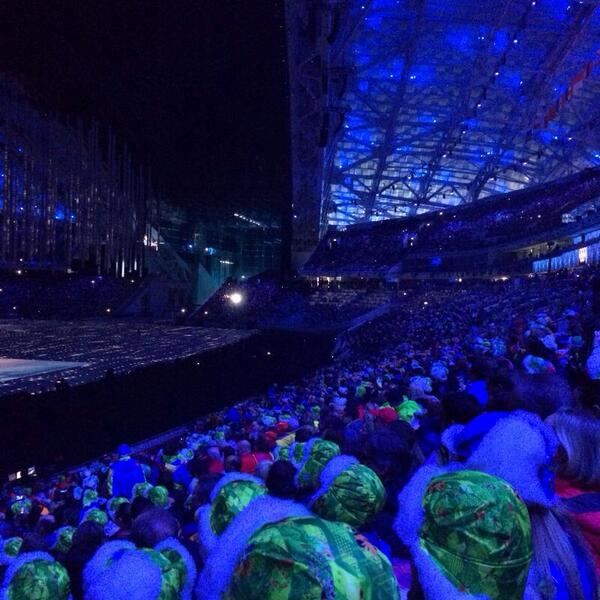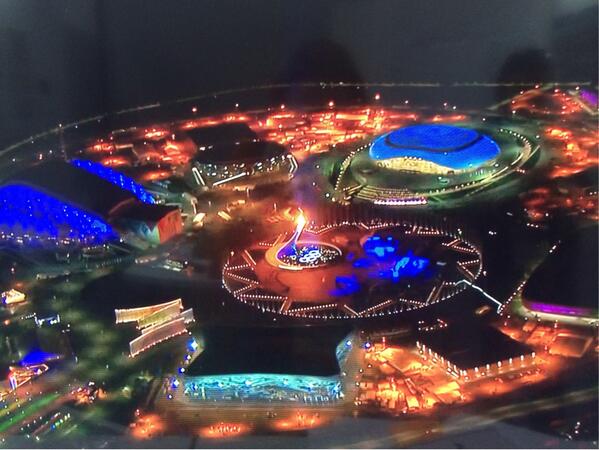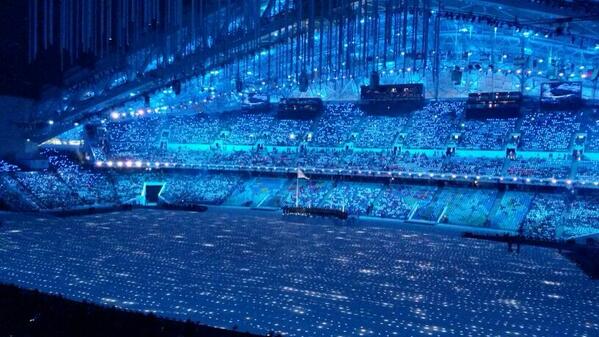 Sochi 2014 Olympic closing ceremony under way: Latest updates
Advertisement
Minister: Women should be offered 'feminine' sports
Comments made by sports and equalities minister Helen Grant have been criticised by anti-sexism campaigners as "discouraging" at a time when female Olympians are leading the glory for Britain at the Sochi games.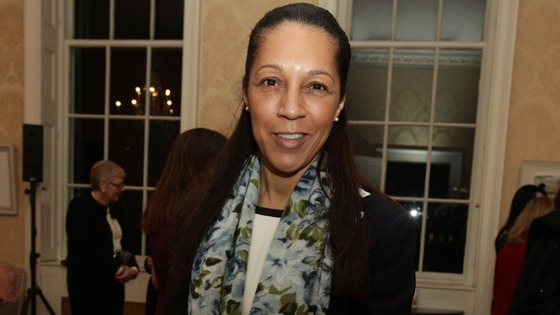 Founder of the Everyday Sexism Project, Laura Bates, said: "It's really the wrong approach to suggest that the only way for women to get involved in sports is to be girlie and feminine."It's actually discouraging for a minister to say this.
"With our great athletes performing fantastically at the Olympics, we still see media outlets focusing on the looks and femininity, which the comments seem to do too."
Lizzy Yarnold, 25, won the country's first gold medal at the Winter Olympics in the skeleton while Jenny Jones took a bronze in snowboard slopestyle and so did the female curling team.
Winter Olympics champion Lizzy Yarnold was denied the opportunity to celebrate for hours after clinching Britain's first gold at the Sochi Games - because she struggled to produce a urine sample.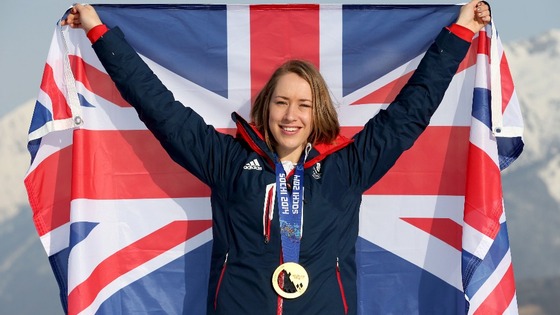 Speaking on ITV's The Jonathan Ross Show, she said: "I competed so late in the day, the first thing you've got to do after any competition are fun things like drug testing.
"I was in drug testing trying to provide my urine sample for two hours. I was knocking back loads of glasses of water just so I could complete the urine test."
It was midnight by the time the 25-year-old was able to return to the athlete village after finally completing the test.
Read: Vandals paint Lizzy Yarnold's postbox gold
Bronze medallist Jenny Jones was a fellow guest on the show and admitted mobile dating app Tinder is popular among the single Olympians.
"From what I saw it was being used a bit," she said. "Not with myself or Lizzy, but some of the girls, yeah, they love it."
Read: Lizzy Yarnold 'so chuffed' to win gold on Valentine's Day
The Jonathan Ross Show will be screened on ITV on Saturday at 9.50pm, or catch up on the ITV Player.
Team GB's men's curling team through to the final
Team GB's skeleton competitor Shelley Rudman and Ice Dancers Nicholas Buckland and Penny Coomes have tweeted their reaction to the men's curling team qualifying for the final.
BRILLIANT result for the GB curlers!! You could hear all the cheers of support throughout the @teamgb houses up here!!!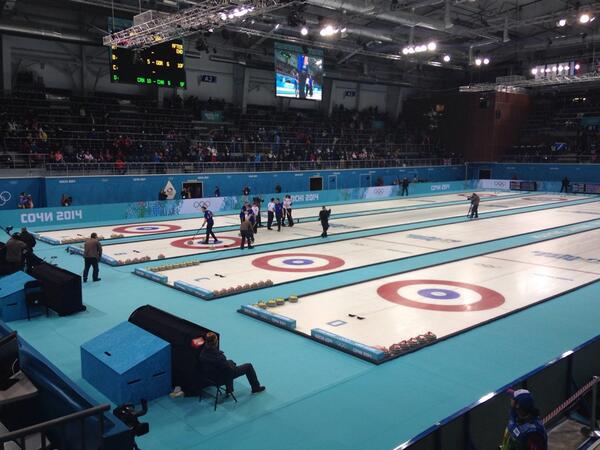 Ukraine warns Russia against 'act of aggression' in Crimea
Ukraine's athletes were denied permission to wear black arm bands in memory of the 26 people that have been killed in violent clashes by the International Olympic Committee today.
The country's athletes admitted the ongoing unrest was proving to be a distraction.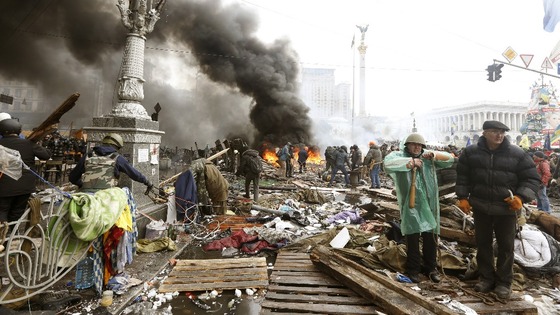 "Yes it's a distraction, everyone's talking about it - even just now at the start, at the finish, people are saying 'what's happened in your country, what's happened?'" Dmytro Mytsak, a Ukrainian giant slalom skier, said.
The 18-year-old revealed that the team were grateful to receive support from the Russian spectators.
Former pole vault champion and Ukraine's Olympic chief Sergey Bubka, in Sochi for the Games, called for calm and urged all parties to stop the violence.
Advertisement
Yarnold: Gold medal belongs to whole of Great Britain
Team GB's short track speed skater Jonathan Eley, ice skater Penny Coomes and short track speed skater Richard Shoebridge have tweeted:
GGGGGGGGGGGGGGGOOOOOOOOOOOOOOOLLLLLLLDDDDDDD!!!!!!!!!!!!!!!!!!!!! Woooo!! Yes @theyarnold xx
Bronze for Team GB's Jenny Jones at Sochi Games
Former Olympic champion rower Matthew Pinsent, fellow competitor freeskier Katie Summerhayes and Team GB's curling team have all been celebrating Jenny Jones' bronze medal win at the Sochi Winter Olympics.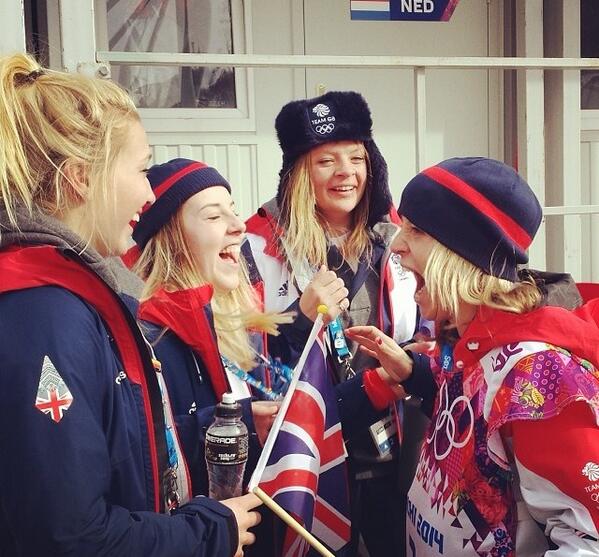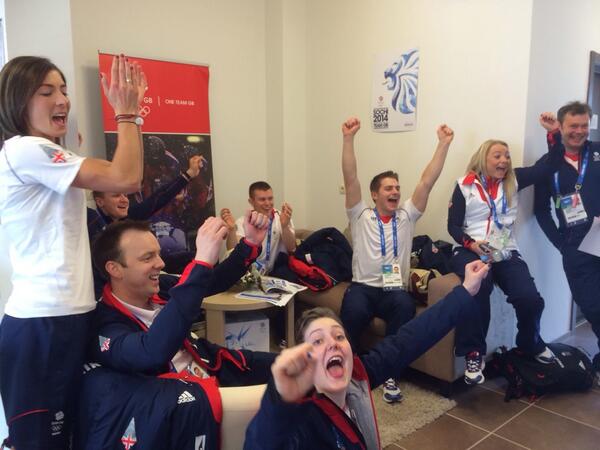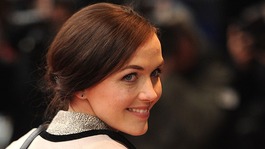 Some of the stars of the 2012 Olympics will join luminaries of film and music in a special charity series of the Great British Bake Off.
Read the full story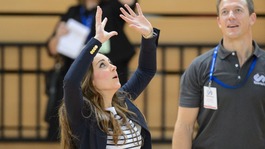 The Duchess of Cambridge played volleyball with members of SportsAid in her first solo engagement since giving birth to Prince George
Read the full story
Load more results