There are 64 results for "pasty"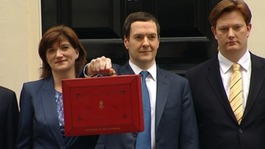 George Osborne has a reputation for being a clever politician. Today, we'll see how smart he really is.
Read the full story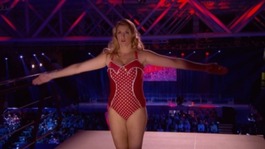 There was disappointment at the pool and at the polls for MP Penny Mordaunt as she crashed out of ITV diving competition Splash!
Read the full story
Advertisement
Ed Balls predicts more U-turns
Shadow chancellor Ed Balls has predicted more "panicky" Government U-turns, as the Autumn Statement is due on Wednesday.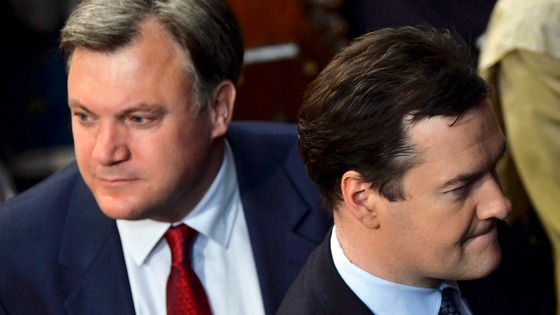 Writing in the Sunday Mirror, Mr Balls said: "After last year's Budget, Chancellor George Osborne was forced into chaotic U-turns on the pasty tax, the caravan tax and the charities tax. This time the U-turns have started before he's even made his speech.
"With four days until the Autumn Statement, we've already had panicky changes in government policy: on payday loans, cigarette packaging, energy subsidies and bank lending.
"We don't need more half-measures and panicky climbdowns from the Omnishambles Chancellor".
PM's £1,000 marriage tax break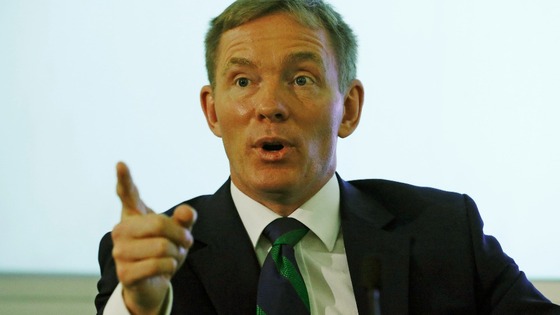 Labour MP Chris Bryant has labelled the prime minister's plans for married couples the "unmarried tax."
Writing in the Independent, he said: "This is bad policy and even worse politics.
"It is High Tory political theology from a distant era.
"It does nothing to channel public funds to where they are needed.
"The man who leaves his wife and children and marries again will get it, while the divorced wife with children soldiers on without, just because she does not remarry.
"it pretends to espouse family values, but it is offensively naïve to think anyone really marries (or indeed should marry) for £150 a year tax relief.
"So let's call it what it really is, the "unmarried tax", and make sure it follows the pasty tax, the bedroom tax and the charity tax into history."
Hutton jailed for 15 years
Bradford Crown Court heard that 4-year-old Hamzah Khan would spend his days either in front of the TV in the living room, or locked in a bedroom with the light turned off.
Deepinder Kaur, the former girlfriend of Amanda Hutton's son Qaiser said Hamzah would eat half a cheese and onion pasty in the evening and half a banana in the morning.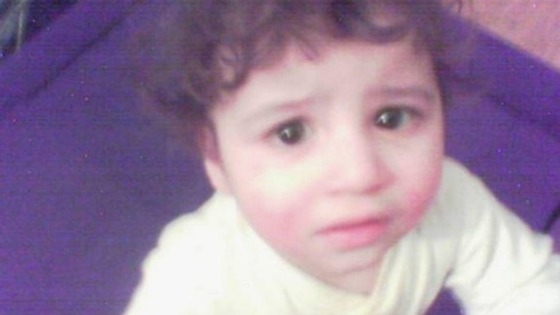 She said during the day he would eat "biscuits or whatever's lying around."
Asked why Hamzah would be locked upstairs in a darkened room by himself, she said his mother Amanda Hutton would explain it was because he had misbehaved.
"She said it was because he'd been naughty. But she didn't say exactly what he'd done."
More: Parents argued over welfare of 'starved boy' jury hears
Amanda Hutton denies manslaughter.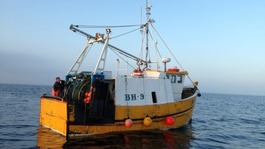 A fisherman has embarked on a voyage on the High Seas of social media in an attempt to dispel myths about his trade in the media.
Read the full story
Advertisement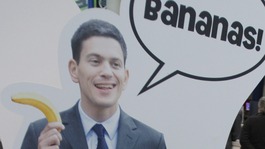 George Osborne's burger photo is just the latest in a long line of examples showing that eating is an occupational hazard for politicians.
Read the full story
Govt: Economy 'could be worse'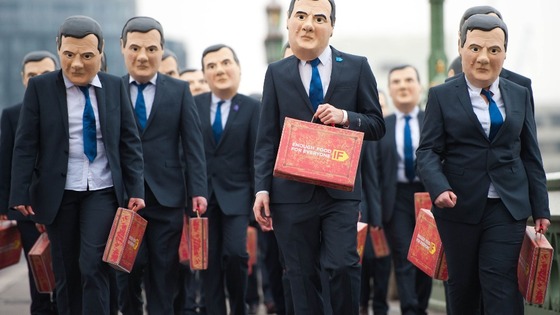 Bets are being taken on what words or phrases will be used by the Chancellor during his statement.
According to Ladbrokes, they include:
Cyprus: 4/6
Budget for growth: evens
Tough decisions: evens
Striving to get on: 3/1
Labour's economic mess: 6/1
Mansion Tax: 12/1
Omnishambles: 50/1
Pasty Tax: 50/1
Bullingdon: 100/1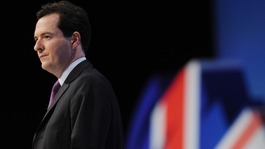 Chancellor George Osborne will deliver the Budget tomorrow but what is in store for the sinners, shoppers and savers?
Read the full story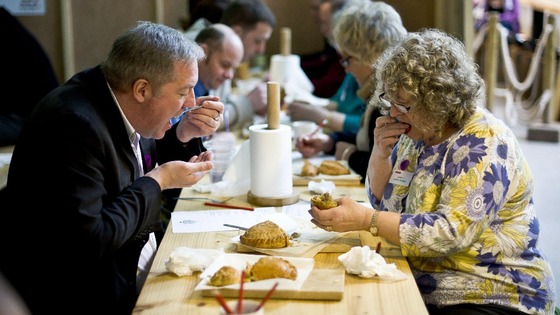 More than 100 professional and amateur bakers are gathering in Cornwall to take part in the Cornish Pasty World Championships.
ITV West Country went to meet some of the competitors who have travelled from America to compete.
Load more results