There are 51 results for "psy"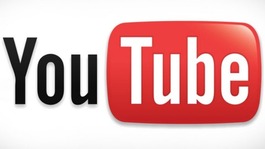 A viral comic video about how animals eat their food has topped this year's YouTube most viewed in the UK.
Read the full story
US songwriter Taylor Swift gets two mentions in the new book of Guinness World Records along with one Direction, Psy and Doctor Who.
Read the full story
Advertisement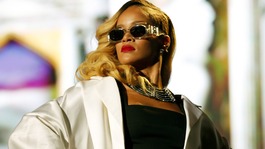 The global superstar has eclipsed Justin Bieber to become the most viewed artist on YouTube.
Read the full story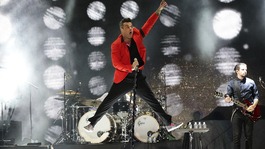 Robbie Williams headlined the Capital FM Summertime Ball at Wembley Stadium on Sunday, and he was joined by acts including Taylor Swift.
Read the full story
Eggs thrown in final of BGT
Judge Amanda Holden has compared tonight's Britain's Got Talent final to Christmas Day, while hosts Ant and Dec said they are looking forward to seeing all the acts:
Its Christmas Day!!!!! #BGTfinal. Feels the same to me!! Except I can't smell mince pies! May open some bubbles though! #isittooearly? X
An American college is using a Gangnam Style-dancing robot to teach children about robotics.
According to the Regional Centre for Advanced Manufacturing Nao is fully programmable, has sensors and facial recognition capabilities, and he interacts with those around him.
Watch: Headteacher becomes YouTube sensation for Gangnam video
Watch: Psy pokes fun at his academic record in Harvard speech
Advertisement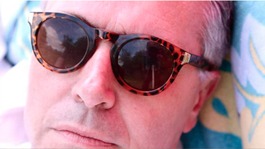 A headteacher from Liverpool has become a YouTube sensation after starring in his own version of Psy's Gangnam Style.
Read the full story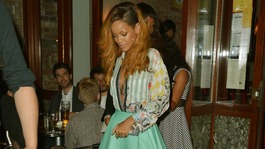 We Are Young by Fun Ft Janelle Monae has been named the most streamed song of the year.
Read the full story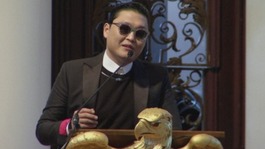 The artist behind 'Gangnam Style' has joked about his less-than-stellar academic record in a speech to students at Harvard University.
Read the full story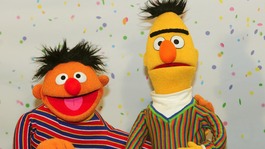 YouTube is introducing a monthly paid subscription service, including shows like Sesame Street.
Read the full story
Load more results