Liverpool Under-18s coach Steven Gerrard admits he is still trying to adjust to the way the club's academy system works.
The former Reds captain guided his young side to victory over Manchester United in the UEFA Youth League to set up a quarter-final next month against Manchester City.
It ended a run of four defeats for Gerrard, in his first season in charge of the youth side, and he accepts he is still getting his head around the priorities of working in the academy.
"In terms of the (under) 18s and 23s it has been a tough few weeks in terms of results, they haven't gone our way. The lads have had a tough month and so have the staff," said the former midfielder, whose side have slipped to third in the Under-18 Premier League.
"It has been a test, it has been challenging, because things change from the January window as people go out on loan, people move up to Melwood and you don't have the same players you had for the six months.
"Critch (under-23 coach Neil Critchley) has his pick from my players, which I have to accept, and I have the pick from the 16s.
"Some of my players are not ready for 23s, which can be frustrating for Critch, and some of the 16s are maybe not ready for 18s but it is what happens at academy level so I have to adapt to that.
"If it was my way I wouldn't let any of them go, I'd want them to compete for the league but that's selfish because players have to get different experiences higher up and players have to go out on loan.
"So it is me who has to adapt to the academy system rather than the players."
Asked whether he had finally adapted Gerrard added: "Just about, just about...Still trying actually."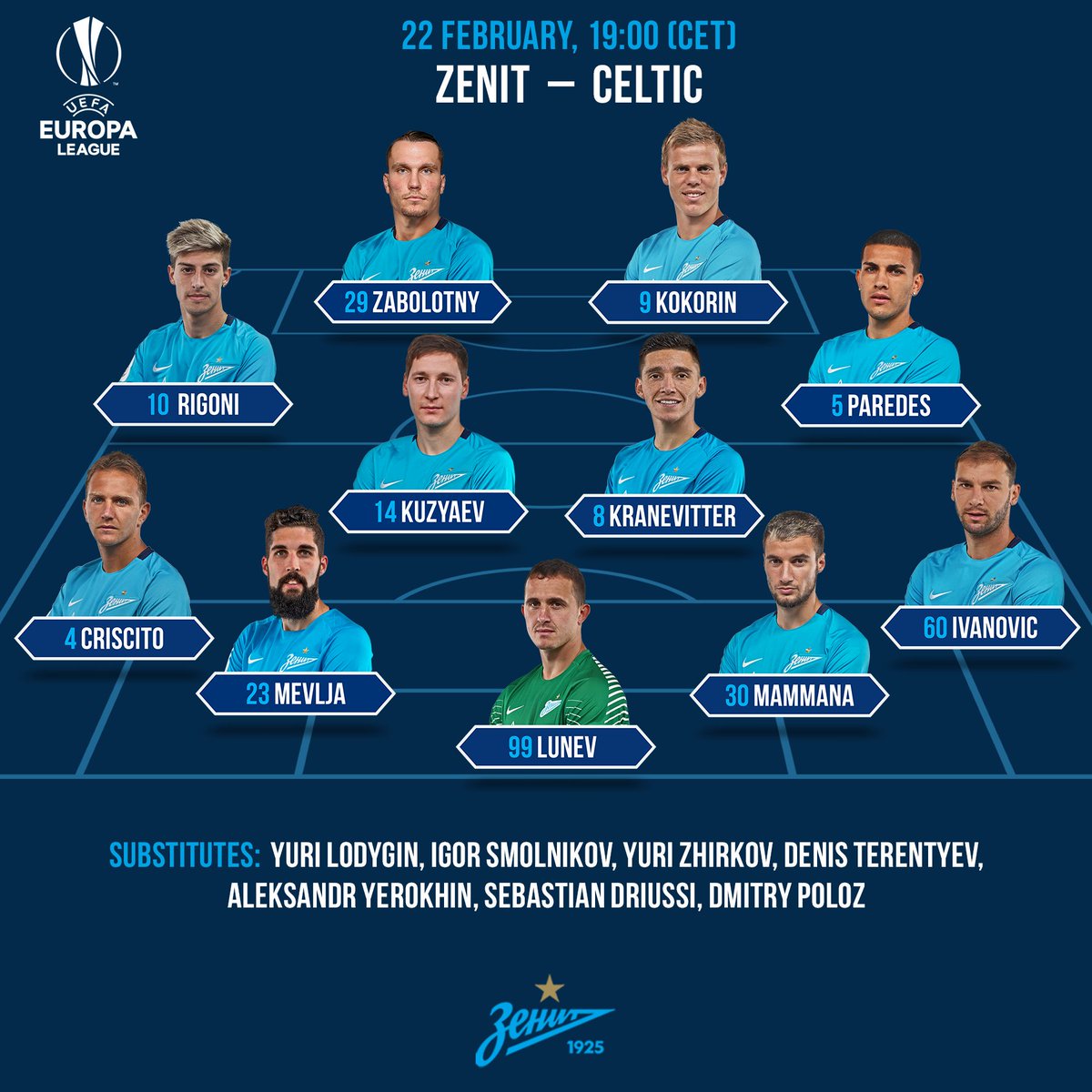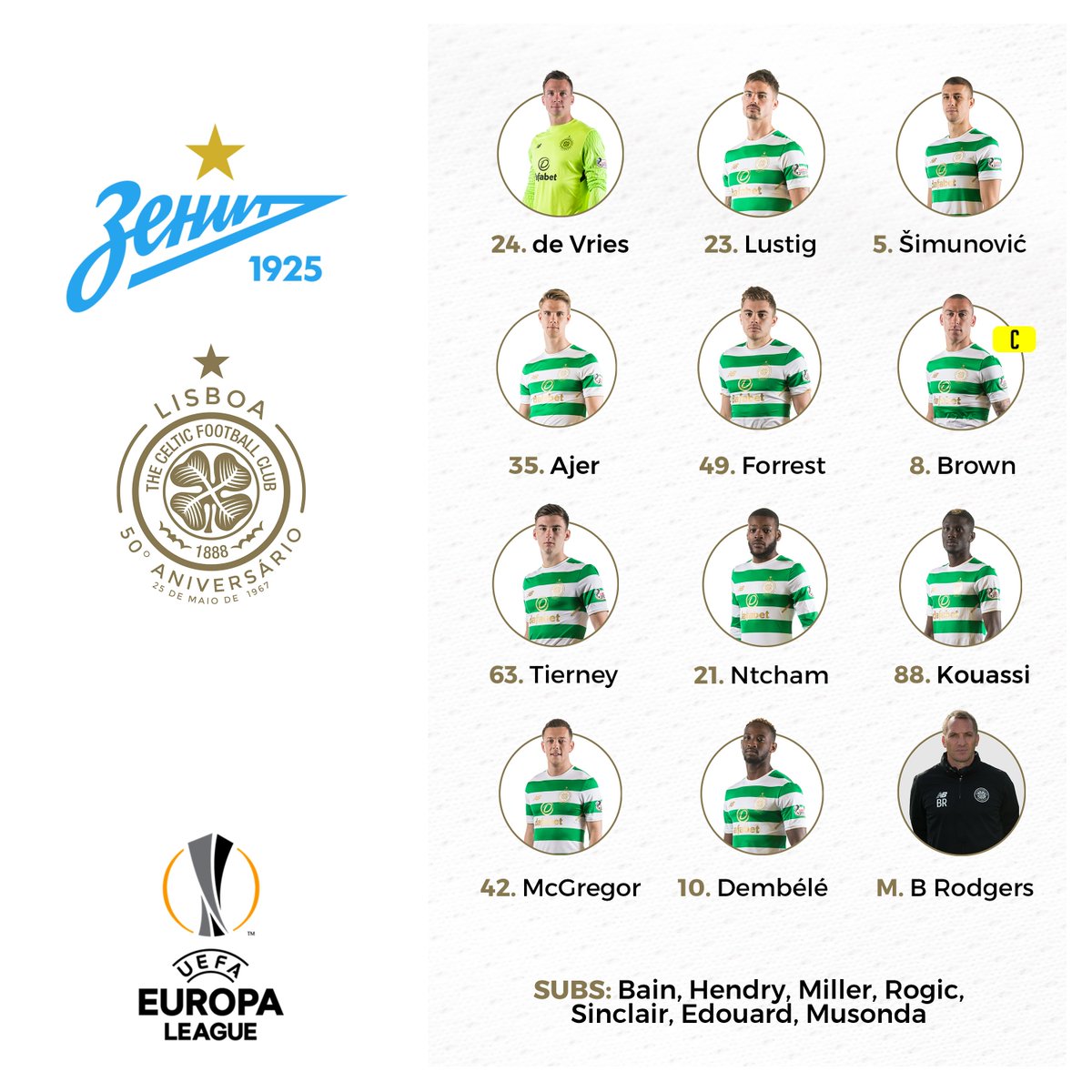 Advertisement
Wayne Rooney chose the pressure of returning to Everton over a massive pay day in China.
The former England captain was linked with a move to the Far East in the final months of his Manchester United career, but eventually decided on an emotional homecoming at his boyhood club 13 years after leaving.
Rooney told BBC's Football Focus he decided against seeing out his career "earning a lot of money" overseas.
"That's not me, I need those goals, I need that pressure. That desire to play would have been lost if I'd chosen that other option," he said.
"I knew that coming back to Everton was more pressure - that's what I wanted.
"I wanted to prove myself again to the Everton fans and to try to help this club move forward and win silverware.
"I think it was the perfect fit for me and hopefully in the next two or three years we can do that."
After De Gea's heroics last night in the Champions League, ITV Sport looks back at the five greatest saves in history
Read the full story ›
Thibaut Courtois is delaying his contract talks with Chelsea until April as Real Madrid interest continues.
Read the full story ›
David De Gea was his impressive self as Manchester United earned a goalless draw in southern Spain against Sevilla
Read the full story ›
Advertisement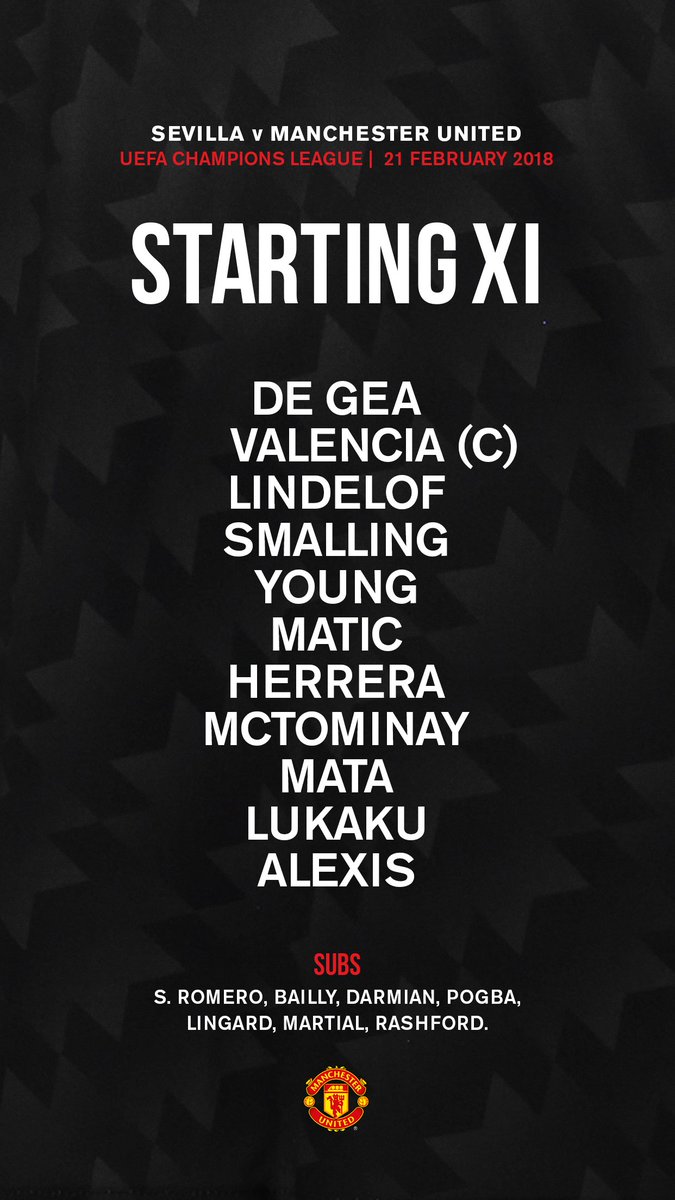 Sir Bradley Wiggins believes Team Sky's dominance and the controversies surrounding the team have led to a "negative" atmosphere in cycling
Read the full story ›
Craig Bellamy is in talks with Oxford to become their new manager, Press Association Sport understands
Read the full story ›
Leicester have agreed to pay a settlement of £3.1million to the English Football League after the club were found to have breached Financial Fair Play (FFP) rules in 2013/14.
The Foxes exceeded the permitted £8million loss in their Championship-winning campaign but vowed to legally challenge the charge after claiming £13million of the £20.8million deficit was "allowable".
In announcing the settlement, the EFL acknowledged that the club did not make a deliberate attempt to infringe the rules and instead had misinterpreted them.
"The agreed settlement of £3,100,000 is in full and final settlement of all and any claims by the EFL against the club and its officers, in respect of the FFP regulations for season 2013/14," the league's statement said.
Load more updates