Work scheme sanctions dropped
Youngsters on the Government's controversial work experience scheme will now be able to leave after a week without facing benefit sanctions.
The change comes ahead of the Employment Minister's meeting with firms who have offered placements.
David Cameron said the "whole country wants to see young people given the opportunity of work experience" and said that 200 businesses want to get involved in the scheme.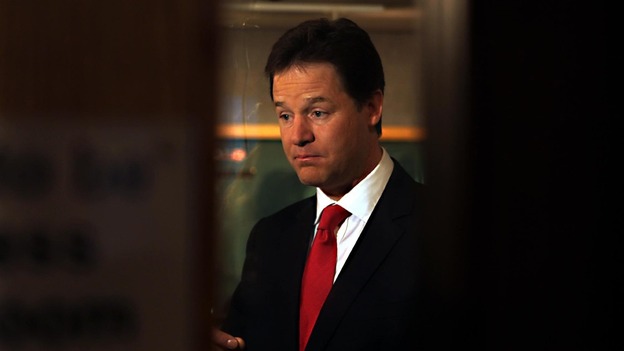 Nick Clegg has defended the government's work experience scheme saying that he cannot understand why critics "want to prevent" young people from finding employment.
He said: "They are criticising a programme that is deliberately trying to help young people into work. I cannot for the life of me understand the kind of messed-up sense of priorities of people who want to prevent young people from finding opportunities to get into permanent work.
"The system we inherited from the previous government was such that if you were a young person receiving jobseeker's allowance you weren't allowed to take up work experience."
Advertisement
Office for National Statistics (ONS) have released figures that show between 1992 to 2004, young people not in full-time education had employment rate similar to those aged 25 to 64, but by December 2011 it was nearly 9% higher.
ONS also suggested that young people are mainly working in sales/customer service jobs or elementary occupations such as bar staff or waiters.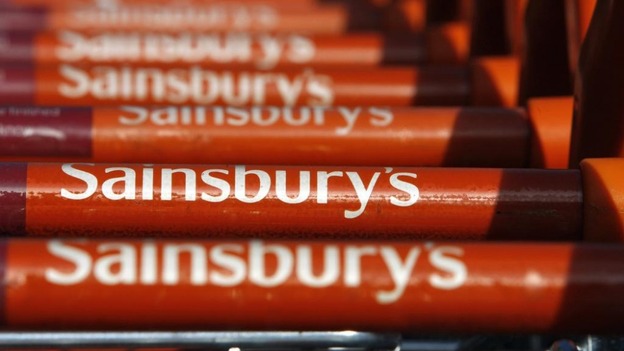 Several high-profile chains have decided to drop out of the government's work experience scheme, here are a few of them:
Sainsbury's
Burger King
Matalan
Maplin
Poundland
Waterstones
TK Maxx
Load more updates
Back to top