Exclusive: Insurance clampdown
ITV News has learned that 140,000 cars have been seized from uninsured drivers by police in the last 12 months.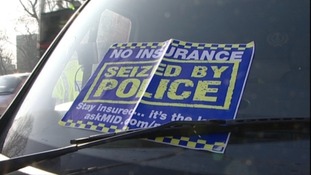 Uninsured drivers are adding half a billion pounds a year to the insurance costs of law abiding ones.
Read the full story
I've been filming dramatic scenes as uninsured drivers have their cars seized by the police, many of which end up in the crusher. Figures obtained exclusively by ITV News show more then 140,000 vehicles have been seized by police in the last 12 months.
Anyone who owns a car will know all too well that insurance costs are rocketing. The AA tell me the average rise is £128 a year. Police fear that will tempt more drivers to dodge paying up.
That ends up costing the rest of us because we all pay a levy through our insurance that goes into a pot to compensate people involved in collisions with uninsured drivers. Freedom of Information Research shows the average fine for an uninsured driver is £200 but the average insurance is £1,000.
Advertisement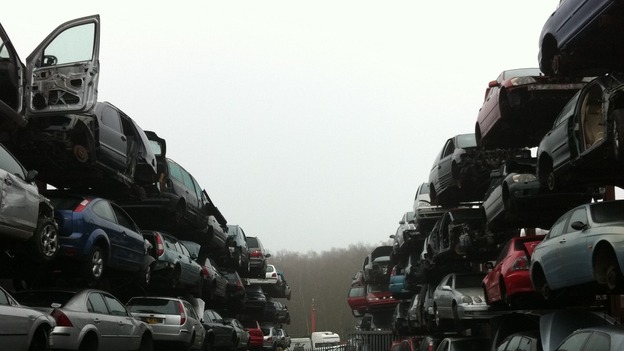 Police are launching a crackdown on uninsured cars. Drivers who don't pay their levys add, on average, an extra £30 to every other person's premiums.
Back to top