Hunt on for new Chelsea boss
Chelsea are searching for a new manager after sacking Andreas Villas-Boas on Sunday amid reports that former boss Jose Mourinho could be in the frame to return to the club.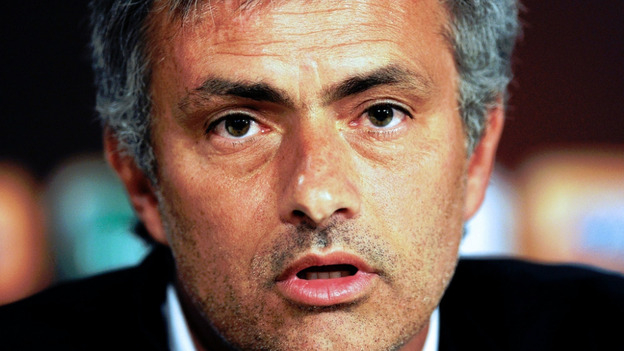 Real Madrid boss Jose Mourinho is thought to be out of the running for England manager after FA general secretary Alex Horne said that an English manager is "very preferable".
He said: "It is key we have someone with strong English communication skills who has experience of managing English players."
Speculation was rife after Mourinho was spotted house-searching in London. He is also considered a possible replacement for Chelsea manager Andreas Villas-Boas, who was sacked on Sunday.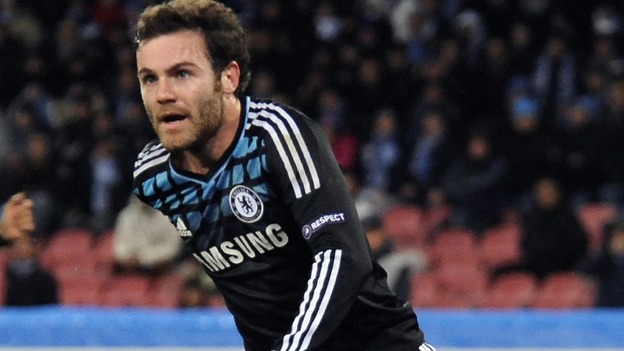 Juan Mata, the Spanish winger who was signed by Andre Villas-Boas for Chelsea last summer, has thanked the manager on his facebook page.
He wrote: "It hasn't been an easy day for those who, like me, are part of Chelsea.
"I would like to thank the manager and wish him luck. We have to keep working hard and better days will come. Thanks for your support!"
Advertisement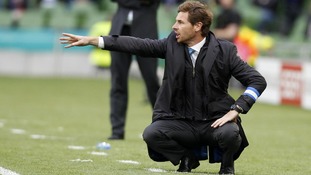 From success in Portugal to his disappointing tenure at Chelsea. We take a look at the short but colourful career of Andre Villas-Boas.
Read the full story
AVB sacked wow! That is gonna go some money.........didn't they buy him for £15m and pay him £8m a year. #expensive
I actually thought he was a really, really good manager. Was on a hiding to nothing there........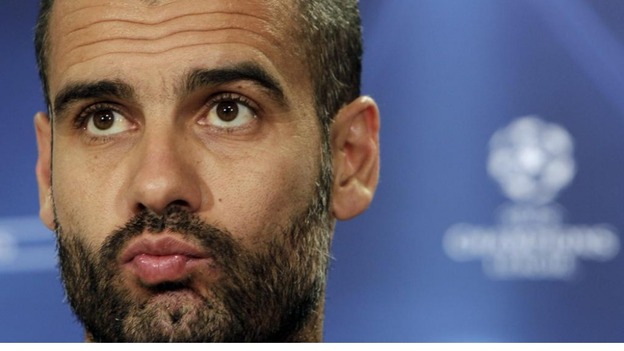 Rafael Benitez - 5/2
Jose Mourinho - 7/2
Josep Guardiola - 4/1
Roberto Di Matteo - 5/1
Fabio Capello - 7/1
Advertisement
What chance did AVB honestly have ! Roman sacked ancelotti after doing the double! The pay off will soften the blow.
Andre Villas-Boas appointed eight months ago
He cost owner Roman Abramovich £13.3million to land from Porto
Seventh manager to leave the club since Abramovich took control
An interview with a Portuguese radio station following Chelsea's defeat to West Bromwich saw him admit for the first time he could lose his job.
He said: "Will this result increase pressure on me? You have to agree with it. We are in the same position, fifth, but we are now three points behind Arsenal.
"It is a big, big disappointment. Every defeat Chelsea suffers piles more pressure on any manager."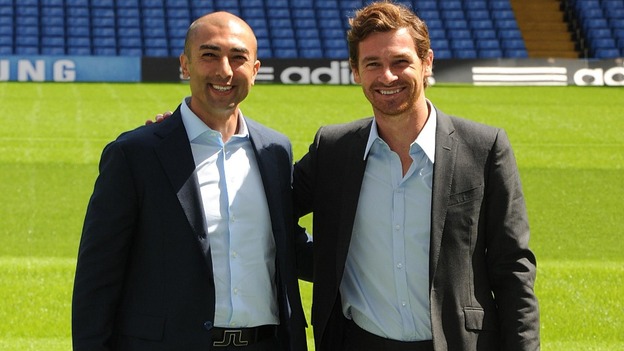 Load more updates
Back to top