Clampdown on payday loans
Tougher action is needed to clamp down on "opaque and poorly regulated" commercial debt management companies and payday lenders, a report from MPs urged.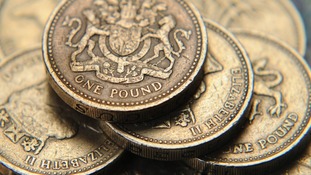 A new parliamentary report reveals the shocking growth of payday lending firms in the UK, and the astronomical charges they make
Read the full story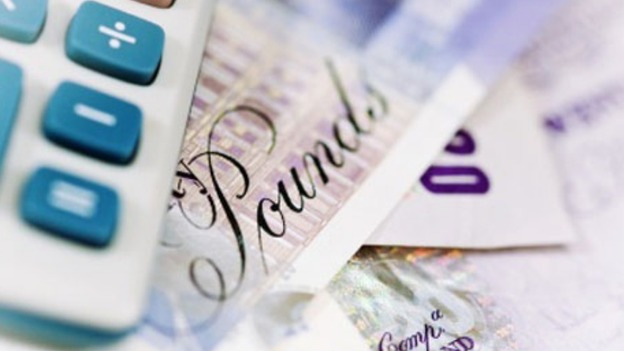 The Consumer Finance Association has welcomed the new report into Debt Management companies and says it "fully supports the recommendations" in order to "help stamp out mal-practice."
However it says warns some of the new proposals would be will be expensive to deliver and difficult to monitor:
"Implementing a database which requires payday providers to record all of their transactions in order to prevent consumers taking out multiple loans, will be expensive to deliver and maintain. This could push up the cost of loans and make loans unavailable to some consumers"
"Simply removing access to payday loans does not remove a consumer's need for credit. Indeed evidence from the US shows that consumers in database states might borrow less, but they also suffer from expensive overdraft charges, unpaid bills or worse, use of illegal money lenders."
Advertisement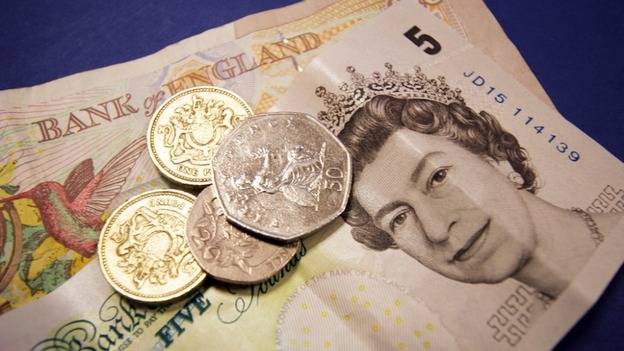 Business, Innovation and Skills Committee chairman Adrian Bailey said:
"During these difficult economic times, increasing numbers of people up and down the country - not least some of the most vulnerable members of our society - are relying on the provision of consumer debt management services and payday loans to make ends meet.
And yet this industry remains opaque and poorly regulated."
The report said commercial debt management companies are categorised as a "high risk" industry.
It said:
This is because debt management services are a 'distress' purchase; consumers seeking debt management help tend to be over-indebted, vulnerable and desperate for help.Research by the Money Advice Trust has shown that consumers do not shop around for debt management services.
Consumers are potentially committing themselves to a debt solution which can affect their lives for years.

The risks if things go wrong can be significant, potentially leaving consumers in a worse financial position, which in some cases can include the loss of the consumers' home
The Debt Management report said a fast-track procedure should be put in place to suspend lenders' credit licenses and the regulator should have more powers to ban products which are "harmful" to customers.
The report also recommended that the standard annual percentage rate (APR) measurement should no longer be used to compare short-term payday loan costs, with typical APRs of 2,500% often meaning little to consumers.Instead, the total cost of the loan should be used.
Tougher action is needed to clamp down on "opaque and poorly regulated" commercial debt management companies and payday lenders, says a report from MPs from the Business , Innovation and Skills Committee.
Advertisement
Back to top