Stalking becomes a crime
Stalking has become a specific criminal offence in England and Wales in a move to improve victims' safety. The government has introduced two new offences: stalking and stalking involving a fear of violence.
The government has denied reports that the new European legislation to outlaw violence against women would mean a ban on wolf-whistling. A spokesman said:
"We are talking about a serious issue of harassment and stalking and domestic violence and abuse. Millions of women across Europe suffer from violence and abuse. By signing this convention, we are ensuring that British offenders who commit offences abroad will face justice in our courts."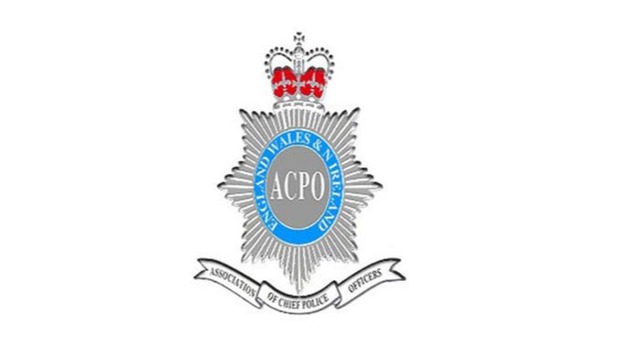 The Association of Chief Police officers have welcomed the government's new legislation on stalking as a "positive step". Assistant Chief Constable Garry Shewan said:
"Proposed new powers of entry to investigate stalking offences were specifically requested by police, and improved training and guidance for both police and prosecutors will play a key part to improving our response to stalking victims."
"The key to protecting victims and alleviating the fear and harm is through everyone taking the issue seriously, through extensive awareness-raising and through improved and effective response to stalking by police officers, the Crown Prosecution Service, the courts and the health service."
Advertisement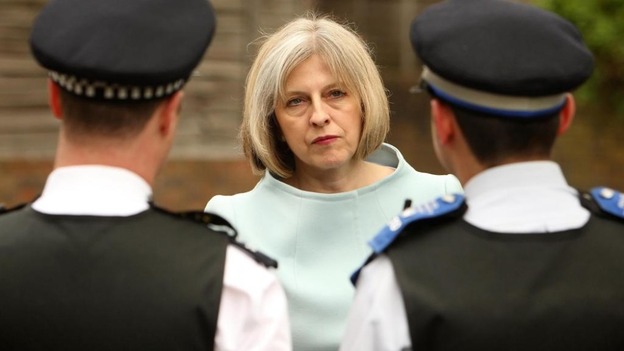 Stalking is to be made into a new criminal offence in legislation announced by the government today.
Two new offences have been announced: stalking and stalking were there is a fear of violence. The measures are part of the government's plan to clamp down on violence against women and children.
Police will be given greater powers to help tackle the problem in an attempt to prevent stalking and harassment turning into murder.
Home Secretary Theresa May said:
"Stalking is an issue which affects many lives, often in devastating ways."
"Offenders need to know that they will be brought to justice for making others' lives a misery. We will do all we can to protect victims of stalking more effectively and to end this appalling crime."
Deputy Prime Minister Nick Clegg outlined the legislation his coalition government are doing to help women.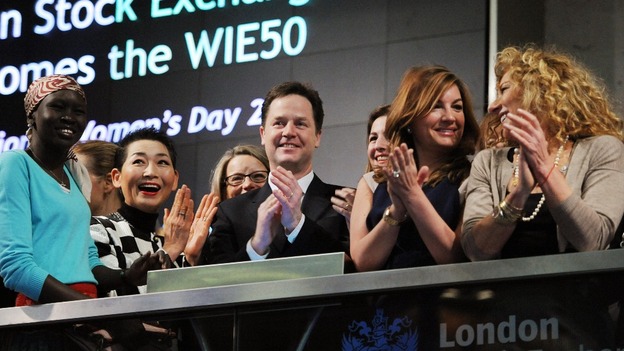 Nick Clegg was outnumbered by some of the most high profile business women in the country this morning as he opened trading in the London Stock Exchange.
They were celebrating the achievements of women in business as part of International Women's Day.
He said he now knew what it felt like to be the token women at an event, as he was the token man, and celebrated the success of the women present. However he admitted:
"We still have a long way to go, there still aren't enough women who are breaking through the glass barriers in business, there still aren't enough women in top flight positions in politics, there is still a lot of work to be done"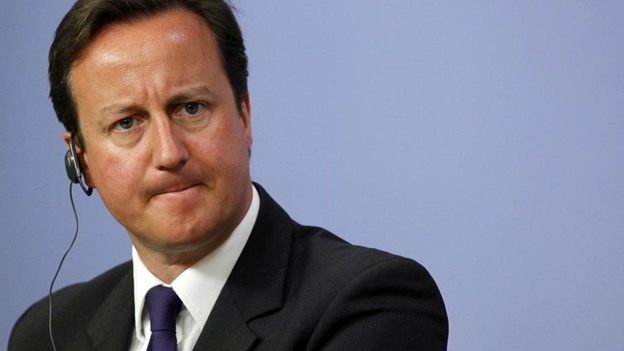 On International Women's Day Prime Minister David Cameron has pledged to clamp down on violence and intimidation against women and girls. Writing in The Huffington Post he has outlined a range of measures to tackle the problem at home and abroad. He said:
"Violence against women is an iceberg under the surface of society. Every day millions around the world live in fear....A girl in the Horn of Africa is forced into genital mutilation. A woman in London is threatened with violence but can't get anyone to take her seriously."
He unveiled his plans to make stalking a criminal offence in its own right, saying:
"Stalking is an abhorrent crime. It makes life a living hell for the victims, breaking up relationships, forcing the victims to move house, making them feel they are being watched 24 hours of the day."
Advertisement
Happy International Women's day ladies. Be proud of who u are, don't be afraid to stand up for what u want, be strong and believe in u #IWD
Morning. Happy International Women's Day! #IWD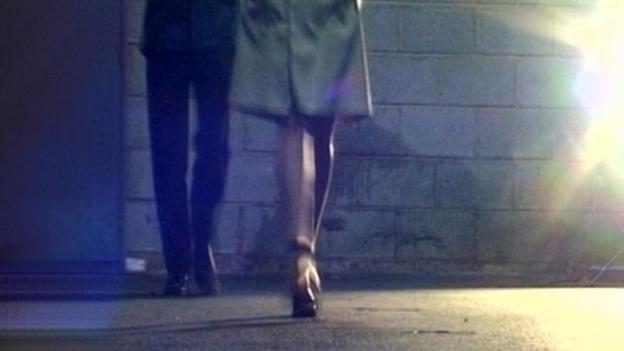 Men in Britain accused of raping or assaulting women abroad could be put on trial in the UK courts, under plans announced by the Government.
David Cameron and Nick Clegg have agreed to sign up to the Council of Europe's Convention on Violence Against Women and Domestic Violence.
Once the treaty is ratified into UK law, offenders who cannot be brought to trial in the country where the alleged crime was committed will be able to be prosecuted in the UK.
In a statement Mr Clegg said:
"By signing the convention we would ensure that British offenders who commit their crimes abroad would still face justice in our courts. This is what we do in cases of murder and paedophilia."
As new laws are laid out to clamp down on stalking Claire Waxman, a victim of stalking herself, says restraining orders won't work.
Load more updates
Back to top