Greece meet bailout conditions
Greece's credit rating has been downgraded by the rating agency Fitch to "Restricted Default" after 85% of private investors holding Greek bonds agreed to a cut in their value. It means conditions are now in place for it to receive a £110bn bailout.
I welcome the cooperation of the private sector in participating in the debt exchange offer by the Greek authorities. This is an important step that will dramatically reduce Greece's medium-term financing needs and contribute to debt sustainability.
– Christine Lagarde, Managing Director of the International Monetary Fund
IMF's Lagarde to propose €28 bln arrangement for Greece to Executive Board next week to help Greece overcome crisis http://t.co/6P8XhrVM
Advertisement
The head of the International Monetary Fund, Christine Lagarde, has said the IMF board will meet next week to consider approving the bailout loan for Greece.
The head of the International Monetary Fund, Christine Lagarde, has said she intends to recommend to the IMF board that it approves the $36.7 billion loan to Greece after it met the conditions of the bailout.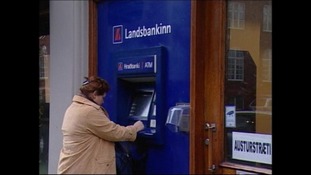 Iceland test a cut throat approach to politics putting their former Prime Minister on trial after their economic meltdown in 2008
Read the full story
The Global Ratings Agency Fitch has cut Greece's rating to 'restricted default' over debt swap deal, Reuters reports.
Advertisement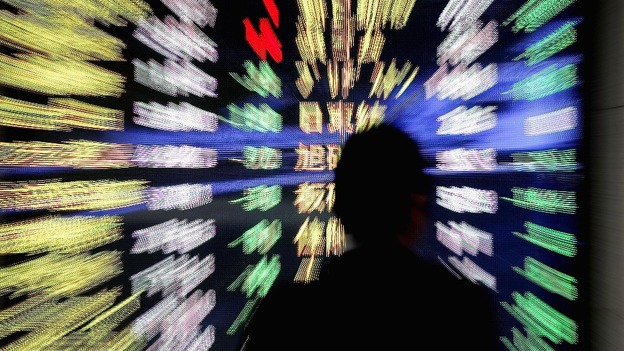 Greece's successful bond swap was met with relief today but there was little movement in the FTSE 100 Index after strong gains a day earlier.
85.8% of private investors holding Greek bonds signed up to the deal, meaning the the country should be able to receive a second tranche of bail-out funds from the European Union, the European Central Bank, and the International Monetary Fund.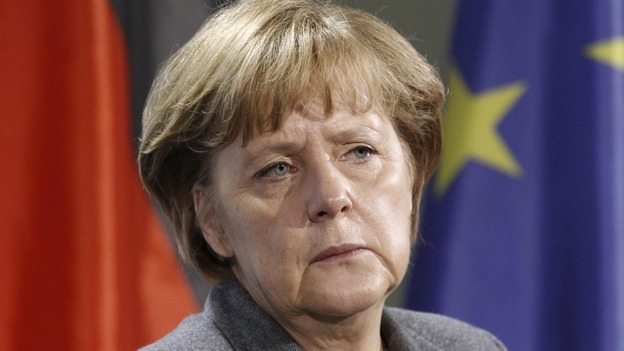 The German government says Chancellor Angela Merkel is is "encouraged" by the Greek debt swap deal reached by Athens today.
The German finance ministry said that a second Greek bailout package will be discussed by the Eurogroup next week, according to Reuters.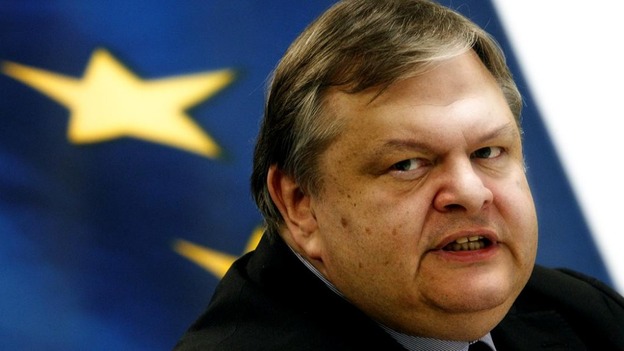 Greek finance minister Evangelos Venizelos has hailed the debt swap deal as "extremely" successful.
The deal has averted the immediate risk of the country default by Athens. Speaking to his parliament this morning he said:
"The debt swap had an extremely high degree of success."
Load more updates
Back to top