Camerons visit Ground Zero
David and Samantha Cameron are visiting Ground Zero in New York on the last day of their US trip.
by Sue Jameson, ITV reporter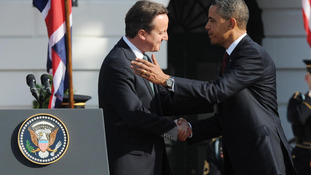 The Prime Minister has said he had been "bowled over" by the warmth and reception he received from US President Barack Obama.
Read the full story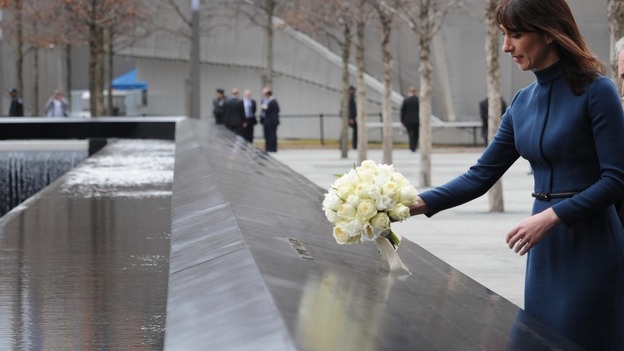 As David and Samantha Cameron were visiting Ground Zero on the final day of their tour of the US, she was heard to say that, "the memories of that day will stay with me forever".
She said: "I just couldn't believe it had happened and to see the aftermath and the effect on the city was just so shocking.
"I often think about the people who died and their families - I am glad I have been able to come and pay my respects properly today."
Advertisement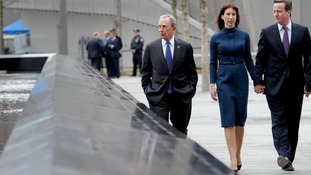 Our Political Editor looks at the significance behind David Cameron finishing his US tour with a visit to Ground Zero.
Read the full story
Charles Wolf - whose wife Katherine died during the September 11 attacks - said it was "a great honour" to meet David and Samantha Cameron when the couple visited Ground Zero.
It's a great honour. It was very, very nice for both he and his wife to come. It was very personal as well as being official.
Of course they have had their own loss of their child, and when you are with someone who's had a recent loss like that, you know you are with people who get it, who care."
We are good friends, we get on well, we work well together, it has bowled me over in many ways to have such a warm reception. It's been an extraordinary two days in Washington.
But you have to look through all the pomp and circumstance to the grit of the relationship which is that in Afghanistan our troops are fighting together and on issues like Somalia and Iran and Syria, we are working together with the aim of making our countries safer.
So there is a purpose behind the pomp. That's the way Barack sees it and that's the way I see it."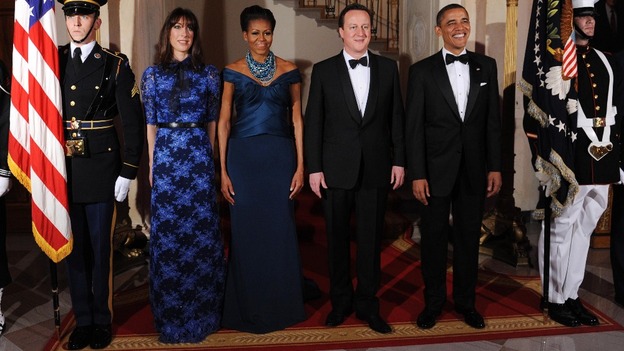 David Cameron's staff will be happy with his visit to America, the love has been somewhat laid on a trowel and I think you can question why that is.
Clearly a large part of it is domestic political considerations, President Obama's got to try and get re-elected and to be seen as a world statesman and it is always good for a British Prime Minister to be seen to be taken seriously on a global scale.
But, also, I think a lot of it is to do with Afghanistan too, when your soldiers are fighting and dying together, the White House's calculation is, you have got to be seen to be as close as close can be.
Advertisement
David and Samantha Cameron have arrived at the site of Ground Zero in New York on the last day of their visit to America.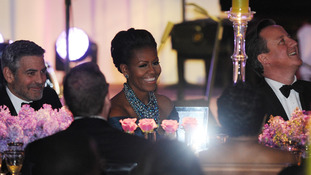 Both Hollywood and British stars turned out for a White House banquet, held in honour of the Prime Minister's visit to the US.
Read the full story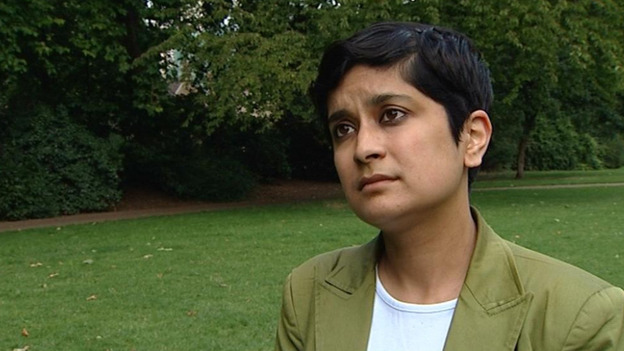 Shami Chakrabarti, director of Liberty has said she was pleased to hear that the Prime Minister has put "extradition on the agenda" in his visit to the US. Ms Chakrabarti said:
" [David Cameron's] comments about a further review will give hope, not just to Gary McKinnon but to families across the UK increasingly concerned by the injustices of instant extradition without evidence, compassion or common sense".
Load more updates
Back to top