Minute's silence for Belgian dead
A minute's silence has been held in Belgium for the 28 victims of the school bus crash in Switzerland. The bodies of the 22 children and six adults have been flown home.
DVD theory dismissed by bus crash investigators
Prosecutor Olivier Elsig cast doubt on reports that the driver had been busy loading a DVD player just before the crash.
He said: "A dozen interviews with surviving children have been carried out, without any information provided pointing to a cause or causes of the accident.
"Regarding the theory of inattention due to a DVD being inserted, none of the those heard saw the driver doing anything like this."
Investigators have established that no other vehicle was involved, that the bus was not speeding, that the driver had not drunk alcohol, and he had not had a heart attack.
Swiss prosecutor-general: 'neither speed or excess alcohol in driver were the cause of fatal accident'
Sky News reports that Switzerland's prosecutor-general, Olivier Elsig, has said that neither the speed of coach or excess alcohol in driver were the cause of the fatal accident in the Alps.
Advertisement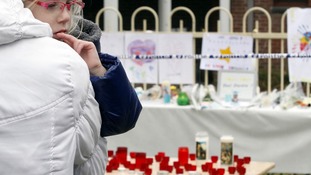 A nation grieves for the 28 victims of the coach crash in Switzerland as a military aircraft has carried the bodies home.
Read the full story
White balloons to remember the dead
Pupils and parents have released dozens of white balloons from St Lambertus school in Heverlee where some of the children came from.
Victims flown back to Belgium
Belgian military aircraft have flown home the bodies of 22 children and six adults killed in the Swiss bus crash. Hercules transport aircraft carrying white coffins arrived in Melsbroek airport.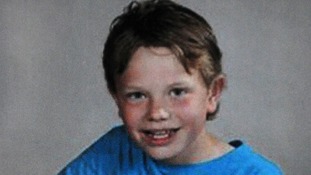 First pictures have been released of the young victims of the Swiss bus crash. They are on display for people to pay their condolences.
Read the full story
Advertisement
Repatriation of Swiss bus crash victims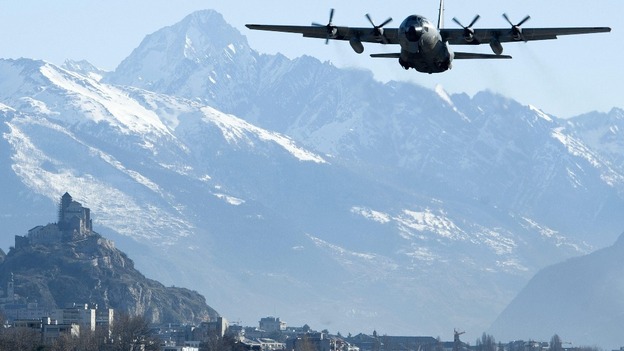 A minute of silence for bus crash victims
Belgium has fallen silent to remember the 28 people killed in Tuesday's crash.
Flags at half-mast on national day of mourning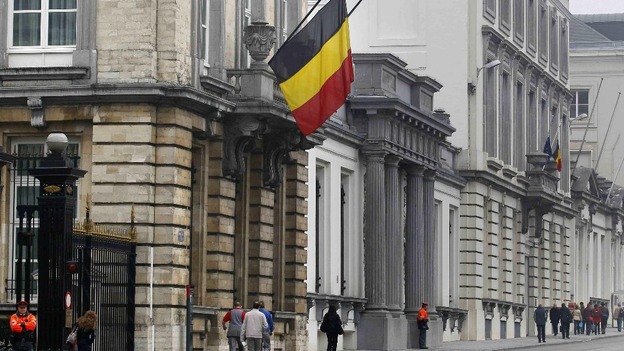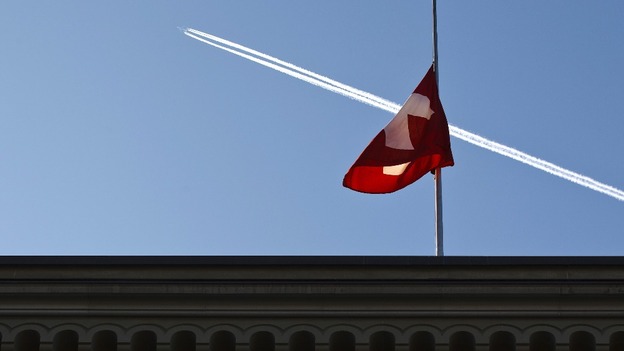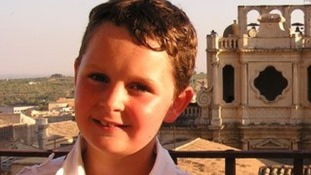 A British boy was among the 28 people killed in a horrific bus crash in a Swiss tunnel.
Read the full story
Load more updates
Back to top