Minute's silence for Belgian dead
A minute's silence has been held in Belgium for the 28 victims of the school bus crash in Switzerland. The bodies of the 22 children and six adults have been flown home.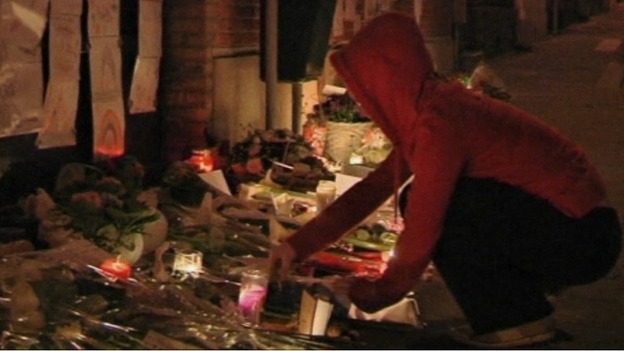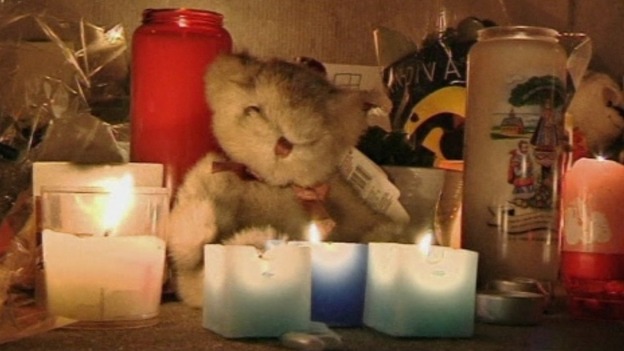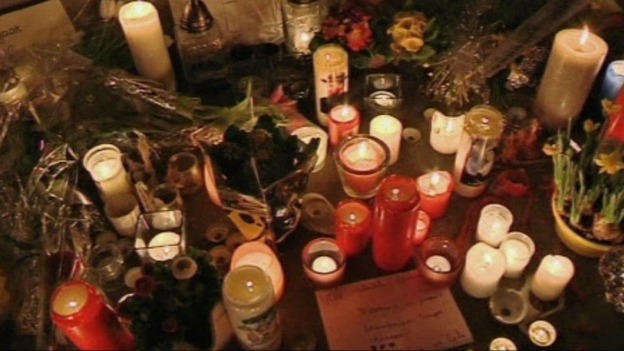 Pope Benedict XVI has sent his condolences to the families of the victims of the Swiss bus accident. In a telegram to the Archbishop of Mechelen-Brussels in Belgium, the pontiff said he was praying for the families in their mourning.
Advertisement
The plane from Geneva has arrived back in Brussels, bringing survivors of the crash and their relieved families home to Belgium.
Six children who survived with minor injuries were are on board the plane and a further two are also on their way home.
The other surviving children will be able to return home if doctors decide their condition is stable. Four children are badly injured, three are in a critical state.
Parents and survivors of the Belgian coach crash have left Geneva on their way back home. The bodies of the 22 children and six adults were expected to return to Belgium today from the town of Sion onboard three military transport planes that landed there earlier.
Advertisement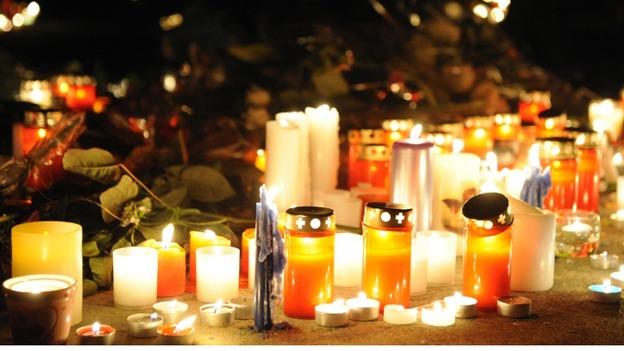 A memorial service was held in the small Belgian town of Lommel for the victims who died in the Swiss bus crash. The country will also hold a day of mourning on Friday.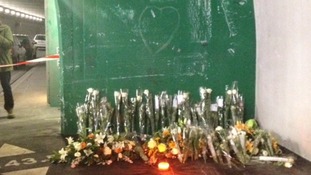 The devastated relatives of those killed in a deadly bus crash have laid flowers at the site inside the Tunnel de Geronde in Switzerland.
Read the full story
We were taken into the tunnel about an hour ago to see the place where the flowers have been left by families and by the Belgium Prime Minister this morning. They are placed against a green wall, the wall the bus hit. What you could see in there is how tragic this was.
The bus had slipped off the road, into an emergency lay-by and then hit this wall absolutely head on at about 60mph. If it had just been a little bit further down the tunnel it would have bumped off against the wall, probably come to a halt, but with no-one hurt.
In terms of the cause, police are taking seriously the thought that either the driver or a teacher may have been putting a DVD in a machine just when it happened. That apparently has come from one of the children speaking to their parents. Police are looking very carefully at that.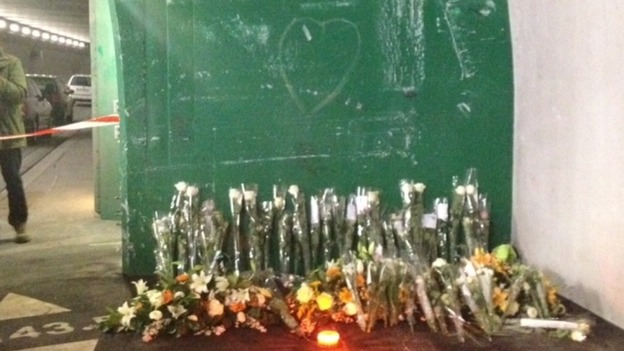 Load more updates
Back to top