Rise in NHS parking fees
More than one in four hospital trusts have increased car parking charges for patients and visitors, according to new data. Hospitals in England make millions of pounds from parking each year.
Northumberland, Tyne and Wear NHS Foundation Trust has said it has not raised car parking charges for its main sites since 2007. It said that the figures published today are misleading, because it has had to introduce charges rather than raise existing fees.
The decision to introduce a standard 75p per hour charge at some of its smaller sites has made its charge average rise by 200%. But at its main hospital, St Nicholas in Newcastle, the price has been 75p per hour since 2007. The Trust said:
"Previously, we have been able to keep car parking free to visitors across several of our sites but - in order to maintain car parking facilities and appropriate levels of security – in recent years we have introduced a standard charge across all of our sites.
"If we did not have a small charge the cost of maintaining our car parks would need to be taken directly away from where it is most needed – providing patient care".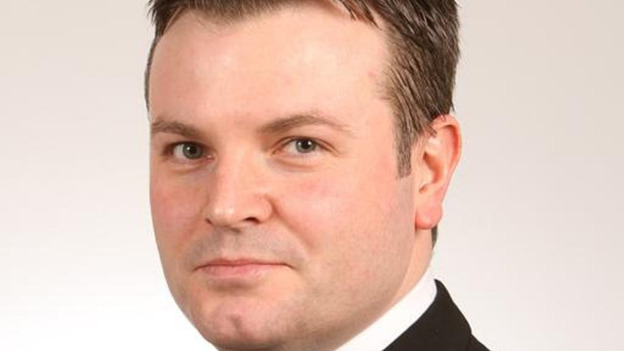 Shadow Health Minister Jamie Reed has responded to the increase of hospital parking charges, stating that the move is "bleeding dry families who are already suffering". Mr Reed said:
"These are stealth taxes on people already at a low ebb; families and patients, at what is already a difficult time in their lives, can be clobbered by car parking charges. It is no way for the NHS to meet its £20bn efficiency challenge - by bleeding dry families who are already suffering".
Advertisement
ITV News has been asking people on their Facebook page whether they agree with one in four hospitals increasing parking charges. Here are some of your views:
With NHS cuts, parking charges are another way of making some extra money".
– Chris Malkin
It is totally unfair that parking is free in hospitals in Scotland and Wales but not in England".
– Seamus Holden
I get the need to charge for something so they can make improvements, but when you're charged and there are no spaces, no improvements, expensive fees, you're also paying the price for being unwell or needing treatment".
– Laura Hoten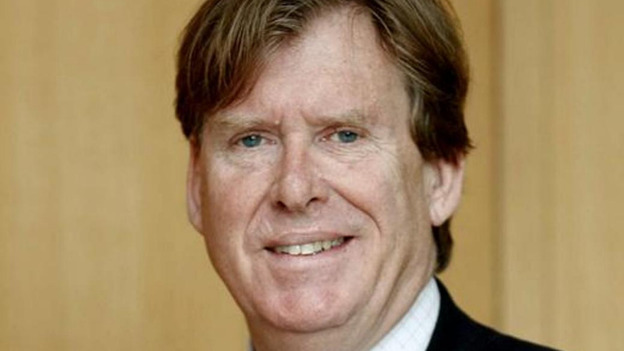 Health Minister Simon Burns has said that introducing free hospital car parking "could cost the NHS more than £100 million", following an increase in parking charges. Mr Burns said that the charges however, should not discriminate against patients who require frequent hospital visits.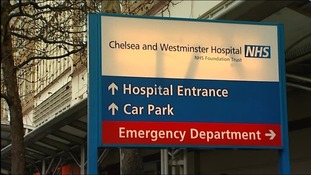 New data shows that more than one in four hospitals have raised their parking fees for patients and visitors, but I think I have a solution.
Read the full story
New data shows that NHS patients and visitors in London and the South East pay the most in parking fees, while those in the South West pay the least.
Examples of car parking charges for one hour:
National average - 77p
Chelsea and Westminster Hospital - £2.50
Dorset County Hospital NHS Foundation Trust - £1.60
United Lincolnshire Hospital - £1.42 (up from 67p)
Northumberland, Tyne and Wear - £75p (up from 25p)
Advertisement
The head of the Patients Association has described parking charges at hospitals and mental health trusts as "exorbitant". She was responding to new data showing that 28 per cent of NHS trusts have increased their parking fees:
It is often money patients do not have in these troubled financial times and is a tax on the sick when people have already paid for their health service. Hospitals should be properly supported by the government and should not have to rely on charging patients and visitors to park to make ends meet,
– Katherine Murphy, chief executive, Patients Association
New data from 197 hospital and mental health trusts show that 28 per cent have raised car parking charges for patients and visitors with some more than doubling them. Only 16 per cent lowered their charges.
Back to top