Toulouse siege aftermath
The brother of Mohamed Merah has been charged in connection with the murder of seven people. In Toulouse thousands marched for tolerance.
Sky News says there is a report that the city square in Toulouse has been evacuated due to a suspect package.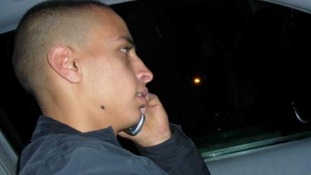 It seemed to have been a text-book operation - but now it looks like a catalogue of mistakes
Read the full story
Advertisement
Hostilities have already resumed in the French Presidential campaign after the temporary solidarity expressed during the hunt for the Toulouse shooting gunman.
Nicolas Sarkozy's camp have accused Francois Hollande of "denying the danger of fundamentalism".
Mr Hollande has responded saying that this charge is "stupid".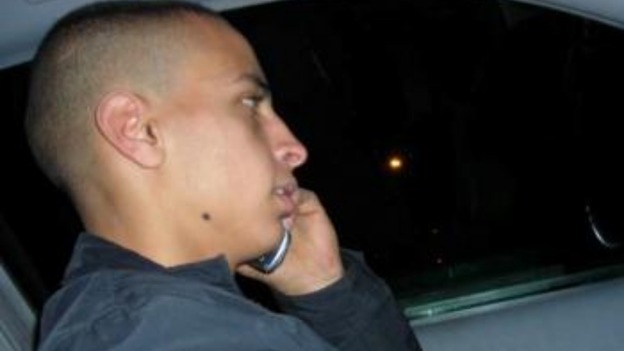 A new photograph of Toulouse gunman Mohamed Merah has emerged on French website La Depeche.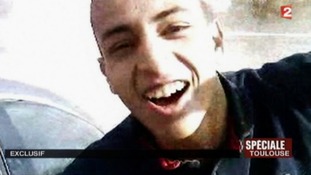 Mohamed Merah, the gunman who killed seven people in Toulouse has been shot dead by police after a 32-hour siege.
Read the full story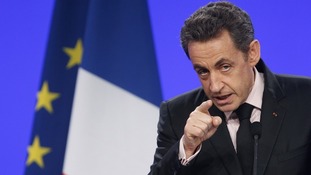 Why Nicolas Sarkozy's handling of the Toulouse shootings may have worked in his favour.
Read the full story
Advertisement
The French Prosecutor in Toulouse has said that Mohamed Merah was killed by police in the raid by a shot to the head.
He added that 5 officers were injured, none of them seriously, during the whole siege.
They wanted him taken alive because President Sarkozy had promised the families of victims that they would have the chance to see him in court.
Also during conversations he gave indications he wasn't acting alone. If there is a cell in Toulouse, police have just lost their key source of information.
President Sarkozy has said that religious differences must not divide the country and that the Muslim faith had nothing to do with the extreme actions of Mohamed Mereh, saying France must be:
Implacable in defending our values. We must be firm and work in service of the republic.
Load more updates
Back to top