Budget: Tax cuts for families and businesses
Chancellor George Osborne has raised income tax allowance to £9,205 from £8,105 from next year in his Budget speech and has cut corporation tax by an extra penny.
Speaking to the Scottish Conservatives David Cameron justified the cutting of the top rate of income tax.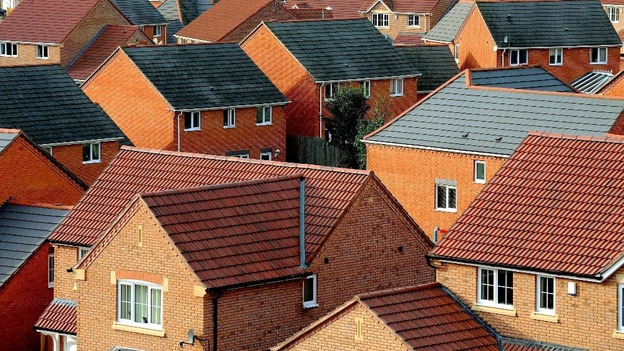 A house valued £1 over £2 million will mean an extra £40,000 in stamp duty. The Institute for Fiscal Studies thinks annual mansion tax (like council tax) is a better idea.
The IFS added that stamp duty is "an exceptionally badly designed tax".
Advertisement
Despite the row over "granny tax", the Institute for Fiscal Studies said that pensioners were the least affected by coalition changes to tax and benefits. Households with children hit worst.
The Institute for Fiscal Studies said the worst case of "granny tax" is someone turning 65 in 2013/14 with income between £10,820 to £26,000 would lose £323 that year.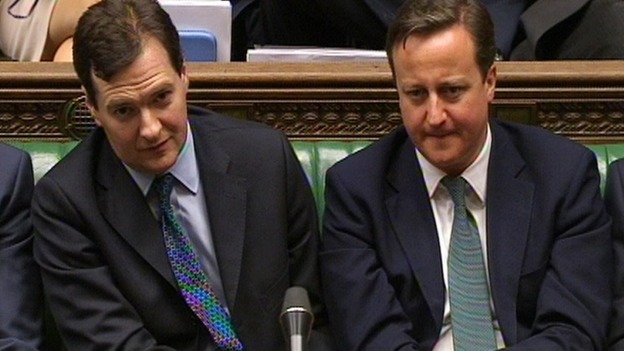 David Cameron has defended Chancellor George Osborne's Budget, insisting that it was "fair" after being asked to justify the freezing of age-related allowances for pensioners.
He told a school in Bradford, West Yorkshire: "Every granny in Bradford West, as around the country, is going to be benefiting from the biggest ever increase in the pension that comes in in April - an extra £5.30 a week.
"At the same time the Budget also delivered a tax cut for 24 million people in our country. We have now taken two million of the lowest paid people out of tax altogether so it's a good Budget for our economy and it's a fair Budget for all our people."
Institute for Fiscal Studies on the Budget - We know what the costs are for raising basic rate threshold, but savings, for example, stamp duty receipts are less certain.
There is a risk this Budget may end up being a giveaway rather than neutral Budget as so many elements seem uncertain.
If aim of raising tax threshold was to incentivise work for low paid, why did the government ignore National Insurance - an even lower threshold.
Advertisement
Onto the finale; raising the personal allowance (ie: the amount at which you start to pay tax). But only just over £3 a week in real terms.
George Osborne:
"I am announcing the largest ever increase in the personal allowance – the amount people can earn tax free.

From next April that amount will increase by £1,100.

Every working person on low or middle incomes will benefit. People will be able to earn up to £9205 before they have to pay any tax."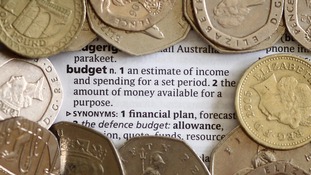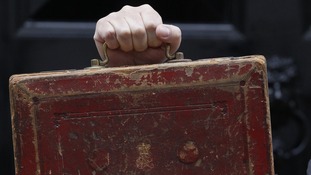 The Government's plan to raise the personal tax allowance is good news for most taxpayers, but the Budget won't all be plain sailing.
Read the full story
Load more updates
Back to top