'Hotchpotch' Budget attacked
The Chancellor's Budget calculations have been questioned by the respected independent economic analysts, the Institute for Fiscal Studies.
It criticised the "hotchpotch" of reforms that it warned may fail to raise as much income as predicted.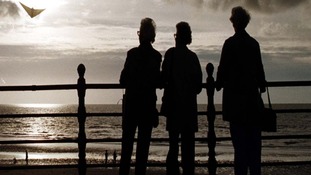 The Chancellor told ITV's Daybreak that pensioners "will be better off" when the state pension is increased in a few weeks time.
Read the full story
Shadow Chancellor Ed Balls told Daybreak he was "baffled" by George Osborne's decision to freeze pensioners allowances in his Budget.
Advertisement
Chancellor George Osborne told Daybreak that the biggest measure in his Budget was a tax cut for 23 million people and denied accusations that the government are not taxing the rich.
Chancellor George Osborne told Daybreak that pensioners "will be better off" when state pensions are increased in a few weeks time.
He added that no pensioners "would lose any cash".
Chancellor George Osborne says he's delivered a budget to support working families.
Ed Balls claims it looks like a Budget made to keep the Coalition together rather than one made for the good of the country.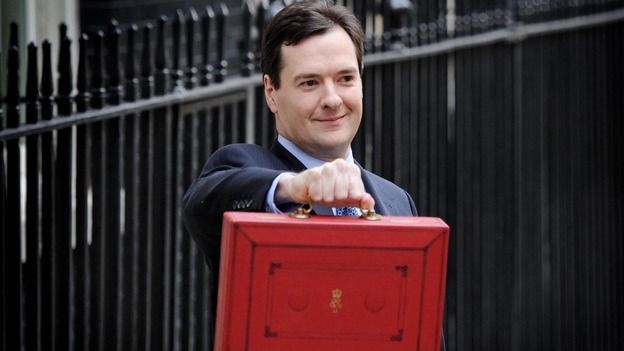 Both men will have their say on Daybreak this morning.
Watch the Ed Balls interview on ITV1 at 6.40am, followed by George Osborne at 7.05am.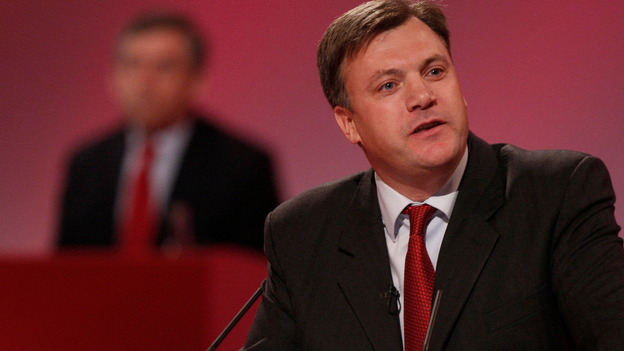 The first few of tomorrow's front pages are filtering in, and they don't look good for the Chancellor:
Advertisement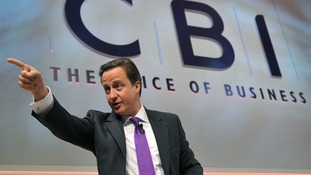 "It'll lead to confrontation and conflict, which is something we can do without in the public sector," Welsh TUC president Andy Richards told ITV Wales. "How can it be right for a nurse working in Newport to be paid less than a nurse working in London?"
And Margaret Davies, who works in a tax office in Merthyr Tydfil, said, "my family are already struggling on the wages we're getting now and we're finding it difficult to pay the bills with no wage rise year after year."
Interestingly, markets were largely unmoved today by the Budget.
Some analysts have noted a move away from the language, if not the measures, of austerity.
And those pulled into the higher rate should in theory still benefit because of the higher level where they start actually paying tax.
The Welsh Finance Minister Jane Hutt has attacked Government plans to introduce regional pay for public sector workers.
The Welsh Government does not support the Chancellor's plans to pay Welsh workers less than workers in other parts of the UK and we would encourage the UK Government to close the gap in income between different parts of the UK, not make it worse.

Public service workers across the UK work hard, often in difficult circumstances. Nurses, teachers and police officers should not be penalised because of where they live.
Load more updates
Back to top