Video of Martin suspect emerges
CCTV footage of George Zimmerman, the man who shot teenager Trayvon Martin, has been published by ABC News.
Attorneys Hal Uhrig and Craig Sonner said:
George Zimmerman's family has setup a website for anyone who would like help with George and his family with their living expenses and for his defense.

Please go to the website at www.zimmermandefense.com.
It is believed that the website will go live later today.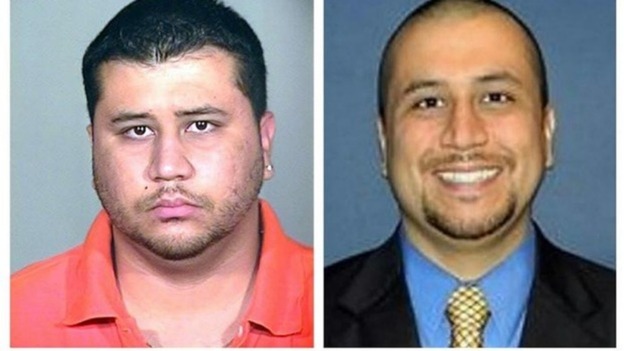 George Zimmerman's family and lawyers will today launch a new website dedicated to promoting the case for his defence.
zimmermandefense.com is not currently active but will go live later today.
Neighbourhood watch man Zimmerman shot dead unarmed teenager Trayvon Martin but under Florida's 'stand your ground' law cannot be arrested.
Advertisement
George Zimmerman will turn himself in to authorities in the event he is charged with a crime in the shooting death of unarmed black teenager Trayvon Martin, his defence lawyer Craig Sonner has said.
If he's charged, he will be arrested and he will turn himself in. However it goes, he's not hiding from the authorities. If he is asked, he will turn himself in. There's not going to be a manhunt or anything like that.
– Craig Sonner, speaking to Reuters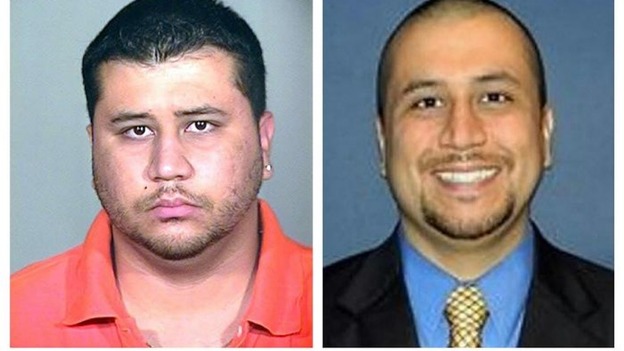 A new photo of George Zimmerman, the man who shot Trayvon Martin, has been released.
The photo on the left is a 2005 police booking photo provided by the Orange County Jail via The Miami Herald, and on the right is an undated but recent photo of Zimmerman taken from the Orlando Sentinel's website.
Zimmerman, a neighborhood watch volunteer in the town of Sanford, Florida, told police he shot unarmed 17-year-old Trayvon Martin on February 26th.
The photo of Zimmerman on right is a sharp contrast from the widely used 2005 booking photo from an arrest in Miami Dade County.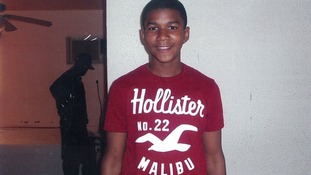 The case of the shooting of unarmed black teenager Trayvon Martin may have shocked America, but it is not an isolated incident.
Read the full story
The father of a neighbourhood watch volunteer who killed an unarmed black teenager in Florida, insists his son had received a death threat.
28-year-old George Zimmerman shot Trayvon Martin dead in what he said was self-defence after claiming he had been attacked.
His father, former judge Robert Zimmerman, gave an interview to local TV news station Fox 35, played out on CNN, but asked that his face not be shown.
He insisted that Trayvon had been beating his son when he was shot.
More on this story here
Advertisement
Benjamin Crump, a civil rights lawyer representing Trayvon Martin's family, said the video of George Zimmerman released by ABC News does not appear to show the neighbourhood watchman with any injuries, "contradicting" his version of events.
This certainly doesn't look like a man who police said had his nose broken and his head repeatedly smashed into the sidewalk.
George Zimmerman has no apparent injuries in this video, which dramatically contradicts his version of the events of February 26.
Illinois Congressman Rep Bobby Rush, Democrat, was escorted from the US house after he revealed he was wearing a hoodie as he gave a speech condemning the shooting of teenager Trayvon Martin in Florida.
Footage of George Zimmerman in a police station on the night he shot teenager Trayvon Martin in Florida has been published by ABC News.
Trayvon Martin's parents, Tracy Martin and Sybrina Fulton, have hit back at allegations against their son.
Reports have recently surfaced that he was suspended from school at the time of the incident after marijuana residue was found in his bag and that he attacked George Zimmerman, the man who shot and killed him.
Load more updates
Back to top