Donor dinner details released
The Conservative Party have published a list of donors who attended a lunch hosted by David Cameron at one of his official residences. The PM announced that the Tory peer and lawyer Lord Gold is to head the party's inquiry into funding.
There's no doubt that the cash for honours allegation is damaging, and it does not do much for the Conservative brand, but it's also a reminder to people about where political parties get thier money from.
For the Tories, it tends to be from wealthy individuals. For Labour, it comes overwhelmingly from the unions. The problem is that while the parties will find alternative funders, it can sometimes come from taxpayer's money and there is no consensus on that.
The trouble is while there is stalemate on the issue, political party funding has to go on.
Cabinet Minister Francis Maude has said that by being open, the Conservative party are showing that 'cash for access' is not a "systemic problem".
Advertisement
The Conservative party have released the list of major donors who attended lunches and dinners at Chequers and at 10 Downing Street.
2010
31 May – lunch – Michael Spencer and his partner
6 June – lunch – Lord Ashcroft and his wife
14 July - dinner- Described as a 'thank-you dinner' at Downing Street
8 August – lunch – David Rowland and his wife
7 November – lunch – Fares Fares and his wife
2011
6 February – lunch – Howard Leigh and his wife
28 February - David Rowland and his wife, as well as Andrew Feldman attended an event at Downing Street
As Party Chairman, Lord Feldman has visited Chequers on several occasions.
15 October - A charity fundraiser was held in aid of charities for disabled children. This was attended by donors to both the Labour and the Conservative Party.
2 November - dinner- Described as a "social dinner". Henry and Dorothy Angest, Michael Farmer and Ian Taylor attended with their wives.
The Conservative Party has released a list of significant donors who have attended private lunches and dinners at David Cameron's country residence Chequers, including David Rowland, Michael Spencer and Lord Ashcroft.
Lobbyist Mark Adams who helped prompt the Sunday Times investigation into the "cash for access" allegations has said that there needs to be 'transparency' in government funding.
Mark Field, Conservative MP for the City of London and Westminster has said that an 'independent regulator' was needed regarding funding "party matters", in order to avoid further damage.
Advertisement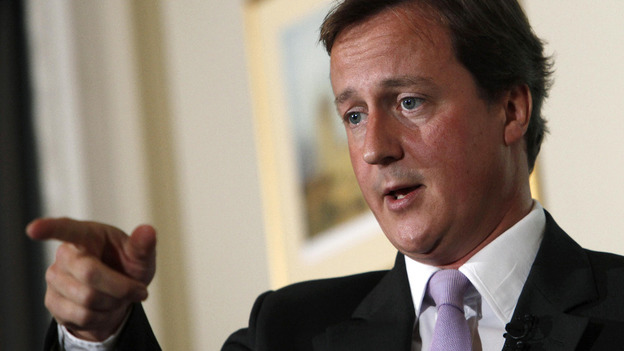 If David Cameron really has nothing to hide over the cash-for-access scandal, why did he duck out of answering any questions at a public event this morning and subsequently fail to appear in the House of Commons?
He left it to Francis Maude to deliver an emergency statement on the issue of party funding and political influence. For Ed Miliband, it amounted to an open goal and he duly kicked many balls into the Tory net, not least when he suggested the Prime Minister was simply "too ashamed" to turn up.
The Deputy Chairman of the Conservative party, Michael Fallon has said that 'getting special access to the party' has never been the case with the Conservative government, and that Peter Cruddas "was wrong" in suggesting that it was possible.
Labour member of the House of Lords, Lord Michael Levy has said that there is a need to "change the system", following revelations into the Prime Minister's dinners with donors at Downing Street.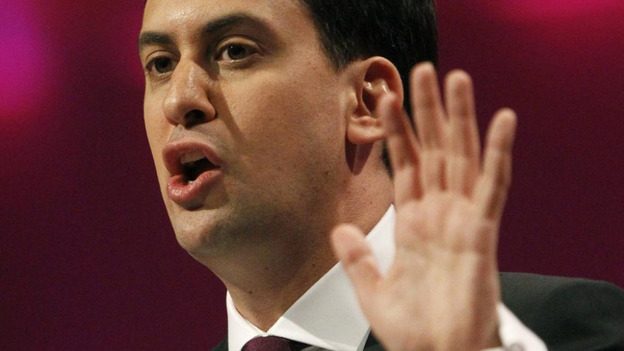 Labour leader Ed Miliband has branded an inquiry into the cash for access to the Prime Minister for Tory party donors "a whitewash".
Mr Miliband said the growing row sparked by weekend newspaper claims over access to David Cameron was being offered to Conservative Party benefactors represented "the gravest allegations". Mr Miliband told the Commons:
"It's completely inadequate given the scale of these allegations for an investigation into what happened to be conducted by the Conservative Party. It's a whitewash and everyone knows it".
Load more updates
Back to top