77% blame Govt for petrol panic
77% of people surveyed for the ITV News Index has said the Government is responsible for causing unnecessary panic over the threatened strike by fuel tanker drivers.
Talks aimed at averting a strike will be held on Wednesday.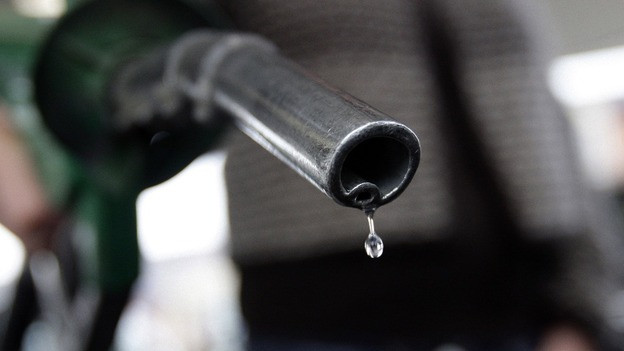 Conciliation service Acas are due to hold exploratory talks with Union representatives and the fuel companies who employ tanker drivers today. These will not be talks about a deal, but about working out the positions of those involved.
The employers will brief Acas before Unite speak to them. Acas is expected to announce a date for full talks later in the day.
Unite Assistant General Secretary Diana Holland and the Chairman of the Retail Motor Industry Federation Brian Madderson spoke on ITV Daybreak this morning about the talks to avoid a tanker driver strike.
Mr Madderson said that retailers will find it difficult to supply the pumps by the Easter weekend and blamed the Government for 'creating a crisis where non existed.'
Ms Holland said that all trade unions members want a negotiated settlement.
Advertisement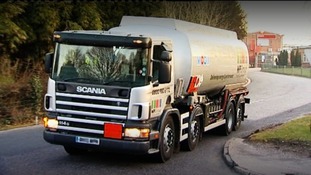 Preparations are due to start today for talks to resolve the fuel tanker drivers' dispute which lead to panic petrol buying across the UK.
Read the full story
The volume of petrol sold has fallen over the last two days after a high on Thursday.
RMI Petrol, the organisation representing 5,500 independent UK forecourts says that sales of unleaded petrol were up 172% on Thursday but by yesterday this increase had fallen to 18%.
Data from the group also showed diesel sales were up 33% on Saturday compared to an increase of 77% on Thursday.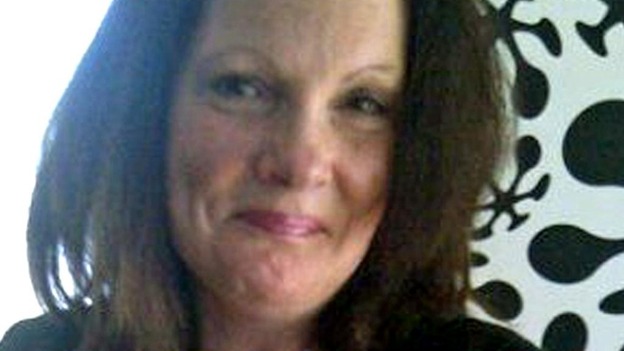 The woman burned when pouring petrol from a jerry can in her kitchen remains in a critical condition in hospital.
Diane Hill suffered 40% burns after vapours ignited while she was pouring fuel into a jug at her home in Moorgate, Acomb, York, on Thursday.
The 46-year-old mother-of-two remains critically ill in the specialist burns unit at Pinderfields hospital in Wakefield.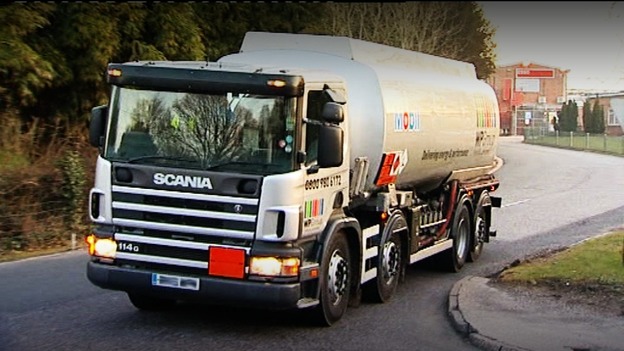 Thousands of truckers are preparing to blockade refineries and cause gridlock on motorways to stop soldiers moving fuel around the UK.
Fuel Lobby leaders concerned at rocketing prices have formed an alliance with the tanker drivers.
The truckers are led by farmer and haulier Andrew Spence, who was instrumental in the blockades in 2000 which led to 3,000 petrol stations running out of fuel. The farmer, who also runs a plant hire company in Consett, County Durham, said:
"People are going to the wall. The pressure we are under is ridiculous. The price of fuel is rising by the day and 63% of the price is tax. It is costing me £200 a day just to run an average sized tractor.
"There is no way you can make a living. We are supposed to be coming out of a recession but it feels like we are getting deeper into it.
In a business usually you have some leeway to trim a little here and there to cut costs, but in our industry there is nothing left to cut."
Advertisement
Britain is better prepared to withstand a strike by tanker drivers because of the actions taken by the Government over the past week, according to Foreign Secretary William Hague.
He told BBC1's The Andrew Marr Show:
Had they not set out the precautions that people should take and alerted people to the situation, then, if the strike took place in the coming weeks, it would be said that they were complacent and hadn't prepared the country.

The country is in a better state of preparedness now than it was a week ago for the eventuality of a tanker strike, so I think they have handled that correctly.

I think my colleagues have done absolutely the right thing to urge people to take sensible precautions and I think they will be vindicated by events over the coming days.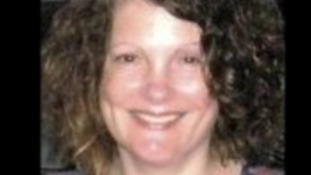 A neighbour described seeing Diane Hill burn as being worse than her experiences of war.
Read the full story
Panic buying of fuel is receding, but the AA reported fresh incidents of motorists filling up inappropriate items, such as glass flagons, with petrol.
Ministers face criticism over advice to store fuel, with drivers saying it was causing panic-buying when there was no immediate prospect of a strike.
Unite general secretary of Unite has today warned that Government efforts to " politically charge" the dispute threatened the prospect of a deal to avert strikes.
Over the last few days its every move has been designed to whip up unnecessary tension at the expense of the public.

Ministers knew all along that a strike could not possibly be less than seven days away even were it to be called - that is the law.

Yet they panicked the nation all the way to the petrol pumps because they imagined it would boost them in the polls.
– Unite general secretary Len McCluskey
Load more updates
Back to top