'National crisis' of dementia
David Cameron will announce plans to more than double funding for research into what he has called "the national crisis" of dementia to £66m by 2015.
He will say "it is a scandal that we as a country haven't kept pace with it."
by Sue Saville, ITV News Reporter
The government's investment into dementia research aims to train businesses to better understand dementia patients.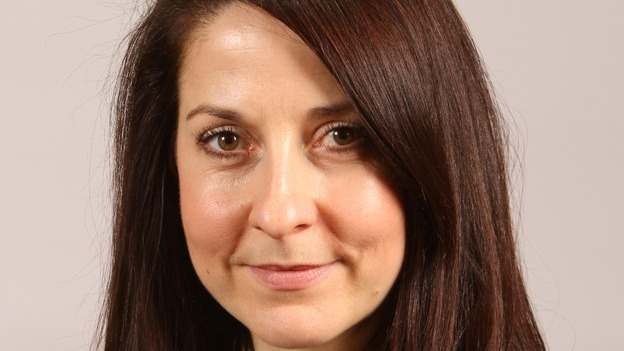 Shadow care minister Liz Kendall has said that the crisis in dementia "cannot be addressed without tackling the crisis in care", after the Prime Minister announced doubling funding for research into dementia.
Ms Kendall said that charges for vital care services had increased, taxing the "most vulnerable in society".
Advertisement
Lifeguards say that 21 people were caught in a freak rip tide while swimming at Bluewater Bay in South Africa. They managed to get 15 people to safety using kayaks and inflatable boats.
The beach is not known for rip tides and, according to locals, there has not been a drowning for 43 years.
The Minister for Care Services Paul Burstow has joined the Prime Minister's call to raise the rate of early diagnosis:
Great news Government doubles dementia research funding, delivering on Lib Dem Manifesto #dementiachallenge
Big push to drive up rate of early diagnosis of dementia, it makes a HUGE difference to the person and their family #dementiachallenge
David Cameron has called dementia a "national crisis" and said that we are in "collective denial" about the scale of the problem. He said:
Already the total cost of the disease is around £19 billion in England. That is higher than the costs of cancer, heart disease or stroke. And in less than ten years, as we all live longer lives, the number of people with dementia will reach a million. So my argument today is that we've got to treat this like the national crisis it is.
– David Cameron, Prime Minister
We currently spend over ten times more on researching cancer than we do dementia. So today, I can make a big announcement on funding. Though we are in a time when money is tight, this government has made a bold and important decision to more than double the amount we spend on dementia research, from £26 million at the end of the last Parliament, to over £66 million at the end of this one.
– David Cameron, prime minister
Advertisement
The Prime Minister said he wants everyone over the age of 65 to be made aware of the hundreds of 'memory clinics' across the UK.
He also said the Government would launch a major awareness campaign about the disease next year, and that every local area in the NHS would be expected to set targets to raise diagnosis rates.
The Prime Minister said he wants to challenge two major misconceptions about dementia:
That dementia is an inevitable part of growing older. He said it is, in fact, caused by a disease.
That there is no treatment for dementia.
The Prime Minister has described dementia as a "terrible disease". Speaking of one case study, he said: "it is almost impossible to imagine the one you love slip away from you while physically they are still there".
The Prime Minister is about to announce extra funding for research into dementia.
Load more updates
Back to top