Lib Dems vow to halt 'snooping'
Liberals Democrats have vowed to kills government plans to allow all calls, emails, texts and website visits to be monitored. David Cameron has insisted the scheme should plud "significant gaps" in UK security.
Nick Clegg told ITV1's Daybreak any new surveillance laws must "safeguard people's civil liberties" and said reports that the Liberal Democrats were trying to halt the "snooping charter" were "wildly exaggerated".
Nick Clegg told ITV1's Daybreak that reports the Liberal Democrats will block the Government's new proposals on surveillance laws were "wildly exaggerated".
He said any new plans would protect people's "civil liberties".
Advertisement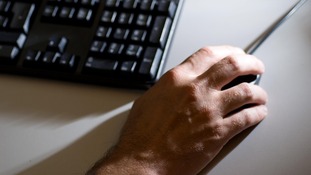 Liberal Democrat president Tim Farron vows the party would "kill" proposals for increased monitoring of emails and internet use.
Read the full story
The Prime Minister has just given a strong defence of the plans for 'secret courts' and more internet surveillance.
His main point was that as Prime Minister his responsibility was to keep the country safe and therefore plug significant gaps in national security.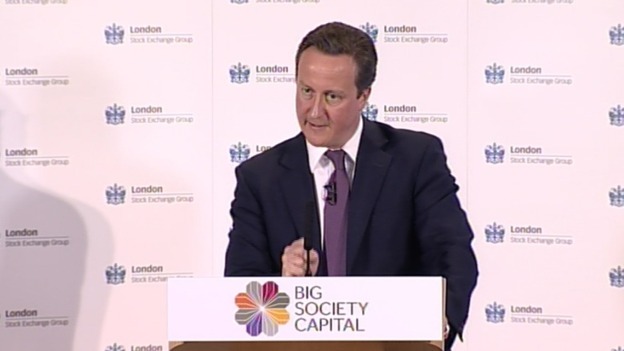 There was a little nod to Nick Clegg's concerns with Mr Cameron, saying he would listen to concerns, and protect civil liberties.
But this was the Prime Minister in essence saying it's his job to take the tough decisions and he will do all he can to protect people.
So it's the Prime Minister's strong law and order message against Mr Clegg's civil liberties one.
David Cameron insisted there were "significant gaps" in UK security as he defended Government plans to allow all calls, emails, texts and website visits to be monitored.
The Prime Minister said his job was to do "everything that is necessary" to keep the country safe.
Mr Cameron said the coalition would "respect" civil liberties but wanted to "plug the gap" in defences.
Nick Pickles, director of Big Brother Watch, said: "It's welcome that ministers are now addressing the real concerns people have about being spied upon but a whole range of questions remain unanswered.
"We are still discussing proposals for a huge amount of additional monitoring, so the Deputy Prime Minister's assurances of a full and detailed review are extremely welcome.
"It's still far from clear if this scheme is technically possible or if it will make the public any safer."
Advertisement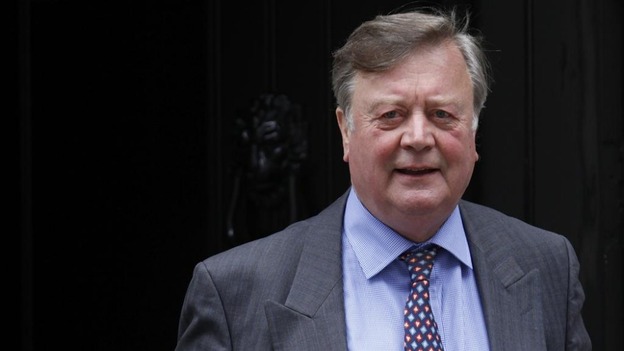 Justice Secretary Ken Clarke told the BBC Radio 4 Today programme: "The proposal is that so far as internet and things are concerned (there will be) the same safeguards which we have lived with for telephones for some time.
"I used to join all these criticisms but the reason we are revising all this is we are trying to get the balance right."
Mick Creedon, who runs Derbyshire Police, said controversial proposals debated this week were about ensuring existing powers used "all the time" by police investigations were preserved as technology improved.
He told the BBC Radio 4 Today programme: "The point is the world of policing, investigating serious crime and terrorism, and actually protecting vulnerable people, depends to a certain extent on accessing some things like core data. The safeguards in place are two fold."
Sixteen Liberal Democrat MPs have sent a letter to The Guardian, in which they have outlined their concerns over the government's proposed changes to surveillance laws
Following worrying reports of possible government proposals to collect real time information on people's activity online, including from social media sites, we are pleased to hear the deputy prime minister making clear his commitment to civil liberties and protecting privacy, and confirming that the Government will publish draft legislation with sufficient time for consultation and pre-legislative scrutiny."
The MPs who signed the letter are: Julian Huppert, Annette Brooke, Malcolm Bruce, Mike Crockart, Andrew George, Mike Hancock, John Leech, Greg Mulholland, John Pugh, Alan Reid, Adrian Sanders, Ian Swales, David Ward, Mark Williams, Roger Williams.
David Cameron has denied that Government proposals to monitor calls, emails, texts and website visits would be a "snoopers' charter". He insisted the moves were needed to keep up with changes in technology and were vital in the effort to tackle serious crime and terrorism.
Load more updates
Back to top