Facebook buys Instagram
Facebook is buying the highly popular photo-sharing application Instagram for $1 billion.
Could Facebook's purchase of Instagram actually halt their rapid growth? Some Instagram users on Twitter are complaining this afternoon about Facebook buying the site, which already has 30 million users.
One user says, @Instagram was cool but I don't trust Facebook so I closed my account. Another, 'Not yet. As soon as it requires Facebook access or a Facebook account, it's going.' Another, 'I am deleting my account. I don't like F'book looking at every pic I take'..
It seems unlikely at this stage that this kick back will take away from the massive potential of this fast growing company. Another Twitter user points to the perhaps bizarre irony of using one social network to complain about another!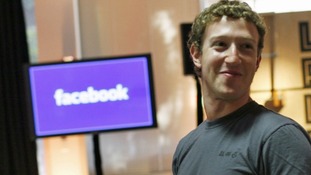 Can a company that has existed for 500 days, has only 13 members of staff and produces no revenue be worth $1 billion?
Read the full story
Advertisement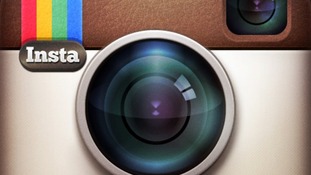 Facebook's founder describes it as "an important milestone" as he offers a huge price for a company with around a dozen employees.
Read the full story
It's the first time we've ever acquired a product and company with so many users... We don't plan on doing many more of these.
– Mark Zuckerberg, FOUNDER OF FACEBOOK
The Facebook/Instagram deal is expected to be finalised in the next few weeks.
Instagram was first launched in January 2011
It has 30 million users
Launched on Android operating system last week
Facebook will acquire Instagram's entire team as part of the deal
Advertisement
For years, we've focused on building the best experience for sharing photos with your friends and family. Now, we'll be able to work even more closely with the Instagram team to also offer the best experiences for sharing beautiful mobile photos with people based on your interests. We believe these are different experiences that complement each other. But in order to do this well, we need to be mindful about keeping and building on Instagram's strengths and features rather than just trying to integrate everything into Facebook.
– Mark Zuckerberg, founder of Facebook
Facebook is buying the highly popular photo-sharing application Instagram for $1 billion. Here's the full statement from Facebook founder Mark Zuckerberg.
Back to top