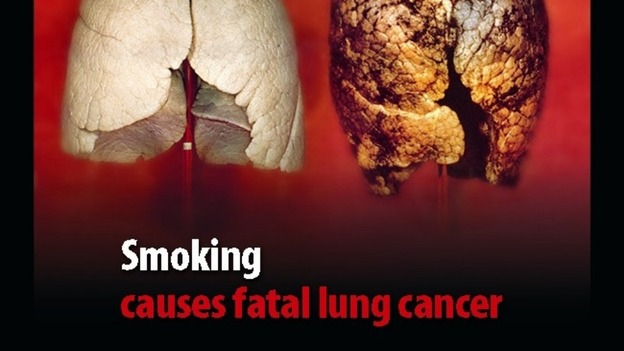 Lung cancer cases are mirroring the smoking rates of around two to three decades earlier, according to figures released by Cancer Research UK.
Smoking was most prevalent among British women during the 1960s, when around 45% of women smoked. This has since fallen by more than half.
The new figures also show that the total number of UK lung cancer deaths stands at almost 35,000 per year. A total of 19,410 men and 15,449 women died from the disease in 2010.