Half of Britain in drought
The Environment Agency has declared official drought zones in a further 17 English counties and warned the shortages could last until Christmas or beyond. It is the worst national water shortage since 1976.
Paul Crockett from the Environment Agency explains how a "different type" of drought found in the Midlands will have little impact on the region, compared with the South East.
Water companies have said they don't expect to have to restrict customer use of hose pipes in the Midlands this summer, but they still advise people to use water wisely.
Wessex Water is managing the drought by pumping water from areas of plenty into rivers that are low in south-west England. See ITV West's interview here.
Advertisement
Don't let low rainfall stop you enjoying National Gardening Week - see our top 5 drought resistant plants: http://t.co/HwMnI0gp
The Environment Agency has said that agriculture and wildlife could be the main victims of the worsening drought in the UK. Specifically, it warned:
Livestock farmers and fruit, vegetable and salad growers in east, central and south-east England may face shortages
Plant and wildlife species could be lost in freshwater and wetland sites
Higher risk of woodland fires and serious chemical pollution in rivers
Boating restrictions on the Oxford and Grand Union Canal
Hosepipe bans in the South East and Anglia
ITV West reports that Wessex Water is taking measures to protect wildlife and agriculture.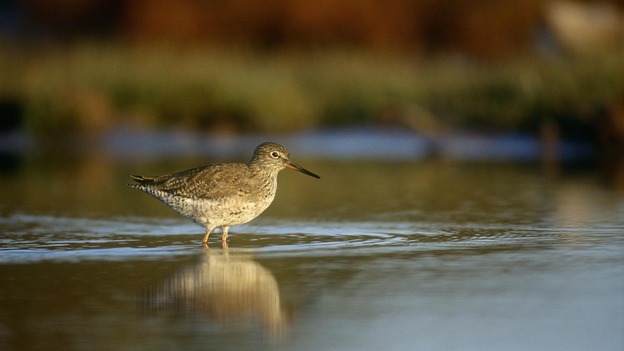 The RSPB has warned that some endangered bird species are at risk because of the drought. RSPB spokesman Tony Whitehead said: "Every indicator, whether river flow or groundwater level, is telling us that this is a very serious drought that could be worse than the infamous 1976 event"
He added: "Dry conditions [are] threatening to impact this spring's breeding season in places such as the Somerset Levels and around the Exe Estuary. These are some of the last remaining homes in our countryside for breeding water birds such as snipe, redshank and lapwing."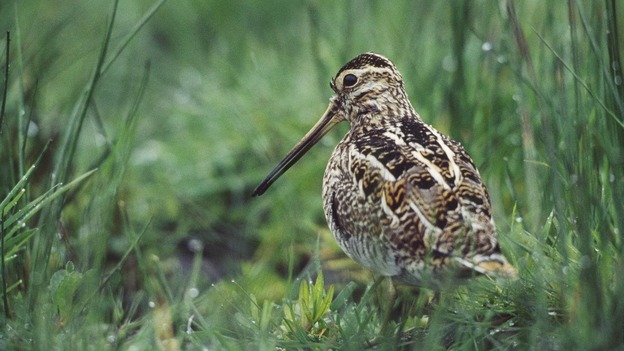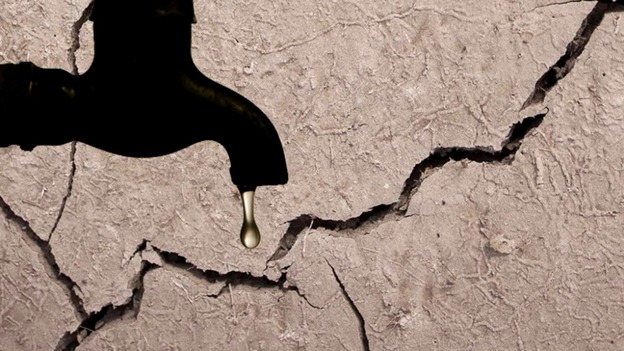 The Environment Agency says that 17 additional counties, mainly in the South-West and Midlands, are now officially in drought. Follow ITV's regional coverage with Central, Meridian and Wales.
Advertisement
Wessex Water has released a statement saying that it is not considering a hopepipe ban but is taking measures to preserve water. The Environment Agency says that an additional 17 counties, including those in the South-West of Britain, are now facing a drought.
Our region is in environmental drought but we have no plans for a hosepipe ban or water restrictions. Please save wa... http://t.co/7tjIElv4
The Environment Secretary spoke on ITV Daybreak about the latest situation with the drought in Britain:
The Environment Secretary Caroline Spelman has told ITV Daybreak that the UK is still only on "level one" in a three-tier drought warning system. It restricts "non-essential use of eater in domestic settings".
Level two would affect "non-essential water use in business". She said that we are unlikely to reach the most severe level, which would mean stand-pipes, but that if next winter is as dry as the last it could become a possibility.
She said that the drought affecting many parts of the UK was brought on by water leakages from pipes as well as the lack of rain, and advised viewers: "when you see a leak, report it".
The Environment Agency is responsible for working with the water industry to put plans in place to deal with the prospect of a third dry winter.
Water companies are looking at where they may be able to get more water
Options to share water across company boundaries
They will also look at how they can reduce leakage
The Agency is urging all water users to save water now
Load more updates
Back to top