PM pushes China over Brit death
The Prime Minister has offered China "any necessary assistance" in its investigation into the death of Neil Heywood. He made the offer during a meeting with China's propaganda chief
Reuters is reporting that Chinese politician Bo Xilai originally backed, and then decided to block, a murder probe against his wife, Gu Kailai.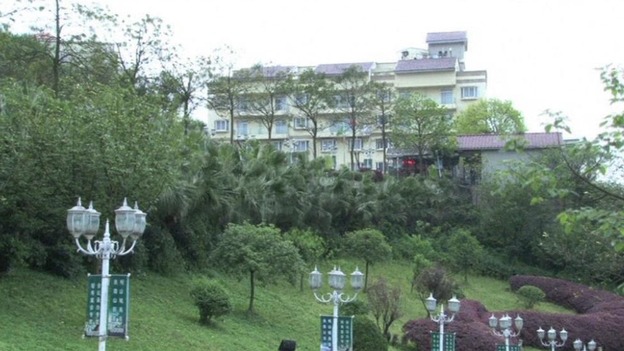 Chinese authorities investigating the death of British businessman Neil Heywood have said more time is needed for investigation and that a verdict in the case will be "released at the right time."
The body of Neil Heywood was found inside the Lucky Holiday Hotel on the outskirts of Chongqing.
The body of the 41-year-old was cremated without an autopsy being performed, and the hotel's remote location adds to the mystery surrounding his final hours.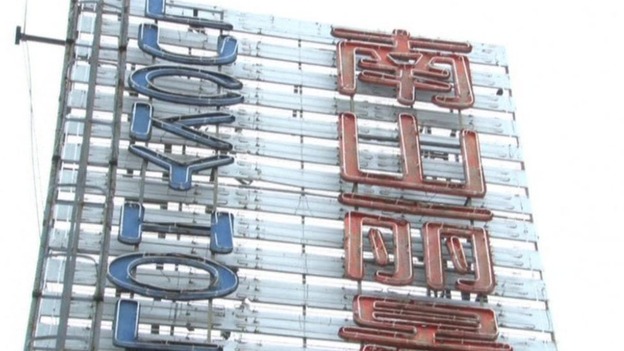 Advertisement
Today's Downing Street talks will focus on trade, cultural and education links between Britain and China, but the Heywood case is likely to come up.
I think he [David Cameron] will echo what the Foreign Secretary has said, that we welcome the investigation that is ongoing and we look forward to seeing the outcome of that... We were informed of the death of Mr Heywood on November 16 by the Chinese authorities. We became more concerned following suggestions from the business community, and we asked the Chinese authorities to launch an investigation. We acted as soon as we thought the concerns about the case justified it, and we are now pleased that the Chinese have launched an investigation
– Downing Street statement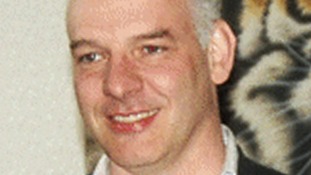 The Prime Minister is expected to address the sensitive issue of the death of Neil Heywood with the man known as China's propaganda chief.
Read the full story
Police suspect Neil Heywood was poisoned by a drink, according to a undisclosed sources who spoke to Reuters.
Police do not know exactly where he died, but they believe he was killed at a secluded hilltop retreat, the Nanshan Lijing Holiday Hotel, in Chongqing.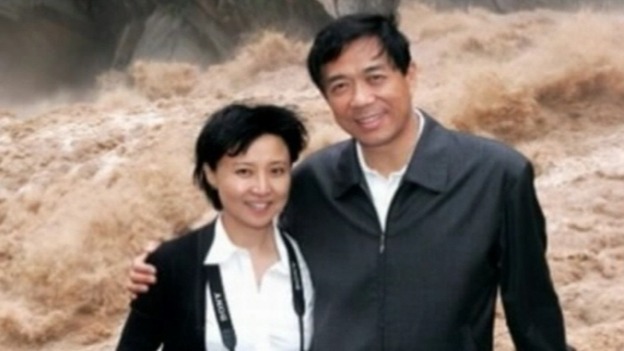 Neil Heywood and Gu Kailai, the wife of a powerful Chinese politician, shared a close relationship but were not romatically involved, an undisclosed source has told Reuters.
Gu Kailai is currently being questioned by police China on suspicion of committing or arranging Mr Heywood's murder.
Another source, Wang Kang, a businessman in Chongqing, told Reuters: "Bo [Xilai] and Gu Kailai had not been a proper husband and wife for years...Gu Kailai and Heywood had a deep personal relationship and she took the break between them deeply to heart."
He added: "Her mentality was 'you betrayed me, and so I'll get my revenge'."
Advertisement
Neil Heywood, the British businessman who was murdered in China, fell out with the wife of a Chinese politician over a deal to move money abroad, Reuters reports.
Reuters claims to have spoken to sources close to the police investigation who allege that Gu Kailai, the wife of Bo Xilai, originally asked Mr Heywood to help her with a financial transaction. One of the sources is quoted as saying:
Heywood told her [Gu Kailai] that if she thought he was being too greedy, then he didn't need to become involved and wouldn't take a penny of the money, but he also said he could also expose it.
They fell out when he threatened to expose her dealings after a disagreement over the size of his payment. Gu Kailai is currently being questioned in police custody.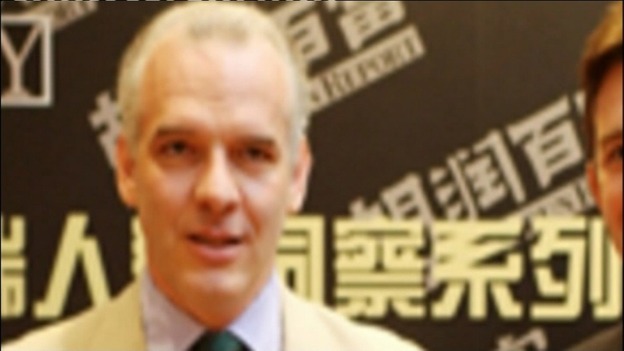 The British businessman Neil Heywood was killed after threatening to expose the financial dealings of Chinese leader Bo Xilai's wife, Gu Kailai, undisclosed sources have told Reuters.
Load more updates
Back to top