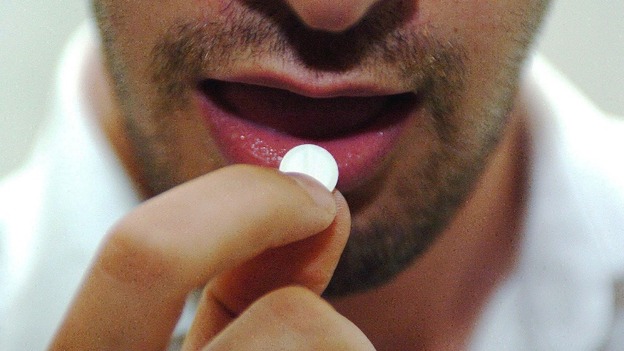 Experts say more research is needed into the side effects of aspirin before it is officially recommended for treating cancer.
A Dutch study published today in the British Journal of Cancer suggests the drug can help bowel cancer patients.
"This latest study adds to the growing evidence about the benefits of aspirin," said Sarah Lyness of Cancer Research UK.
"But we are not yet at the point where we would recommend people start taking aspirin to reduce their chances of developing cancer.
"There are still questions we need to answer about the side effects. Aspirin can increase the chances of complications before surgery.
"Anyone thinking of taking aspirin to cut their risk of cancer should talk to their GP first."