James Allen arrested in Leeds
James Allen who sparked a manhunt after he was suspected of killing Colin Dunford and Julie Davison in their own homes has been arrested. Allen, 36, was arrested in south Leeds and is being held on suspicion of murder in connection with the deaths.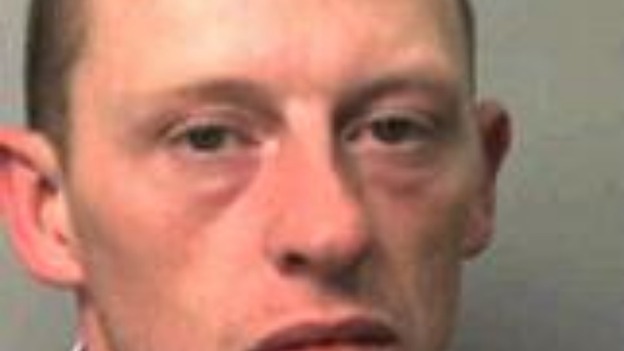 Police have released a new photograph of James Allen who is suspected of killing two people in Whitby. Officers were keen to stress the new image shows Allen with some hair. Previous images have shown him without any hair.
A previous victim of James Allen said he was "lucky" to be alive as he described his shock at seeing the wanted man's face on TV.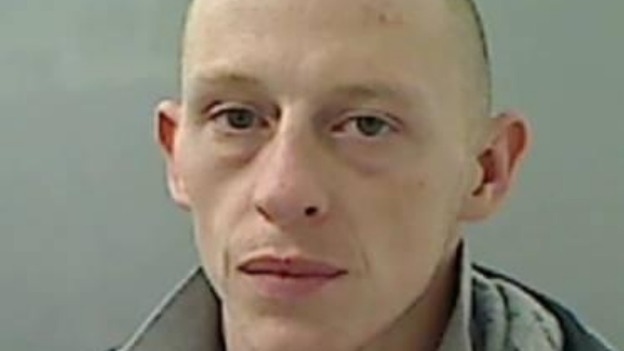 Brian Butt, 67, suffered four stab wounds when he was attacked outside his Winchester home in February 2003 by Allen and a accomplice. Allen was jailed for eight years for the attack, the Southern Daily Echo reported.
Mr Butt said: "I saw it on television and I thought I knew the name from somewhere, then I saw his picture and it was definitely him. When I saw it and what he is supposed to have done, I felt sorry for the families of those up there.
"I don't want to talk about what happened. They came here and I was stabbed four times but I was the lucky one. They did take things but I don't want to talk about what happened."
Advertisement
We are investigating a number of sightings in both force areas that have been reported to us, including sightings in the Harehills area of Leeds, and I would repeat our message in urging members of the public if you see James Allen to call 999 immediately.

This operation continues on a 24/7 basis and it will do until we trace and arrest James Allen.
Someone must know where he is. He will have confided in someone and I would appeal to that person to come forward and get in touch with us.
Two innocent people have lost their lives and it is absolutely vital that we catch James Allen as soon as possible. If you know where he is now, call us. James, if you are reading this, give yourself up, it is only a matter of time before we find you.
– Detective Chief Superintendent Gordon Lang
Cleveland Police have given an update in connection with the search for James Allen, who is wanted in connection with the murder of Colin Dunford in Middlesbrough and Julie Davison in Whitby.
A spokeperson said reports of sightings of Allen in Middlesbrough and Whitby continue.
There are also potential sightings of Mr Allen in the Harehills area of Leeds on Thursday evening and Friday.
The spokeperson also said it is possible that James Allen is trying to change his appearance by growing his hair.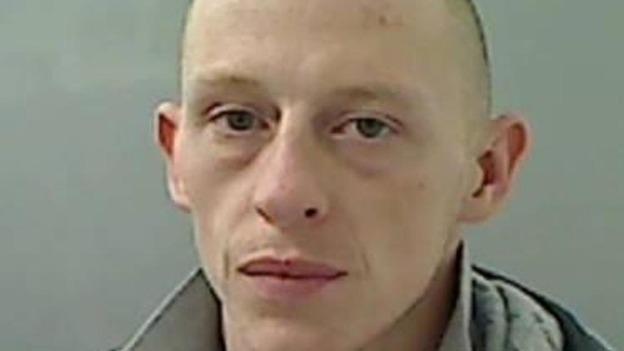 A man suspected of killing two people in their homes is a known drug user who was out on court bail at the time of the deaths, the detective leading the manhunt has revealed.
James Allen has previous convictions for violence and has served a custodial sentence, said Detective Chief Superintendent Gordon Lang.
We have had a positive response from members of the public and I would express my thanks for their support.

We are working round the clock to follow up these leads and I would once again reiterate the fact that if you see James Allen, do not approach him but call 999 straight away.

I would urge people to take simple safety measures to keep themselves safe, such as locking their doors and windows.

We believe Allen to be involved in a number of other offences and the last thing we would want is for him to commit any other offence.
– Detective Chief Superintendent Gordon Lang
Advertisement
Cleveland Police and North Yorkshire Police are keen to trace a bike believed to have been used by murder suspect James Allen.
Detective Chief Superintendent Gordon Lang, Head of Crime Operations for Cleveland Police, said:
"We are trying to establish the whereabouts of a black pedal bike with suspension that we believe Allen had with him. The bike was seen outside Julie Davison's home in Whitbyand also outside Colin Dunford's home in Middlesbrough at the time of the murders. We are keen to trace that bike."
Cleveland Police have revealed that James Allen who has a history of "committing violent crimes" knew Colin Dunford, the 81-year-old man whose body was found in his home in Middlesborough.
Detective Chief Superintendent Gordon Lang of Cleveland Police said:
"We know that Allen knew Colin Dunford. He lived next door to him on Leven Street about a year ago, although at this stage we do not believe that he knew Julie Davison.
"James Allen may have been involved in a number of other offences, and these potential links are currently being investigated. He is known to police and he has a history of committing violent offences.
During a police operation on Delarden Road in Middlesbrough police detained a man thought to be a friend of James Allen.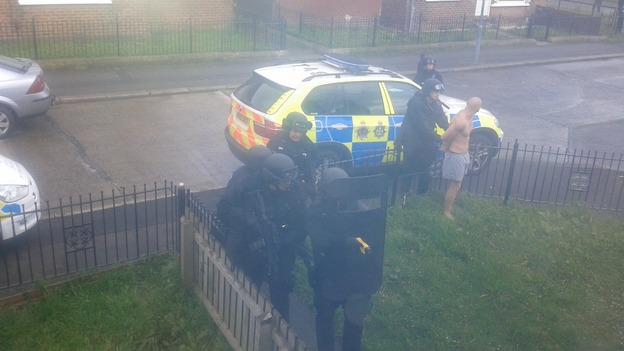 Police search a house in Delarden Road in Middlesbrough: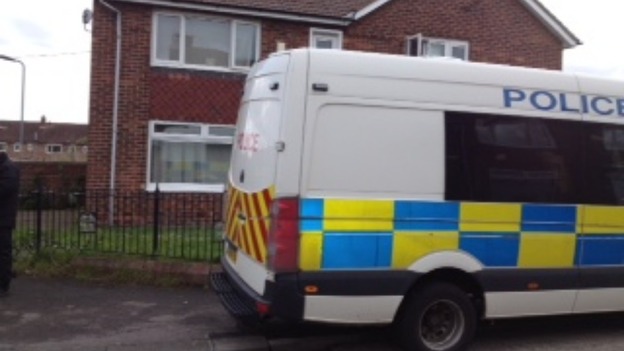 Load more updates
Back to top