Local elections 2012
Voters across the UK are set take part in local council and mayoral elections.
Political analyst Colin Rallings says Labour has exceeded expectations in the local elections, as the coalition parties suffer from "mid-term blues".
Labour leader Ed Miliband said the Party is "getting a good response on the doorstep" from voters as he urged people to get behind Ken Livingstone tomorrow.
Advertisement
Professor Colin Rallings, ITV News election analyst
by Debi Edward: Scotland Correspondent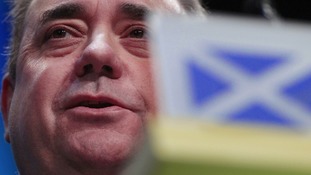 Labour has ruled in Glasgow for as long as most can remember. But many are predicting that stronghold could, very soon, come to an end.
Read the full story
Advertisement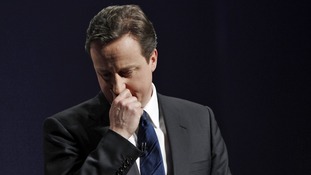 Chris Ship speaks to an electrician who can sum up what might go wrong for David Cameron at the local elections.
Read the full story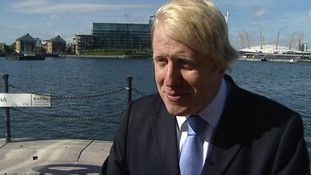 In an interview with ITV News Boris Johnson appeared to avoid answering questions about his Party's recent troubles and his own popularity.
Read the full story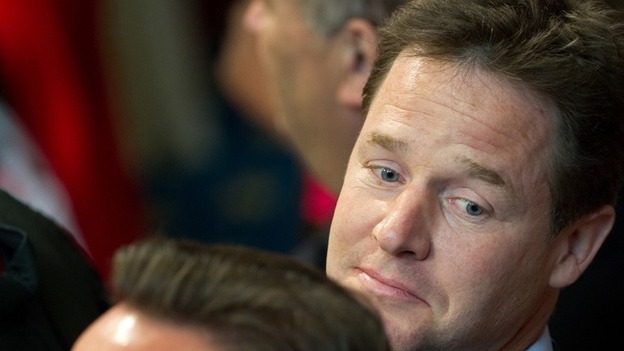 Nick Clegg has signalled that he expects the Liberal Democrats to avoid another bloodbath in this week's local council elections.
The Deputy Prime Minister said he believed the mood in the country had changed since last year's elections when his party lost 800 councillors.
"The more people hear Ken and Boris, the less they like it," Liberal Democrat candidate for London mayor Brian Paddick says.
He insisted that the London mayoral election is "not a referendum on the national position."
Load more updates
Back to top