City top table after derby win
Manchester City have gone top of the Premier League after beating their title rivals Manchester United 1-0 at the Etihad Stadium.
#MUFC team: De Gea, Jones, Smalling, Ferdinand, Evra, Carrick, Scholes, Nani, Giggs, Park, Rooney via @stevenwyeth #MCFC
MCFC team to face #MUFC: Hart, Zabaleta, Clichy, Kompany (c), Lescott, Barry, Yaya, Silva, Nasri, Tevez, Aguero
No changes from the win at Wolves and a thoroughly attacking team. That suits us, especially at home! What do you think? #MCFC
Advertisement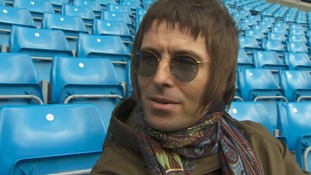 The Manchester City fan believes that his side win the league after beating their title rivals at the Etihad Stadium.
Read the full story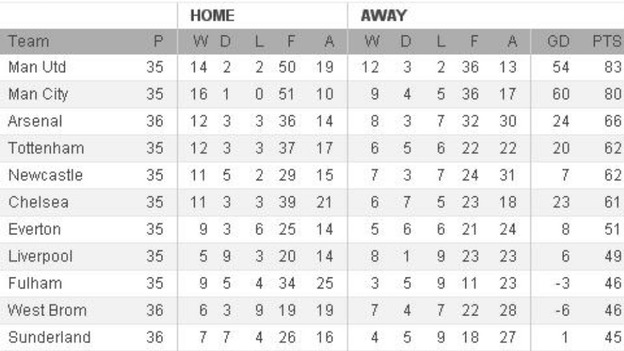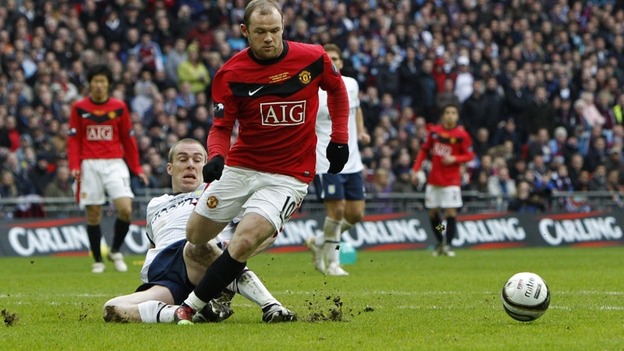 Wayne Rooney spoke to his fans on Facebook, hours before kick-off, in what has been billed as this season's title decider. The Manchester United ace said: "Time for the talking to stop and the game to begin, can't wait. United fans believe"
The message received over 2,000 responses in one hour.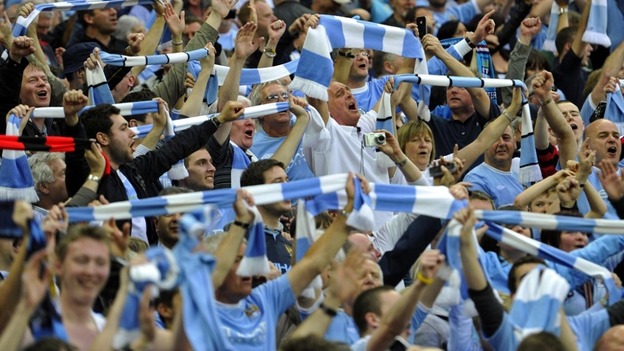 First contested: November 1881
Total number of meetings: 162
Man City wins: 44
Draws: 50
Manchester United wins: 68
Most appearances: Ryan Giggs (34)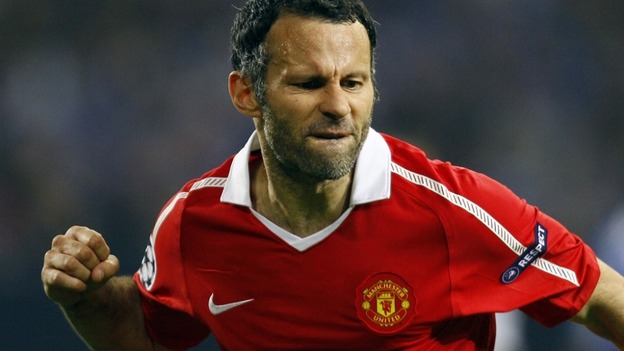 Advertisement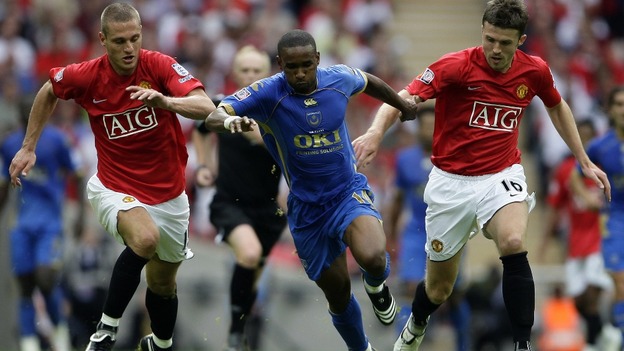 Sir Alex Ferguson has labelled the encounter between City and United at the Etihad Stadium as the Premier League title decider, claiming it is the most important derby he has been involved in during his 26 years at Old Trafford.
Yet United midfielder Michael Carrick has revealed that he does believe that the winner of this crucial game will ultimately go on to lift the trophy come the end of the season.
"Whatever happens, the title race won't be over at the final whistle," Carrick told club website manutd.com.
"Obviously we're the two main contenders and this is going to be a big three points, but there will still be two games left to play and the way the last couple of weeks have gone, I don't think you can look at the derby as a decider."
I can't remember meeting anyone in the last three or four days who didn't talk to me about it. I go back to the reasons why I love football so much and this is one of the reasons. It's not a fear of playing the game, just an eager feeling to get to the stadium and get it started.
– Manchester City defender Vincent Kompany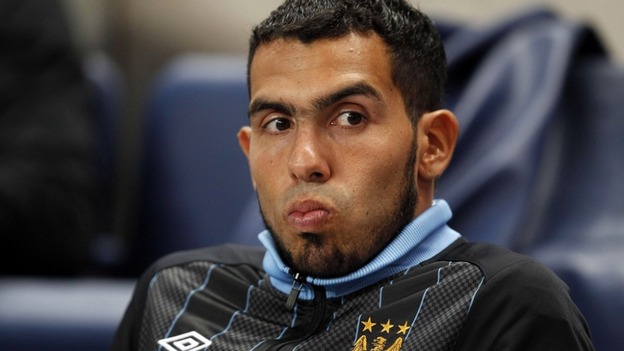 Argentinian international, Carlos Tevez, has revealed his desire to stay at Manchester City ahead of tonight's Premier League showdown with Manchester United.
"This club has been building something special for the last few years," he told the Manchester Evening News.
"It was the project and the dream that made me come to City in the first place.
"I've been here since the start of that project and I share the same vision as Sheikh Mansour.
"He has always been brilliant with me and I want to repay his faith and stay here as long as it takes to make the project a success.
"I am an ambitious person. I want to work hard and win things with City. That's all that matters to me, as a player and a person."
Load more updates
Back to top