PM's ex-media chief at Leveson
Andy Coulson, David Cameron's former communications chief and ex-News of the World editor, has been giving evidence at the Leveson Inquiry into media ethics.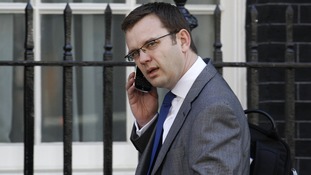 Andy Coulson, the Prime Minister's former spin doctor, has been giving evidence to the Leveson Inquiry.
Read the full story
Reading my Twitter timeline, it seems that what Coulson did today was remind people why Cameron hired him and held onto him; he was good at his job.
It is certainly true that Cameroons were gutted to lose him and very reluctant to let him go, even when the cards were stacked against him.
Advertisement
Former News of the World editor Andy Coulson has finished giving evidence to the Leveson Inquiry.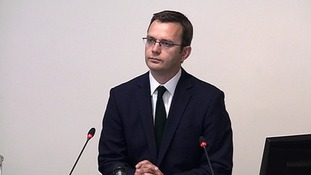 Andy Coulson has appeared at the Leveson Inquiry today where his evidence was not exciting but did provide detail.
Read the full story
Andy Coulson said if there was a deal between the Government and News Corp over the BSkyB takeover, "why did the Prime Minister give the job to Vince Cable?"
He added that Mr Cable is a "combative" member of the Liberal Democrats.
Andy Coulson said he did not explore if private Tory donors could top up his £140,000 per year salary when he was David Cameron's director of communications.
Advertisement
The Prime Minister's former director of communications Andy Coulson said The Sun switching its allegiance from Labour to the Conservatives "wasn't a bad day in the office".
Mr Coulson added that he wished the paper had done it in a "different way", by being less anti-Labour and more pro-Tory.
Pushed by Lord Leveson, Andy Coulson agrees that for an editor to disagree with Rupert Murdoch would be a "bold move". That is not the way Murdoch tells it.
Andy Coulson's statement: He met News Corp lobbyist Fred Michel on a few occasions including, possibly, in Number 10 - cannot recall discussing BSkyB.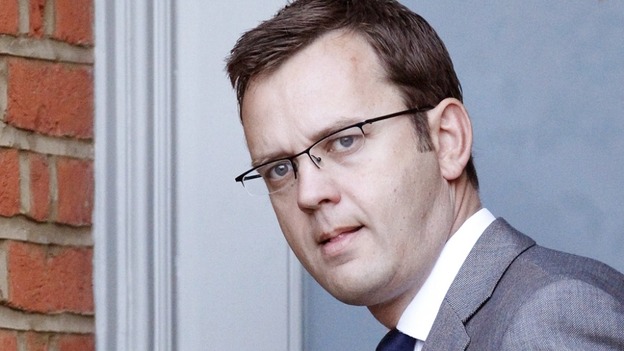 Click here for Andy Coulson's witness statement to the Leveson Inquiry.
Load more updates
Back to top