Unemployment falls by 45,000
Unemployment fell by 45,000 between January and March to 2.63 million, official figures showed today.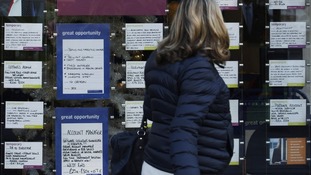 Good news for the Government as unemployment fell by 45,000 and the number of dole claimants dipped for the second month in a row.
Read the full story
Employment minister Chris Grayling says an increase in long-term unemployment is in part due to changes in the way the figure is measured.
"We no longer hide people who are [long-term] unemployed," he said.
"We've put in place really substantial substantial support for the long-term unemployed," he said, with reference to the government's youth contract programme.
Advertisement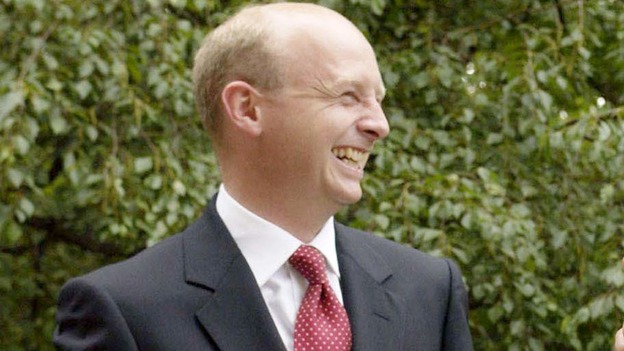 Shadow Work and Pensions Secretary Liam Byrne said:
"It is really worrying to see the soaring long-term costs as the number of long term unemployed surges towards the one million mark - the highest since the Tories were in Government last time.
"Long-term youth unemployment is twice the level of last year and the overall claimant count is 100,000 higher than last year. More worrying for the outlook is that the number of redundancies has surged to 50,000 more than last year and the number of vacancies is down by over 10,000."
Responding to the latest labour market statistics, Graeme Leach, Chief Economist at the Institute of Directors, said:
These figures raise half a cheer for the economy. Both headline unemployment measures are down, which is obviously good news, but there's bad news in the average earnings figures. Average earnings growth including bonuses has collapsed from 1.3 per cent to just 0.1 per cent.

Excluding bonuses, average earnings growth stands at 2 per cent, which is way behind inflation. This means the real squeeze in household incomes continues to act as a dragging anchor on consumption and high street spending.
Commenting on today's labour market statistics, Ian Brinkley, Director at The Work Foundation, said:
These are surprising but very welcome figures.

Claims that further deregulation of the labour market is needed to stimulate job generation look to be unjustified. Private sector employers clearly felt confident enough to hire in large numbers over the three months to March 2012.
However, the overall numbers disguise some underlying weaknesses.

The economy is still shedding full-time jobs, with all the increase accounted for by part-time work.

The latest figures confirm that underemployment is emerging as a significant problem in the UK labour market, with the number of people in part-time work because they could not find a full-time job up by 33% over the past two years.
Economist Dr Howard Archer, on behalf of IHS Global insight, said:
This is a very surprising set of improved labour market data, which suggests that either the jobs market is proving remarkably resilient in the face of mild recession or the economy is actually performing better than indicated by the modest GDP contraction reported for the first quarter of 2012 and the fourth quarter of 2011.

We suspect it may be a bit of both.
Advertisement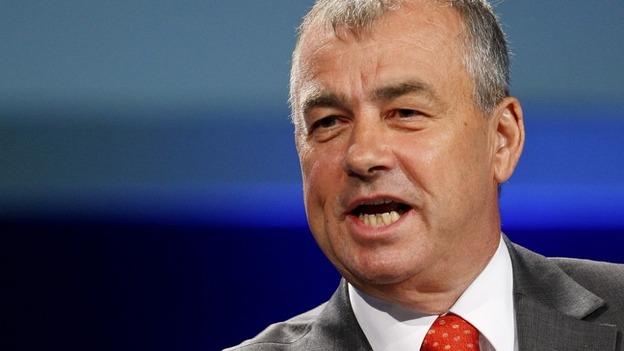 TUC general secretary Brendan Barber said: "Today's figures are mixed, with the welcome fall in unemployment driven entirely by part-time jobs.
"However the collapse in wages is terrible news for those in work and threatens our chances of an economic recovery.
"The falling number of full-time jobs and the 6% fall in real wages over the last two years means that people are having to make huge salary sacrifices and put their careers on hold just to stay in work.
"People's incomes and job security today are barely any better than they were at the height of the financial crash. Unless governments act together and stop our austerity misery spiral, the UK's economic depression will continue for far longer than feared."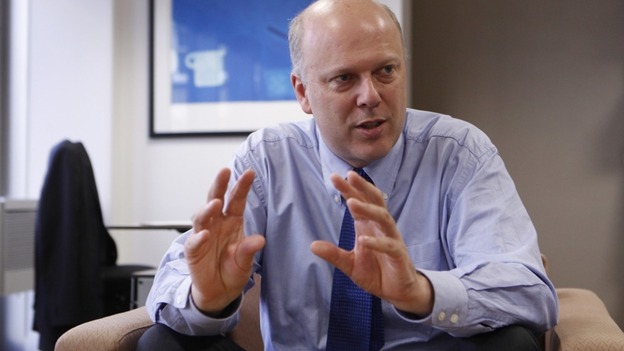 Employment Minister Chris Grayling said:
"These figures are a welcome step in the right direction. For a number of months now, employment has been growing and this is starting to feed through into improving unemployment figures.
"However, we still face significant international uncertainty so we need to hold firm on our current economic strategy and continue to do everything we can to ensure unemployment continues to fall."
Unemployment, by region, between January to March:
North East: 148,000 (+ 6,000) 11.5%
North West: 329,000 (+ 11,000) 9.6%
Yorkshire / Humber: 241,000 (- 24,000) 9%
East Midlands: 182,000 (- 6,000) 7.8%
West Midlands: 228,000 (- 19,000) 8.5%
East: 207,000 (- 6,000) 6.7%
London: 426,000 (-1,000) 10.1%
South East: 279,000 (+ 1,000) 6.2%
South West: 175,000 (+ 10,000) 6.5%
Wales: 132,000 (- 1,000) 9%
Scotland: 221,000 (- 10,000) 8.2%
N Ireland: 57,000 (- 5,000) 6.7%
These figures show total unemployment, followed by quarterly change, followed by the unemployment rate.
Average earnings increased by 0.6% in the year to March, 0.5% down on the previous month.
Load more updates
Back to top