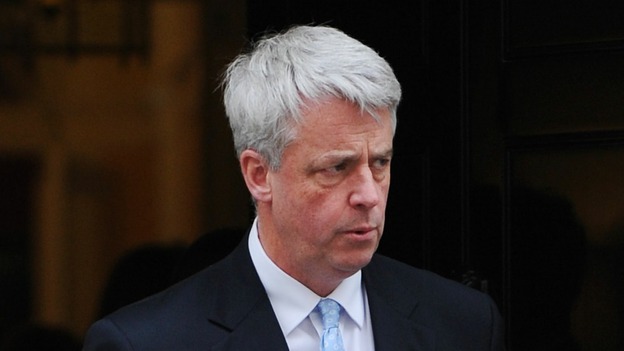 Health Secretary Andrew Lansley believes new NHS information strategy proposals will give individuals more "power".
He said: "The internet has revolutionised how people shop, bank and travel, and for too long the NHS has not been part of that.
"These proposals will ensure that the NHS will become easier to understand, easier to access and will drive up standards of care.
"If people are going to be able to choose, with their doctor, which hospital will provide them with the best care, they will need all the latest information."