Police admission on body parts
A report finds police in England and Wales unnecessarily kept nearly 500 major body parts without telling the relatives of those who died.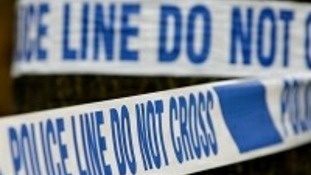 Police chiefs have been forced to apologise to grieving families after it emerged body parts from suspicious deaths were kept needlessly.
Read the full story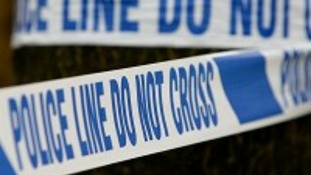 Police have admitted preserving body parts in suspicious death cases for years after the cases were solved.
Read the full story
Advertisement
It makes sense for the police to retain body parts if they're crucial pieces of evidence, if you're investigating a murder or suspicious death exactly how that person died can be very important and under the law in fact they are obliged to keep evidence.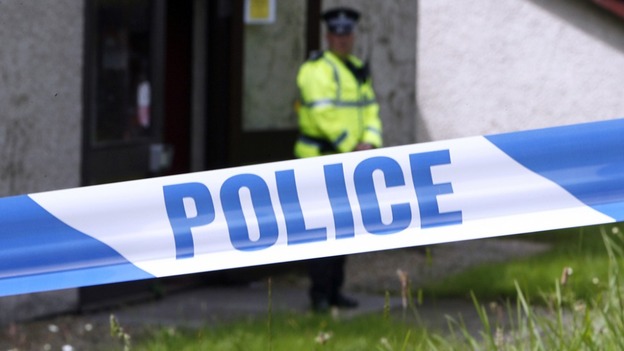 But what appears to have happened here is that many police forces didn't tell the families concerned. And also failed to dispose of or hand back these body parts.
This is only a snapshot of those body parts out there and they admit there may be more.
The Metropolitan Police kept 39 major body parts
Merseyside stored 37
Cambridgeshire found 35
West Yorkshire recorded 31
A total of 13 forces said they did not hold any body parts
Police have apologised to families and said that they have learned the lessons of the past.
We now try and operate in a transparent way and tell families what we're doing. That wasn't always the case many years ago. We've clearly learnt from other organisations that have been through similar processes and we too now put specialist officers in place to talk to families.
– Debbie Simpson, Deputy chief constable, ACPO
PSNI Assistant Chief Constable George Hamilton said:
The police service respects the right of any family to take this action.

In terms of interaction with families affected by the human tissue review, police have ensured that highly trained family liaison officers have met personally with families.

It has always been the priority of police to put families and their needs first in what is a very distressing time.
Advertisement
Married father-of-one Tony Butler, 40, was shot in the head after answering the door to two Ulster Defence Association gunmen in south Belfast in January 1993.
According to Mr Butler's partner Maureen Jameson, officers left her with a decision on whether to bury his skull or incinerate it.
She said:
I am in total shock and very angry. I have been receiving counselling for years and have only just recently come to terms with losing Tony 19 years ago."
– Maureen Jameson
The partner of a man murdered by loyalists 20 years ago is to take legal action against police in Northern Ireland after the force admitted retaining part of his skull.
The Police Service of Northern Ireland (PSNI) has announced that it retained parts of 64 crime victims and is contacting their families.
Around a third of the 64 crime victims involved were Troubles-related deaths in Northern Ireland. Most were murdered.
Police in England and Wales have unnecessarily kept nearly 500 major body parts without telling relatives of deceased, audit finds.
Organs including brains and hearts have been retained for up to 52 years in police stations, mortuaries and hospitals.
Police have apologised for distress to families who are now being informed following a probe by Association of Chief Police Officers.
Back to top