UK Eurovision disappointment
The UK's hopes of breaking its Eurovision curse came crashing down when veteran crooner Engelbert Humperdinck scraped into last-but-one place in this year's contest.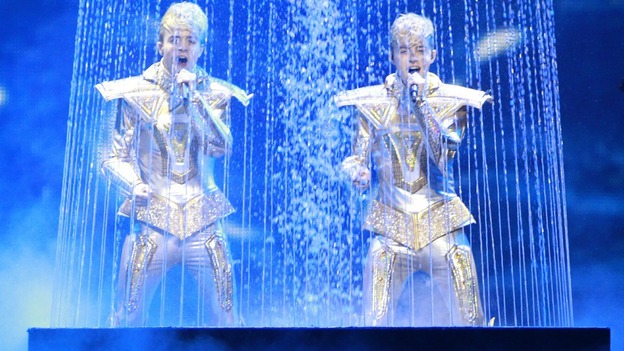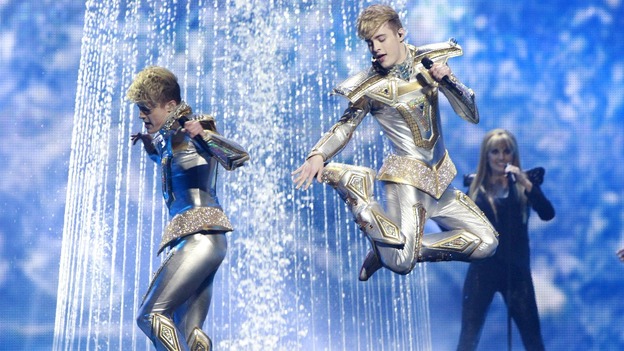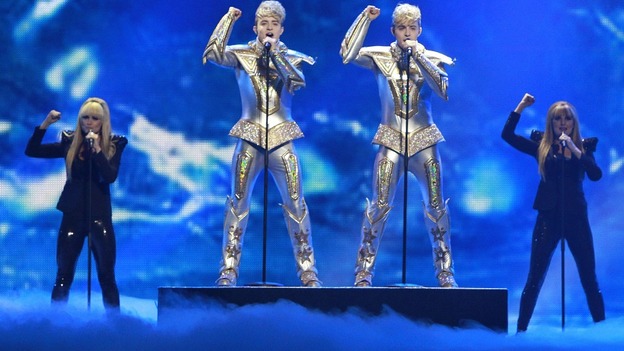 Organisers of the Eurovision Song Contest have posted Engelbert Humperdinck's performance on YouTube.
Advertisement
Wow - he went for it! Hit the two top notes! Respect!
England would have a better night if Andy Carroll sang in Eurovision and Engelbert Humperdink played upfront in Norway.
Engelbert's on first so he can have a nap before the results #Eurovision
I had a great time, a very wonderful time. I hope everyone listening to the song... we shared the song with every generation. I sang it from my heart... I'm very happy and honoured to be doing it.
– Engelbert Humperdinck
Huge roars coming from the arena now. It's Azerbaijan's Sabina Babayeva on stage now! Home crowds are the best! #eurovision
Advertisement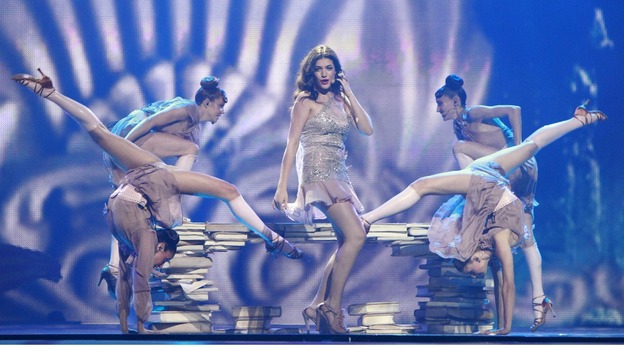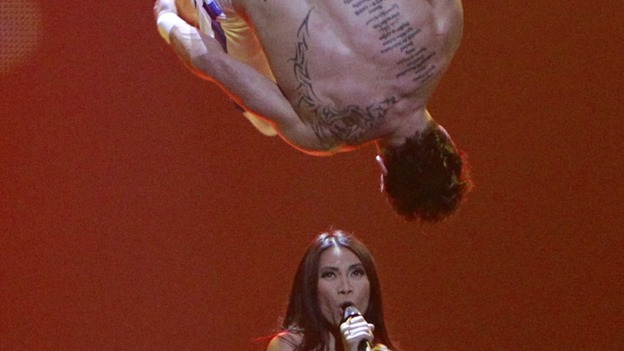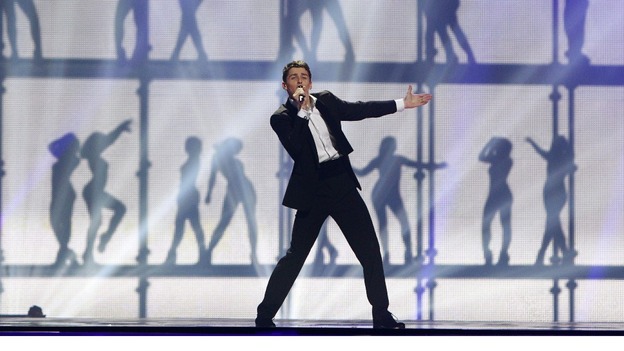 There was a huge "awww" from the audience as the Russian grannies took the the stage.... #eurovision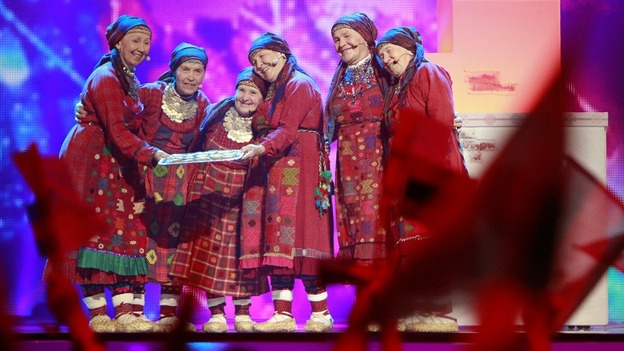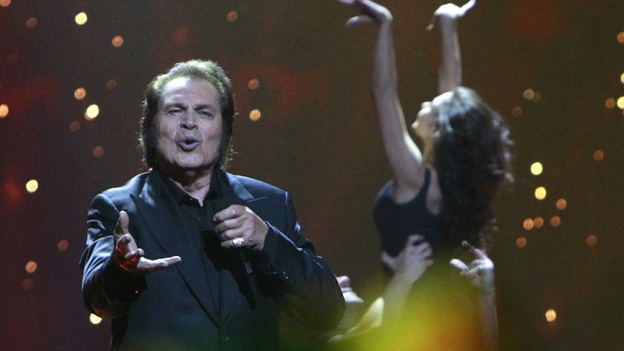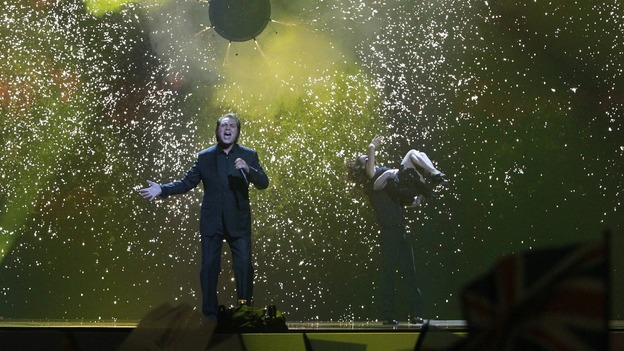 Load more updates
Back to top