Queen's Jubilee beacons lit
More than 4,200 Diamond Jubilee beacons have been lit across Britain and the world in celebration of the Queen's 60-year reign.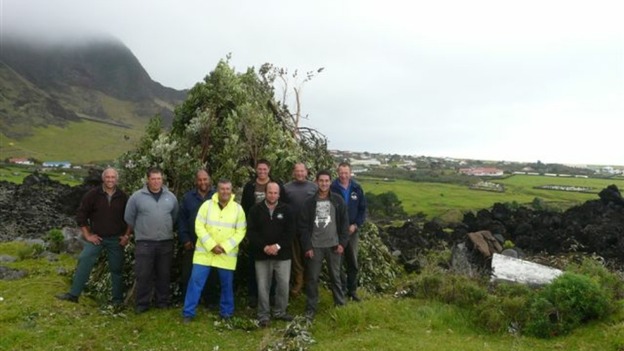 Building the Jubilee Beacon at Tristan da Cunha the self-styled 'remotest island in the world'.
Twenty-nine of the islands 262 people will receive the Queen's Jubilee Medal.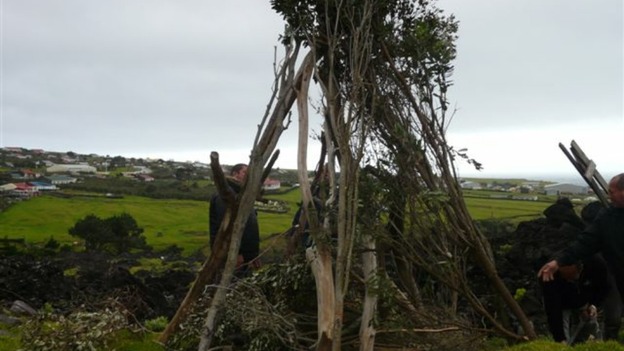 HMS Daring lights a beacon to celebrate the Queen's Diamond Jubilee. The Type 45 destroyer is the Royal Navy's most easterly major warship and is currently on operations east of Suez promoting British interests and engaging with regional partners.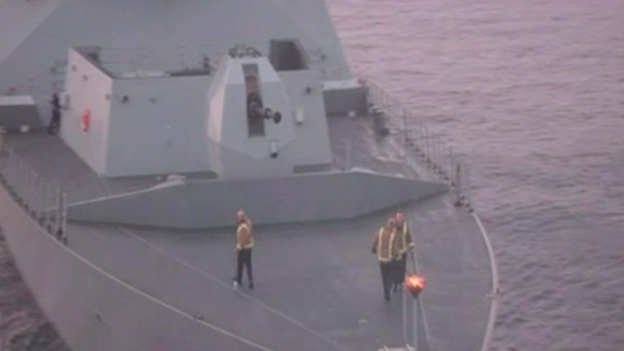 Advertisement
A crowd of people sang God Save The Queen as a beacon was lit in the town of Blenheim in Marlborough, New Zealand.
Load more updates
Back to top