UK braced for storms
Parts of the UK are braced for more bad weather amid fears that heavy rains could cause more flooding.
Brendan Jones, a forecaster with MeteoGroup, has rubbished claims that Britain is set to be battered by the worst storms in 50-years as "clearly over the top" and "nonsense".
He said: "The storm coming up is no worse than the winds last week. And in terms of wind they will not be as severe."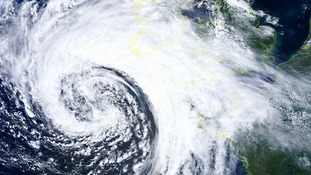 Parts of Britain are braced for more flooding as a "once-in-50-years storm" is set to hit the south-west and Wales.
Read the full story
Advertisement
Residents in Middleton On Sea have spoken about being stranded because of heavy showers and floods. Daybreak's Katy Fawcett reports.
Pets have been stranded across the country as heavy showers hit South Wales, the south of England and Northern Ireland.
Daybreak's Katy Fawcett meets Rio in Middleton On Sea - who was stranded because of the floods.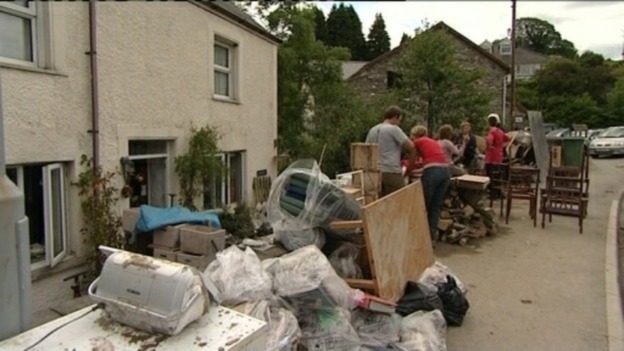 The leader of Ceredigion County Council has launched an appeal to raise funds for those affected by the recent floods, according to ITV Wales.
The fund will be independently managed as a charity.
.
The Environment Agency has issued more flood alerts this afternoon, after heavy rains continued across most of the UK today. A alert is a warning to prepare for the possibility of flooding.
39 in the South East
1 in the South West
4 across Anglia
1 across the Midlands
1 in the North East
Advertisement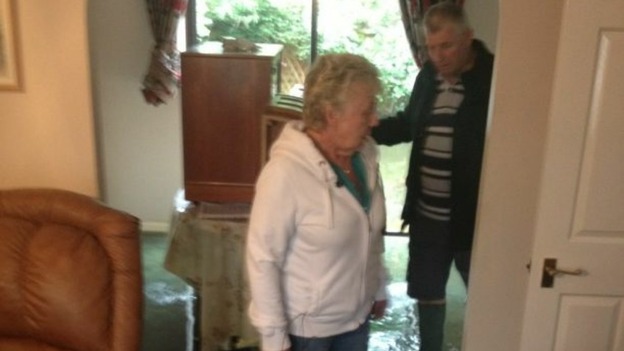 Felpham in Bognor Regis, West Sussex is flooded for miles around.
Life in Felpham in Bognor Regis comes to a standstill because of severe flooding.
by Lewis Vaughan-Jones: ITV News reporter
John Sansom, a resident of Bognor Regis in West Sussex, told me that the flood waters have prevented him from buying his newspaper and cigarettes, but that he was alright so long as his house stayed dry.
Load more updates
Back to top