Redknapp sorry over Spurs move
Harry Redknapp has told ITV News he is sorry to be leaving his job as Spurs manager and that the club "went in a different direction to the manager".
Reports that manager David Moyes met with Tottenham bosses today have been strongly denied by his club Everton.
It is my understanding Spurs maay have already met with David Moyes today and that Moyes compensation has been agreed with Everton FC
@moose_talksport this is an absolute lie Ian. I expected better from you. If you repeat it, you can expect legal action from EFC.
I withdraw the comments about David Moyes I made a short while ago leaving Everton for Spurs @tyrrellpaul
David Moyes is the odds-on favourite to become the next Tottenham manager following reports that Harry Redknapp was set to leave the club.
Redknapp was reported to have held talks with chairman Daniel Levy amid claims the 65-year-old would leave White Hart Lane with a year to run on his contract.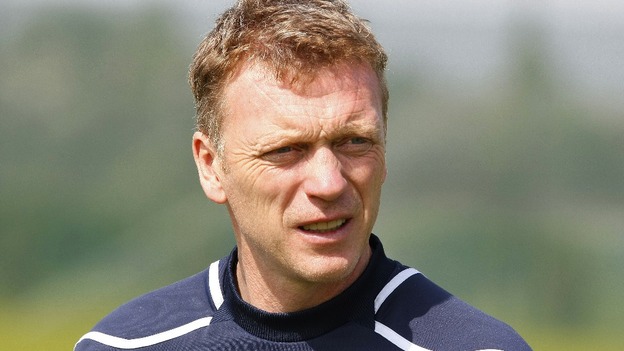 Only last night Redknapp was moved to discredit speculation he was on his way out as "scandalous", but despite that reports have tonight intensified with some claims he could leave within hours.
Those reports have been further fuelled by a number of bookies closing betting on Everton boss Moyes being named as his predecessor.
Advertisement
Reports are circulating tonight that Harry Redknapp is set to leave his post as manager of Tottenham Hotspur.
The club has refused to comment on the reports.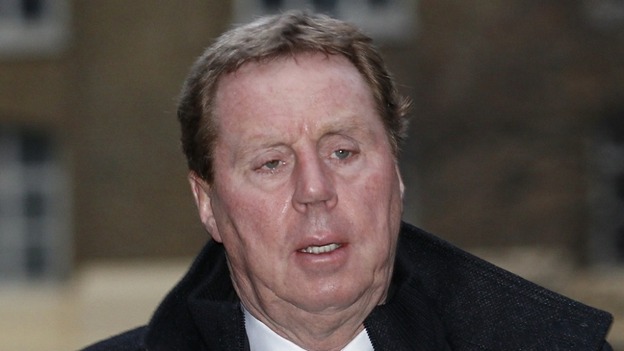 Yesterday Redknapp issued a statement rubbishing rumours he had resigned.
He told ESPN: "This is an outrage; an absolute liberty for people to be putting around this kind of rumour on the internet."
Load more updates
Back to top