PM: No 'covert' Murdoch deal
The closeness of David Cameron's links to the Murdoch media empire were further exposed today when it was revealed Rebekah Brooks told him they were "definitely in this together".
"Were you on-side for BSkyB bid?" David Cameron was asked. He responded: "My view is that you should allow mergers to go ahead unless in public interest for it not to go ahead."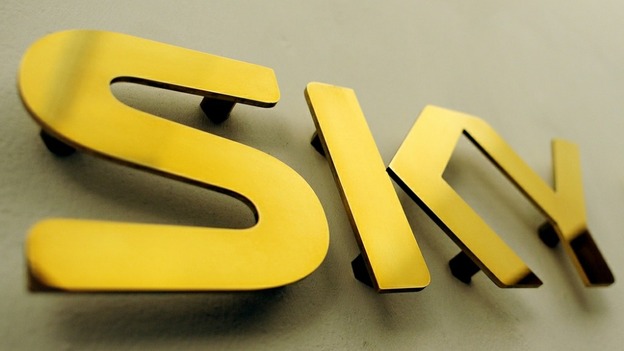 Referring to phone hacking David Cameron says there were a number of failures involved - to prevent it, for police to investigate and select committees to get to the bottom of it.
Advertisement
David Cameron spoke to his wife during the lunch break. She confirmed they saw Rebekah Brooks every six weeks.
David Cameron says the issue of Andy Coulson's lower-level security vetting is a "complete red herring".
David Cameron [referring to Nick Clegg]: I don't remember [his concerns] being particularly strong but he did raise the question. I'd worked with Coulson by now for some time... I wanted to make sure he was 'coalition friendly' so that may have been an additional concern.
When David Cameron says Andy Coulson was very 'proper' in how he conducted himself as Communications Secretary I think that is actually a fair comment. We had terrible arguments from time to time, but he was always basically fair.
This is what most thought in 2005. Lots of newspaper journalists hacked. Clive Goodman [News of the World Royal Editor] got caught, there was no point arresting hundreds of others as it had stopped and it was time to move on.
Advertisement
David Cameron will resume his evidence at 2pm
Cameron: "His [Andy Coulson's] contacts and work as an editor were important. But the most important thing was is this person going to be good at doing the job of managing the press and communications for the Conservative Party? I wanted someone who could stand up to the pressure."
Referring to Andy Coulson's appointment, David Cameron said there were some people within the Conservative Party who said "don't have a tabloid editor".
Cameron: "I raised issue of phone hacking [with Andy Coulson] in the face to face meeting we had in my office."
Load more updates
Back to top