PM: No 'covert' Murdoch deal
The closeness of David Cameron's links to the Murdoch media empire were further exposed today when it was revealed Rebekah Brooks told him they were "definitely in this together".
David Cameron says he does not recall if he discussed Andy Coulson's character and integrity with Rebekah Brooks. His main concern was Coulson's competence.
Cameron: "I was looking for someone who was a big hitter and cope with huge media pressure... Tabloid editors bring something that others wouldn't. Not a wish list - just the right person with the right skills.
There were two or three others... We decided on Andy Coulson... he was the only tabloid editor available at the time."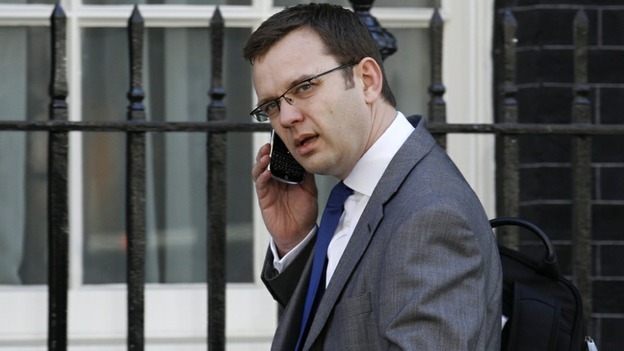 Advertisement
Mr Cameron said he met Rupert Murdoch in Santorini, Greece, in August 2008.
It was just an opportunity to get to know Rupert Murdoch. Obviously I was trying to win over his newspapers and put across my opinions. For me it was just a opportunity to build my relationship. It was quite a long way to go ... it just seemed like a good opportunity.
– David Cameron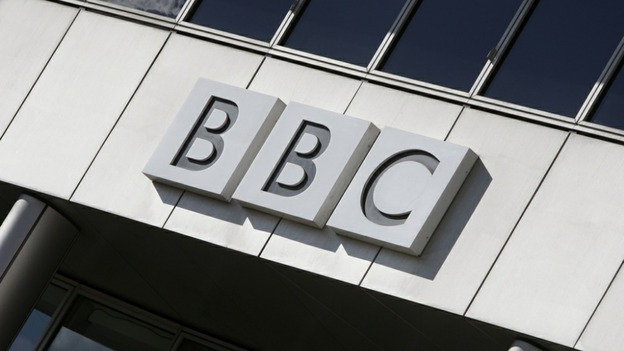 Cameron: "My position on the BBC is not the same as James Murdoch's position on the BBC... I support the licence fee."
The Prime Minister went on to say he was trying to win over media owners and outlets, but not trading policy for that support.
Mr Cameron was asked about meetings with members of the Murdoch family, which owns The Sun newspaper. He told how James Murdoch promised The Sun's support for the Conservatives at a meeting in September 2009 - prior to the May 2010 General Election, after which Mr Cameron became Prime Minister.
It was a drink and a catch up... He wanted to tell me The Sun was going to support the Conservatives. I was obviously pleased.
– David Cameron
Text on October 7 2009: Rebekah Brooks to David Cameron 'So rooting for you tomorrow. We are in this together...'
Advertisement
When it comes to talking about his friendship with Brooks, Cameron looks very tense. The Prime Minister is looking very shifty and won't say whether he saw Rebekah and Charlie 'most weekends'.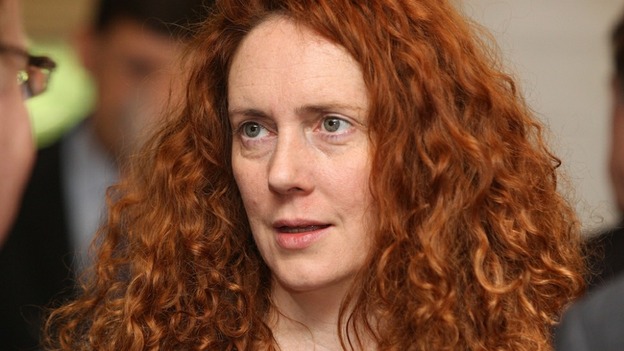 Cameron: "We [PM & Rebekah Brooks] got to know each other because of her role in the media... we struck up a friendship and that friendship grew even when she was supporting Gordon Brown."
I remember some strong arguments and she [Rebekah Brooks] was standing up for Gordon Brown... but there was a growing picture of disenchantment with the government... Sun readers were moving in our direction.
We developed a strategy of how to explain the values and policies we believed in and then tried to spread that as far as we could. When you're talking to The Sun you want to take those parts of your policy that will appeal to Sun readers.
Load more updates
Back to top