'Scandal' over children's care
MPs are calling for an investigation into children's homes which, they say, are failing to manage and protect youngsters who run away or go missing. Ann Coffey MP, chairwoman of the parliamentary inquiry, branded the situation a "scandal".
This report goes right to the heart of some serious weaknesses in the current system, which leave far too many of the most vulnerable children in society exposed to harm and danger. It is completely unacceptable that existing rules are simply being ignored and that, frankly, some local authorities and children's homes are letting down children by failing to act as a proper 'parent'. We are looking in detail at all the issues raised and will set out urgent next steps in the coming weeks.
– Tim Loughton MP, Children's Minister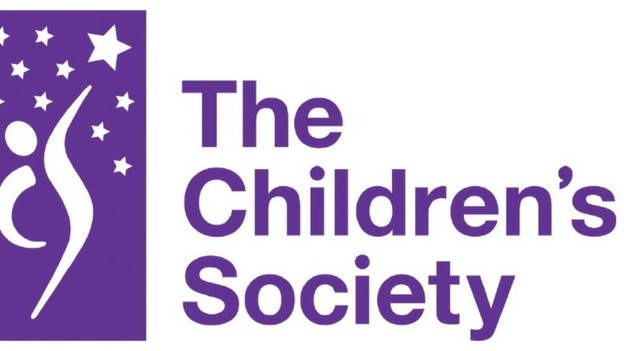 Matthew Reed, chief executive of charity The Children's Society, said: "It is unacceptable that some of this country's most vulnerable children are being completely let down by the very systems that should be there to protect them from these shocking crimes.
Our own research shows that a quarter of the 100,000 children who run away from care or home each year are at serious risk of harm.
It is critical that all areas of the country have a safety net in place, so that every time a child goes missing from care they are protected from sexual exploitation, trafficking and other shocking crimes."
Advertisement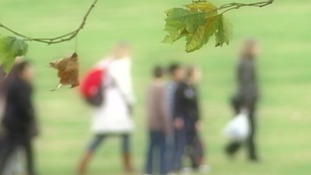 MPs want an investigation into England's children's homes which, they say, are failing to protect youngsters who run away or go missing.
Read the full story
Here are some of the findings from a new report by the Children's Society and All-party Parliamentary Group for Looked After Children and Care Leavers into children who go missing from care homes:
There are 65,520 children in local authority care in England
An estimated 100,000 children run away each year
They either go missing from care or their own homes
There is a scandal going on in England involving children missing from care and until recent cases of child sexual exploitation in Rochdale and other places put the spotlight on this issue, it was pretty much going unnoticed. This inquiry has revealed the widespread concern that what we have in place at the moment falls dramatically short of what is needed to protect some of society's most vulnerable children.
We know that dangerous predators are exploiting large gaps in the system and targeting children. Our inquiry has demonstrated how the system is far from fit for purpose and needs an urgent rethink to address these failings.
– Ann Coffey MP, Chairwoman of the all-party parliamentary group
The report by MPs and peers looked into children who go missing from care in England. It calls for:
An end to children being sent to live in areas up to hundreds of miles from their family
A scorecard system to rate local authorities
An end to barriers which prevent police knowing the location of children's homes
A new system for reporting runaways from care
Advertisement
Load more updates
Back to top