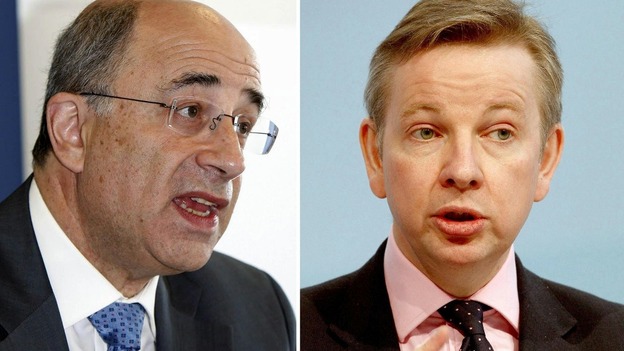 The judge leading the investigation into media ethics will give his public reaction next week to a newspaper report that a minister's intervention nearly made him quit.
Lord Justice Leveson was sufficiently concerned about the Mail on Sunday article that he considered convening a special hearing of the inquiry, which is not sitting next week.
That move was dropped following consideration of the cost of an emergency recall to taxpayers and other participants, a spokesman indicated.
Mr Gove, a former journalist, told a Parliamentary Press Gallery lunch in February that he saw "dangers" in the inquiry into press cultures, practices and ethics.