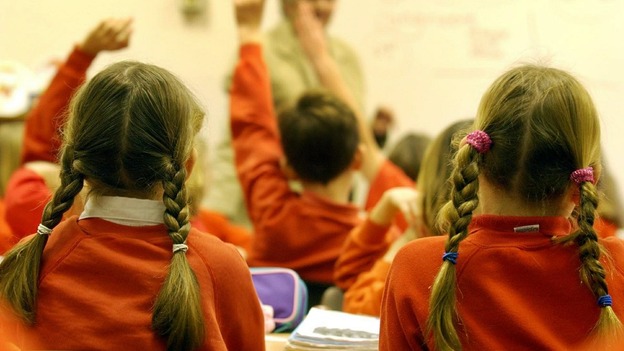 A report has raised concerns that some teachers were not aware how frequently name-calling is being used in schools.
The Ofsted report, based on visits to 56 schools and discussions with around 2,000 pupils and staff, looked at the best ways that schools can prevent and tackle bullying.
It said it was clear that pupils were using derogatory language outside of the classrooms, such as in the playground, although at times it spilled over into lessons.