Doctors strike over pensions
Doctors are taking industrial action over controversial pension reforms. It's the first time they have gone on strike in almost 40 years. The Government has said one in 10 patients has had an operation, outpatient appointment or treatment rescheduled
Dr Hamish Meldrum, chairman of the British Medical Association, has said he hopes today's doctors' strike isn't 'pointless and futile'.
Dr Meldrum told Daybreak the BMA is very anxious to seek a resolution to the dispute and hopes that the strike will highlight the problem.
We're expecting a lot of calls today. If you're having trouble getting through, remember you can check your symptoms at http://t.co/rv6sKEJG
Advertisement
I hope it's not pointless and futile because we are very anxious to seek a resolution to this dispute and if this helps to highlight the problem and helps us to get to that resolution then I hope it will have some point to it.

Nobody is happy about taking any kind of action that impacts adversely on patients. There has been a lot of soul searching in the BMA but we have to represent our members' views and nearly three-quarters of those who voted wanted to take this kind of action because they were so angry about what was happening to their pensions.
– Dr Hamish Meldrum, Chairman of the BMA
Health Secretary Andrew Lansley has said that today's doctors' strike is pointless because GPs already receive a good pension scheme.
Mr Lansley told Daybreak that industrial action will serve no purpose and that the British Medical Association (BMA) is out on its own.
I think actually when you look back what I was setting out to do, which we have achieved, is to have a pension that is good for NHS staff, which is as good as a pension they could get anywhere, one which I think genuinely values NHS staff, because remember it's a NHS pension scheme not just a doctors' pension scheme.
I think we arrived at that and in that sense the BMA are out on their own because the other trade unions, even if they didn't want to increase contributions for their pensions, they recognised that we arrived at a deal through negotiation that was the best available and they put it to their members on that basis.
– Andrew Lansley, Health Secretary
Doctors are taking industrial action for the first time in 37 years today. Health Minister Simon Burns has criticised the move, saying that patients are set to miss out.
Advertisement
Doctors have taken industrial action for the first time in almost 40 years. But what are the arguments for and against pension reforms?
The British Medical Association (BMA) announced they were going on strike last month after it accused ministers of pressing ahead with "totally unjustified" increases to pension contributions and a later retirement age for doctors even though a deal on pensions was agreed four years ago.
The Department of Health argues that the reforms "still provided an excellent pension". It said the current NHS pension scheme provides the average full time consultant retiring at 60 with a pension of over £43,000 a year for life and a tax free lump sum of around £135,000.
Click here to read the full arguments for and against pension reforms.
The planned doctors' strike action could see up to 30,000 operations cancelled, 58,000 diagnostic tests postponed and 200,000 outpatient appointments rescheduled.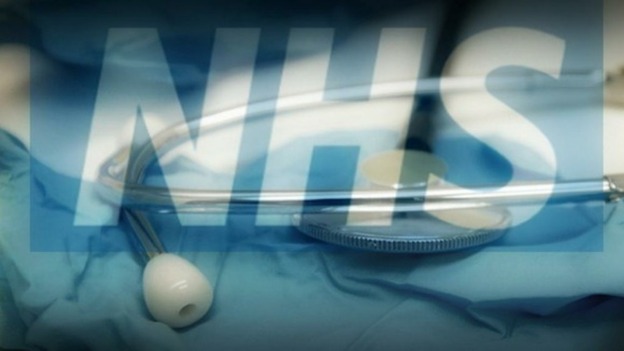 Health Secretary Andrew Lansley said that Up to 1.25 million GP appointments will be pushed into the days and weeks following the action.
Local NHS managers have urged patients to use services only if there is an urgent need.
The BMA has more than 100,000 members, all of whom could take part in the action.
However, early polls suggest as few as 22% of doctors will be participating.
According to the Daily Mail, pension contributions for doctors cost the taxpayer £67billion.
Andrew Lansley has revealed that the public were funding 80 per cent of doctors' pensions, and the total cost of the pension pot of all working and retired doctors is a massive £83billion.
The news came as patients who fall ill today were urged to seek advice on the internet or ring an NHS helpline instead of trying to see a doctor.
Doctors are taking industrial action for the first time in 37 years today, despite last-ditch attempts from ministers to dissuade them.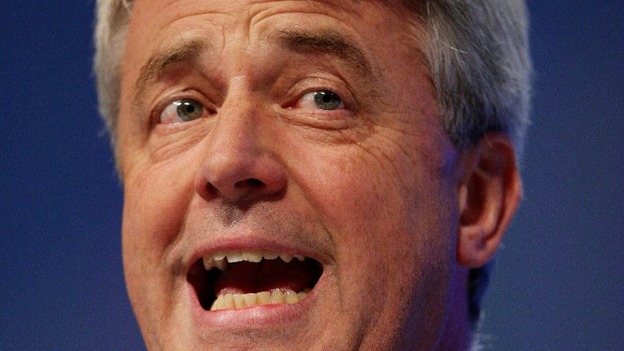 Health Secretary Andrew Lansley pleaded with doctors not to take part in the day of action which is being held in protest over the Government's controversial pension reforms.
Load more updates
Back to top