Fuel duty increase cancelled
The Chancellor has scrapped August's planned 3p rise in fuel duty and frozen the tax for the rest of this year. The £550m cost of the change will be paid for by departmental savings across Whitehall.
August's 3p rise in fuel duty scrapped
Chancellor George Osborne has scrapped August's planned 3p rise in fuel duty and frozen the tax for the rest of the year.
The £500 million boost to motorists can be paid as a result of departmental savings across Whitehall, the Treasury said.
Announcing the measure to cheers from Tory benches in the Commons, Mr Osborne said fuel duty would now be 10p a litre lower than under the plans inherited from Labour.
"We are on the side of working families and businesses and this will fuel our recovery at this very difficult economic time for the world", he said.
Osborne freezes fuel duty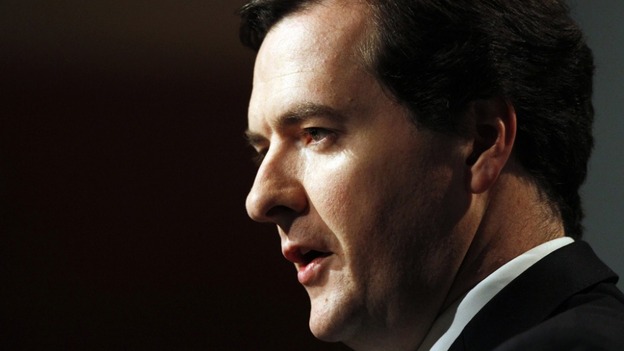 Chancellor George Osborne today announced that fuel duty will be frozen for the rest of the year, cancelling a planned increase in August.
Advertisement
AA believes fuel duty 'should be frozen'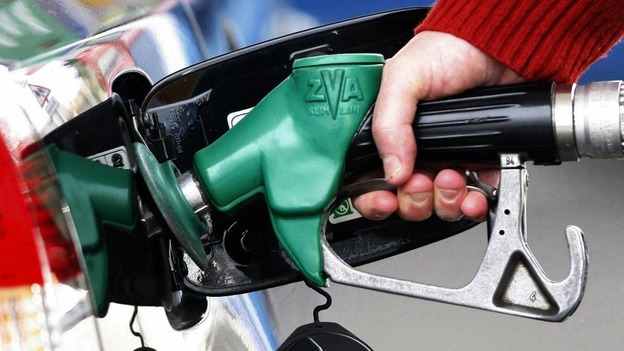 AA president Edmund King said: "We welcome the fact that pump prices have come down over the last few weeks but the markets are still volatile.
The AA believes that duty should be frozen as this pumps more consumer spending money into the broader economy."
Mr King said "transparency in fuel prices is so important - something the AA has called for over the past seven years.
"By freezing duty and implementing fuel price transparency, the Government would help all road users and kick-start the economy."
Ed Balls: Use Olympic money instead of fuel rise
Shadow chancellor Ed Balls has urged the Government to use the £500 million underspend from the Olympics to cover the cost of scrapping a 3p increase in fuel duty due to take effect in August.
Mr Balls said allowing the rise to go ahead would be an "own goal" by the Government.
He said there had been a 20% fall in oil prices since Christmas but this had not been reflected in pump prices.
"If you postpone this until next year, that would cost half a billion pounds," he told ITV Daybreak.
Campaign group backs calls to scrap fuel rise
Campaign group FairFuelUK backed Labour's calls to scrap August's 3p duty rise, saying the move made no sense either politically or economically.
"Hitting families and hard-pressed businesses with this rise when we are back in recession will be a toxic issue for voters.

"Dozens of coalition MPs know in their hearts and their heads that this rise is ill-advised and unnecessary."
– Quentin Willson, FairFuelUK
Fuel duty rise is 'unfair tax'
The Government is being urged to drop its planned 3 pence a litre rise on fuel. Labour is pushing for an amendment to the Finance Bill, due to be debated next week.
Motoring groups say the tax will affect those on low incomes the most, and many drivers feel they've already been taxed enough.
Advertisement
Fuel tax rise will hit low income families hardest
Petrol retailers say raising fuel duty is will penalise lower income earners, pensioners and the unemployed. Brian Madderson of the Petrol Retailers' Association says fuel is no longer a luxury but an essential part of everyday life, and the planned 3 pence a litre rise should be scrapped.
Major supermarket chains are holding down the cost of petrol and diesel. Asda, Tesco and Sainsbury's have all said they will cut fuel prices for customers from today.
Calls for fuel duty rise to be scrapped
Labour is calling for the planned increase in fuel tax this August to be scrapped or delayed. The 3 pence per litre rise was announced in the Budget, but Shadow Chancellor Ed Balls says with Britain in a double-dip recession, the last thing our economy needs right now is another tax rise.
Load more updates
Back to top